Young Man Dies after Donating His Kidney to his Sick Mother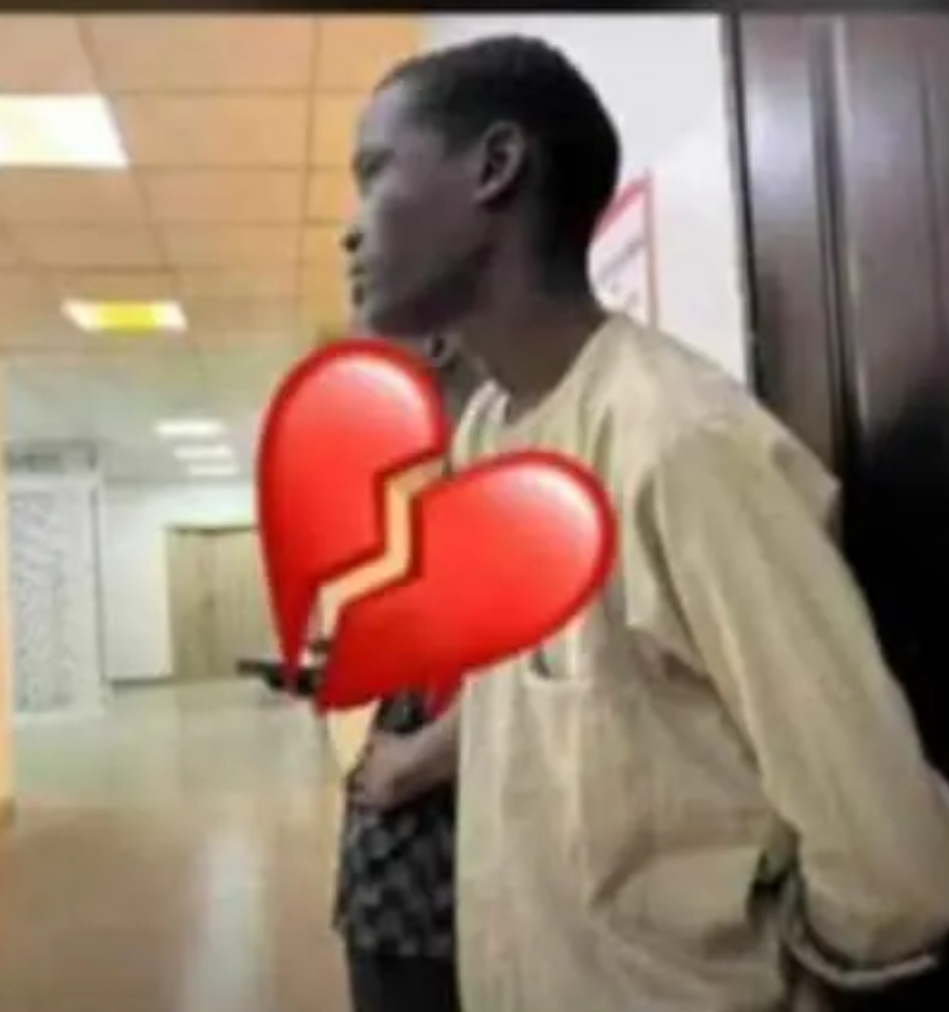 A young man has paid the ultimate price for his ailing mother.
According to a Twitter user, the unidentified young man had gone great lengths to save his mother after the doctor demanded for a kidney donor.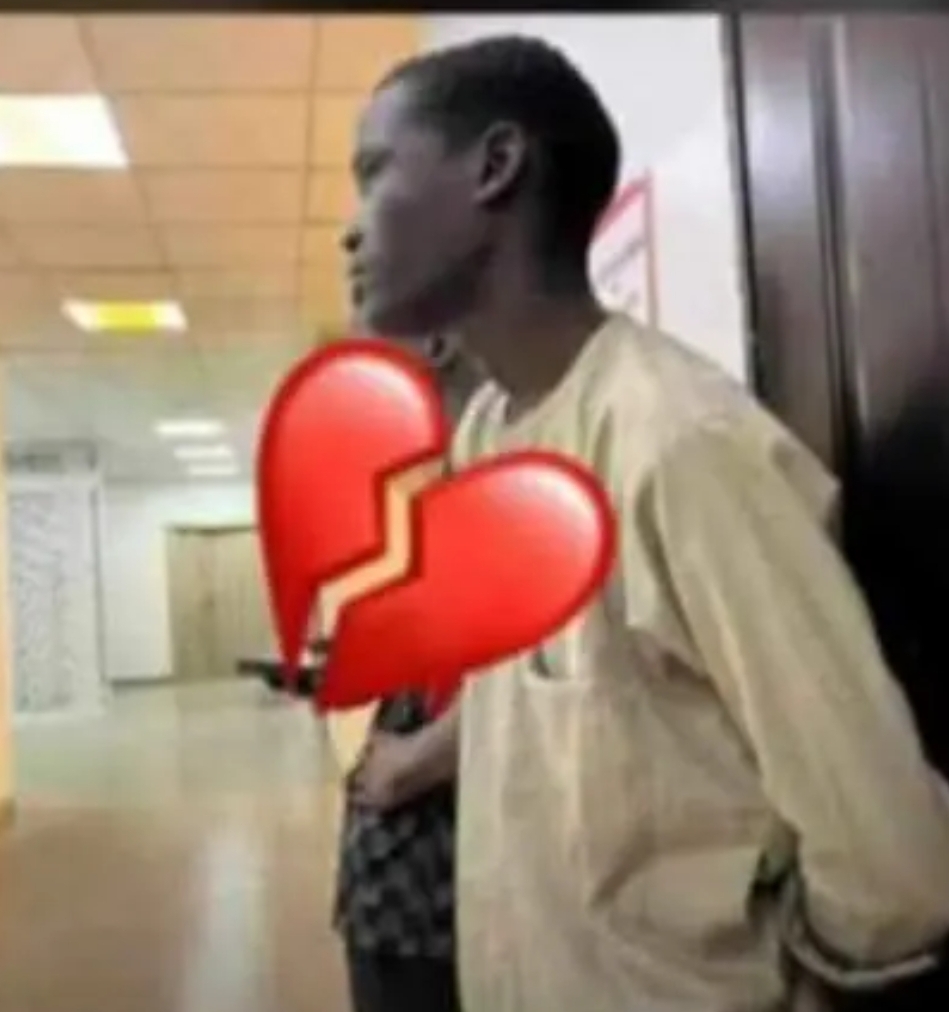 The young man had offered his to save his mother ailing mother; however, the who procedure wasn't an entire success as the young man who donated his kidney died.
The Twitter user who announced the death of the man wrote:
"He died after donating his kidney to his mother Allah sarki man. Indeed my brother you died a Hero I feel the pain and the Mother she is alive
May Almighty Allah reward him jannatul Firdaus.
Indeed his a Hero"