You Are dating yourself if your boyfriend does not wish you happy Mother's Day — Lady Tell Her Fellow Ladies (Video)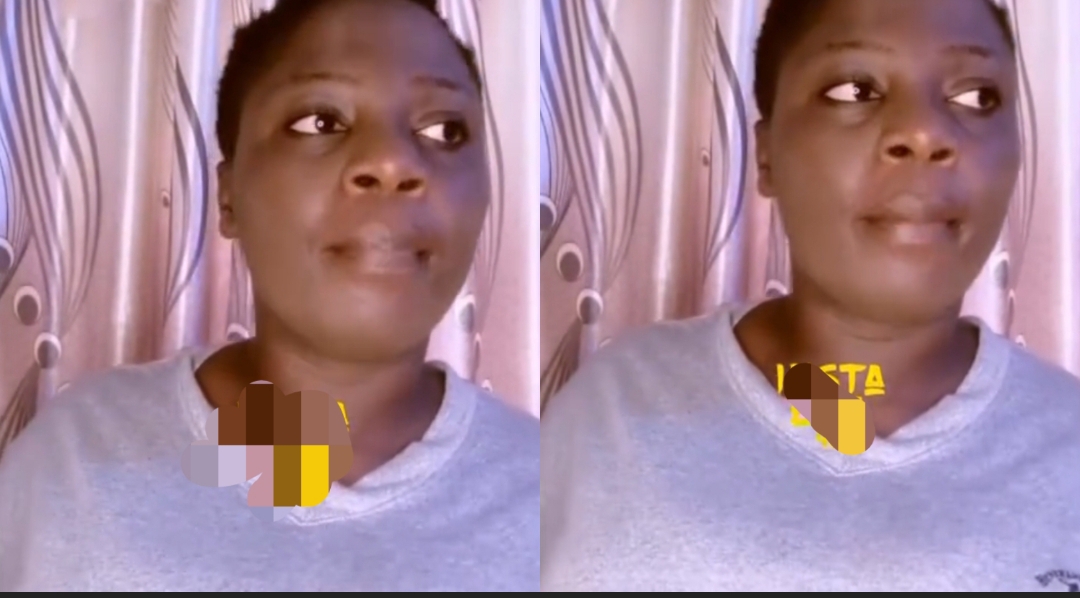 Nigerian content creator has allegedly admonished ladies out there who are into romantic relationship that they should start preparing to leave if their boyfriend does not wish them happy mother's day.
She added that, any Lady who her boyfriend refused to wish her happy mother's day things involved.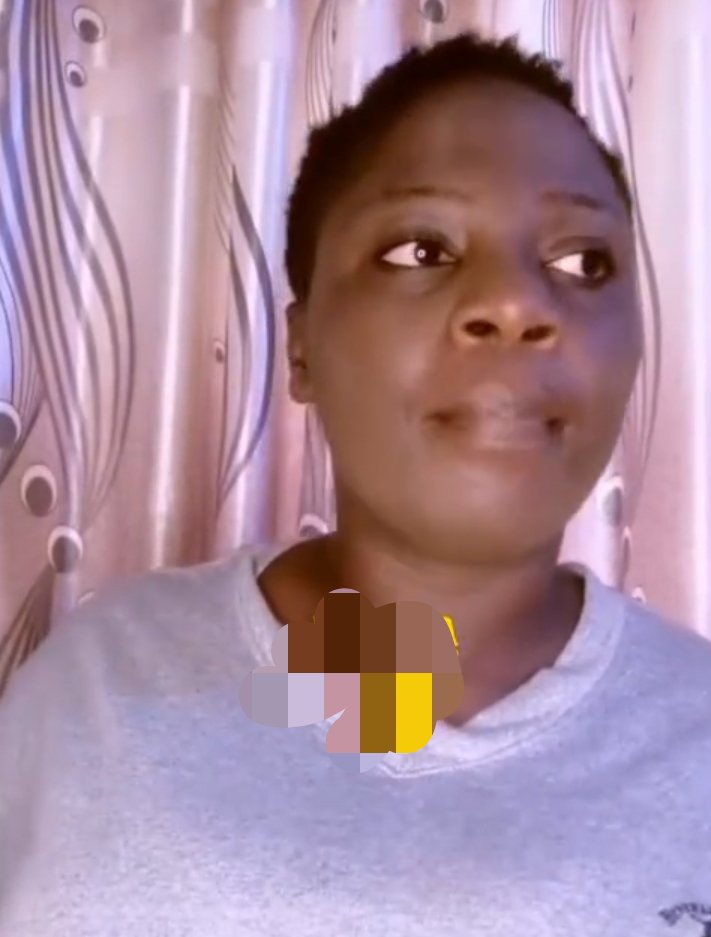 One is that maybe the boyfriend is not enjoying the Lady enough and does not see the Lady as his future partner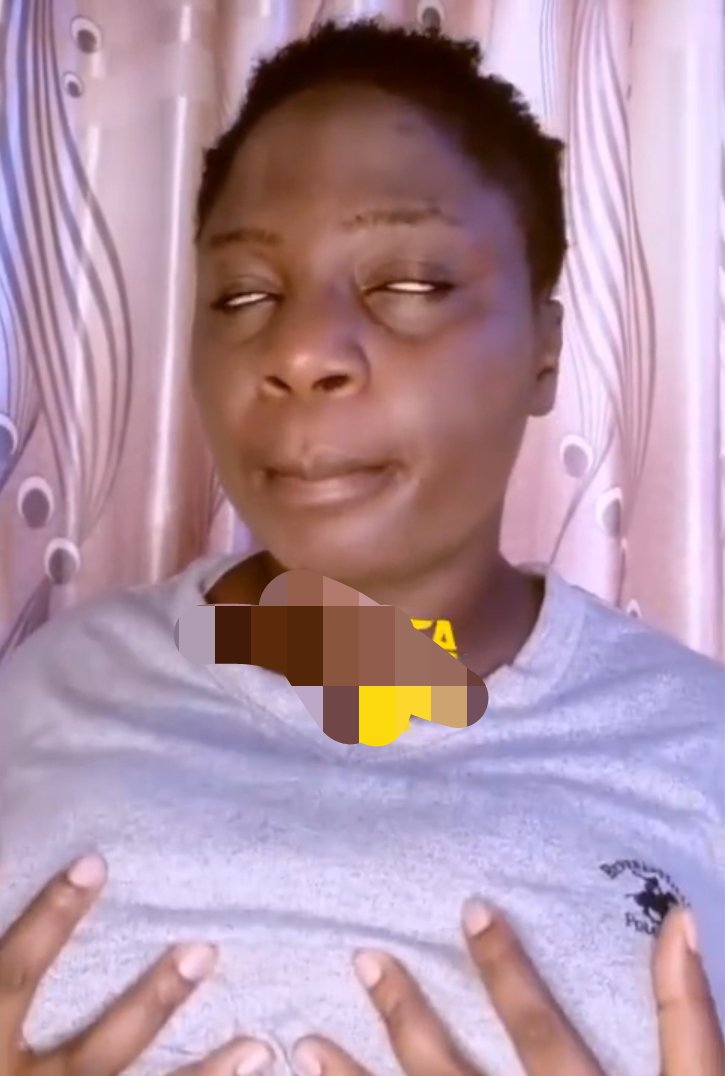 As a result of that, the Lady should be aware that she is dating herself.
Watch Video below;