They Normally Give Me 5k Anytime I Kidnap People And Sell To Them- 15yrs Kidnapper (Video)
15years Old Boy who indulged himself into illicit business confessed how he normally carried out his wicked with a reward of 5k from those who normally send him.
The little boy was apprehended by mob who noticed his suspicious move around the vicinity and there he confessed to be a kidnapper looking for victims.
When asked about the number of victims he had successfully kidnapped, he declared the act to be his third after successfully carrying out two kidnaps.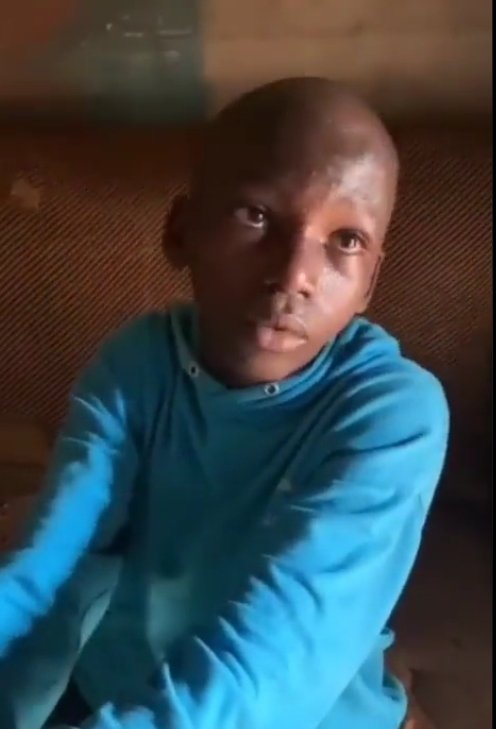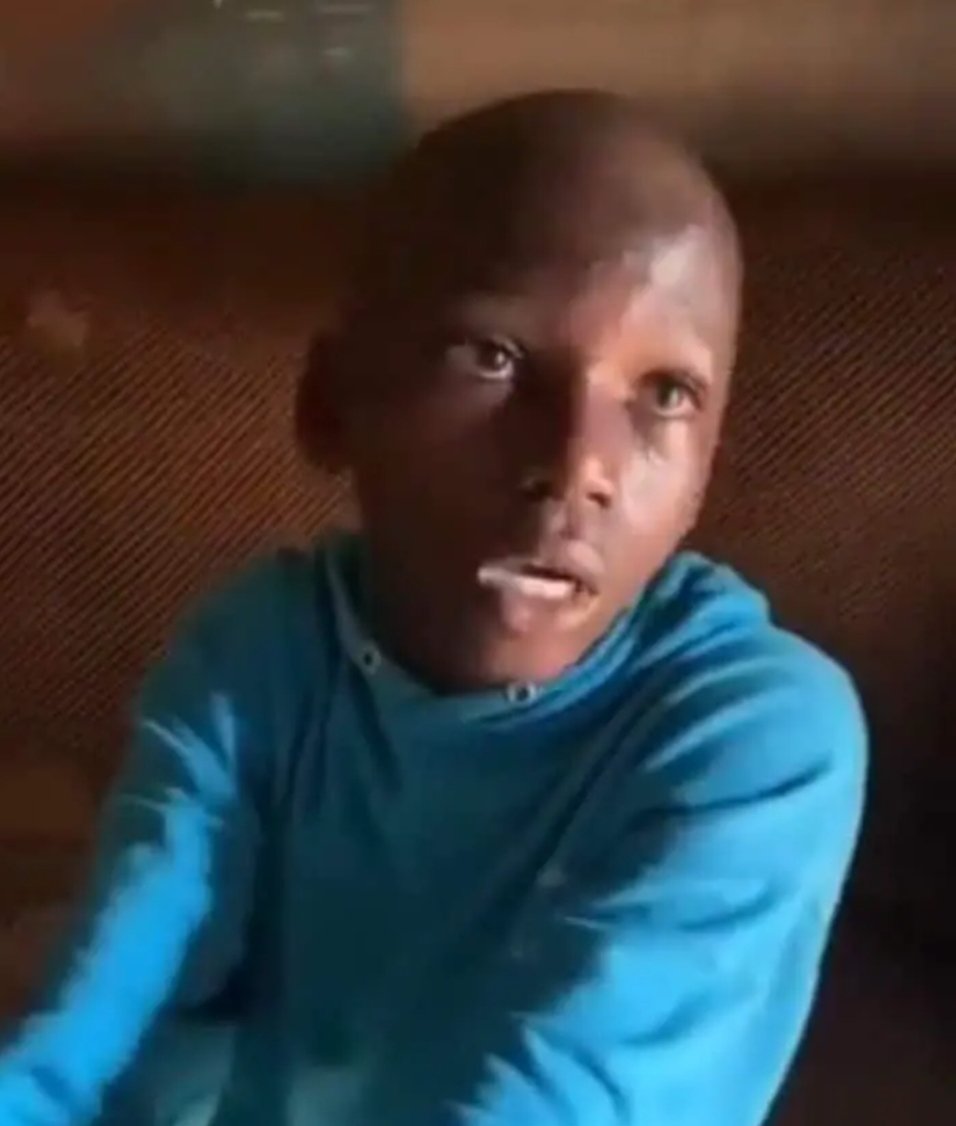 According to the report:
Mehn!!! 15 Year old boy caught attempting to kidnap. According to him, he had already kidnapped 2 people before he was apprehended and for each person he gave those sending him, he is paid #5000. Where are we headed in this generation?
Watch Video below: