They Killed Our Colleagues , Till Today Our Senior Men Never Retaliates – Soldier React to the killings of his colleagues in Taraba (Video)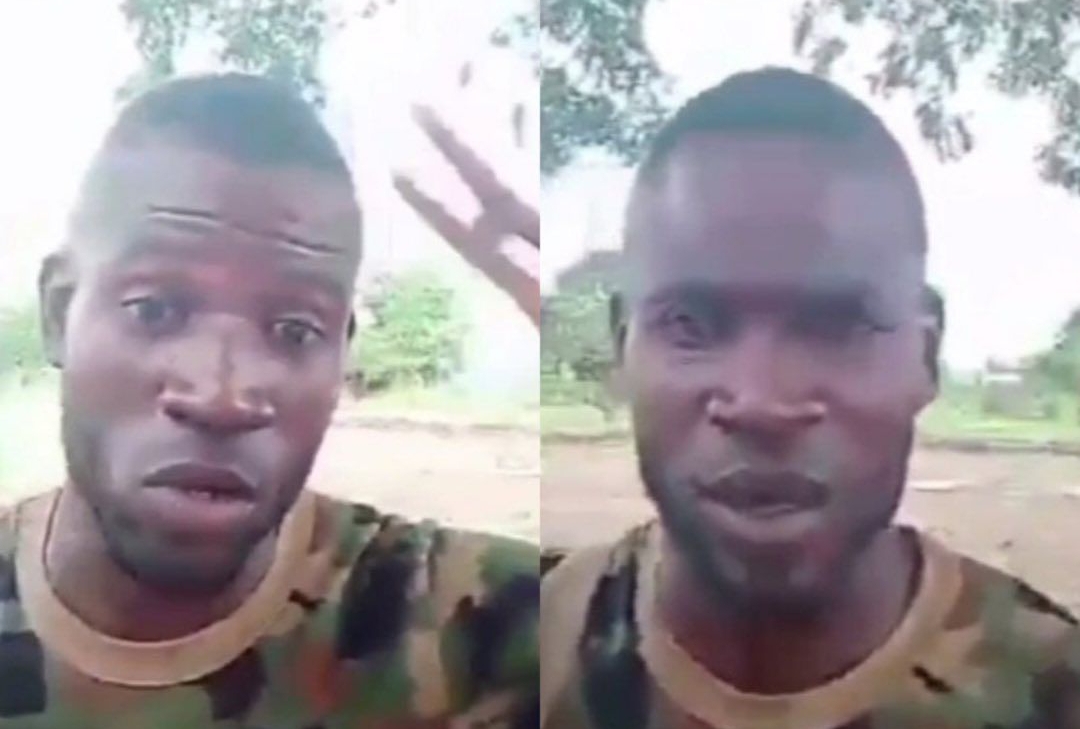 Angry Nigerian soldiers has allegedly react to the recent killings of his colleagues in taraba state.
According to him; Our men were killed overboard till today nothing has been done, civilians will gang up and kill military men and they would go scot free, our senior men does not see us as anything again, what is the essence of holding a weapons that can not be used, some civilians will killed a military man instead of us retaliating back, our senior will ask us not to, because those civilians has contact with top men who are backing them up, I wonder what can of country is this ".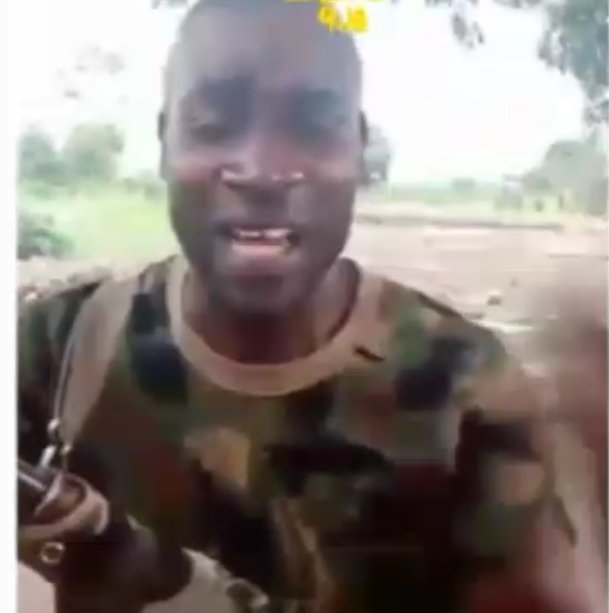 He went further to add that, we all know where we come from and we shall all returns to were we came from, but we can't serve a country that is not ready to serve us.
Watch Video below;