These 2 Men Spent the 5yrs of Jonathan's Regime Defending Terrorists and Condemning Jonathan- Reno Reveals
Nigerian, bestselling author and human rights activist, who was once a special aid to former president good luck Jonathan, Reno Omokri has slammed the governor of Kaduna And Gumi for their constant misconduct and criticism during good Luck Jonathan Administration.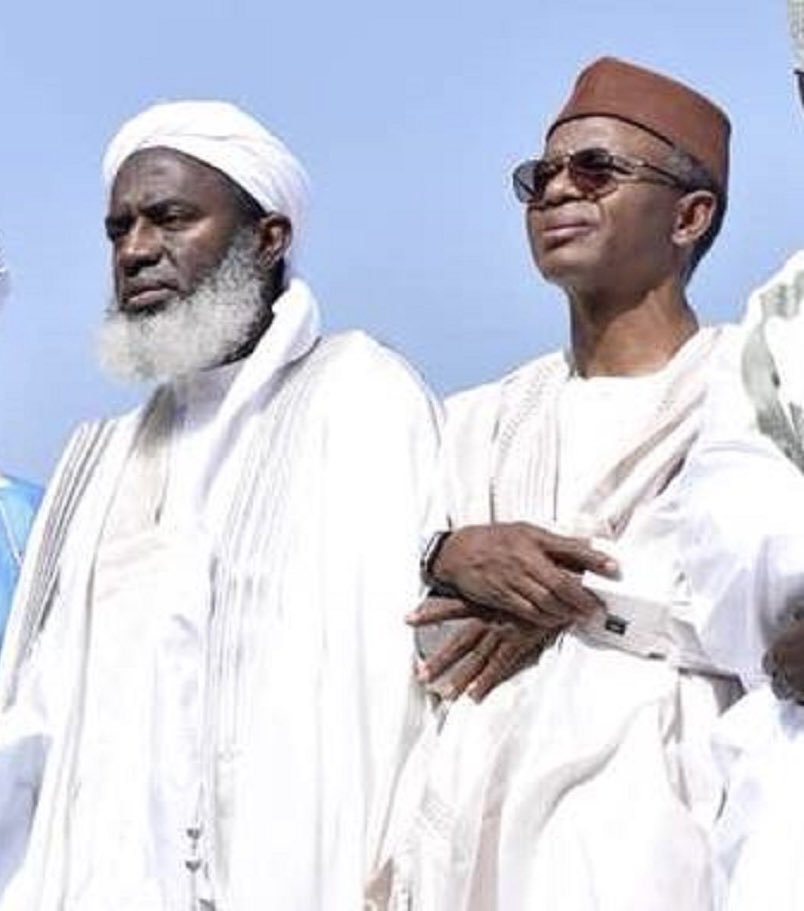 Reno Reveals that, During good luck Jonathan regime Nasir Ahmad el-Rufai And Ahmad Gumi
Mufti Cultivated the attitude of constantly criticizing good luck Jonathan while defending terrorist who were perpetrating crimes in the Country, But now reverse is the case.
According to Reno:
These 2 men spent the 5 years of Jonathan's regime defending terrorists and condemning then President Jonathan. Now, one of them
is the Governor of Kaduna and the other is Kaduna's spiritual leader. The tiger that they used to chase Jonathan out, has turned on them!