The moment a vicious fist fight erupts between two teenage girls in a busy supermarket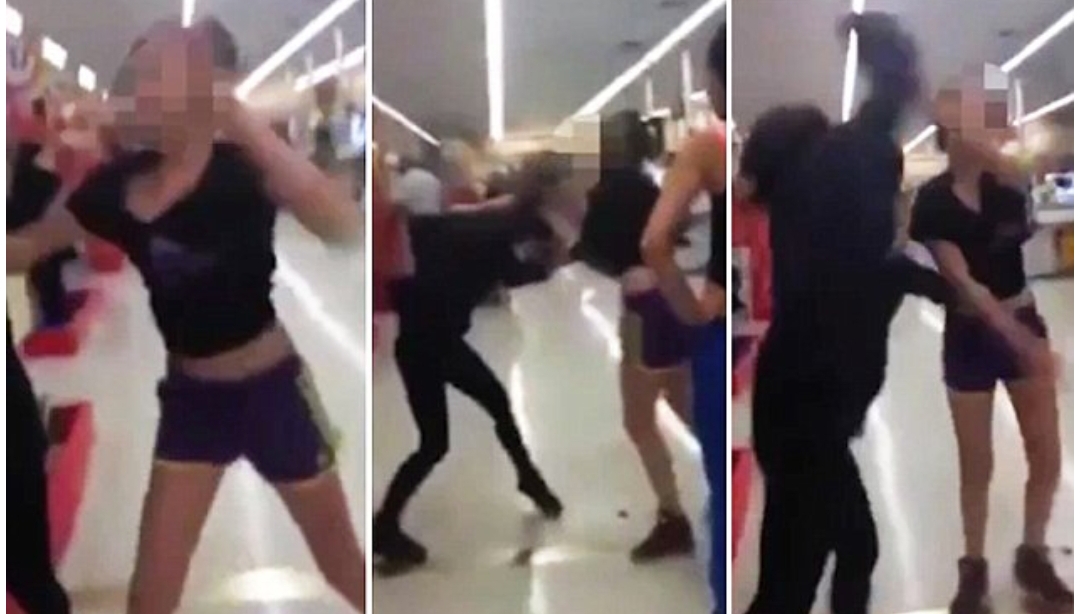 A crowd of onlookers, including the person who filmed the fight, refrain from trying to stop the fight or help either of the girls.
The vision was captured in a Coles supermarket in north Geelong. A police spokesperson told 9 News the supermarket is currently working to improve security.
The people in the video have been identified, but no one has been interviewed at this stage and the investigation is ongoing,' the spokesman said.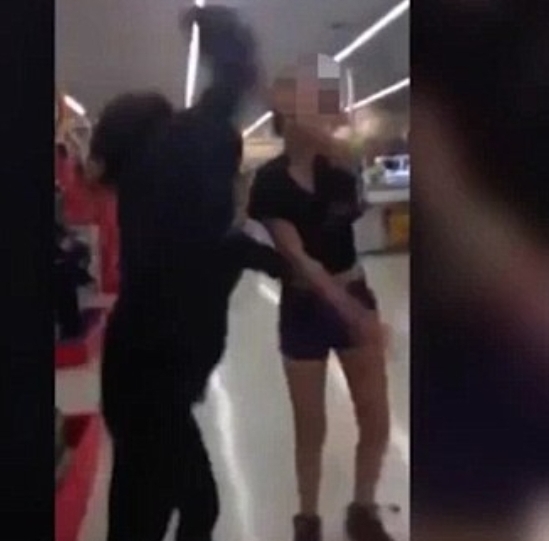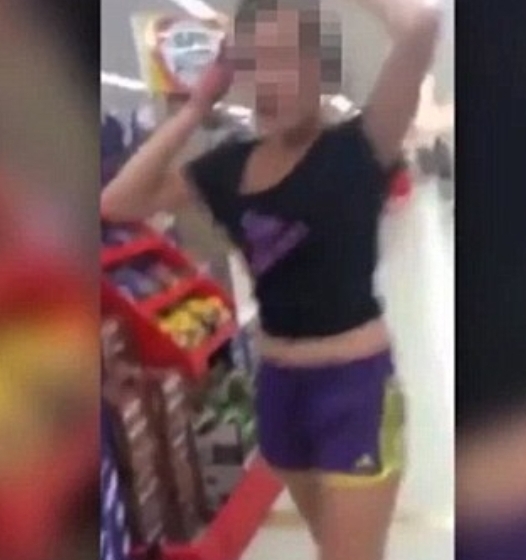 'Victoria Police condemns this behaviour and will investigate the incidents. Those caught engaging in assaults or other criminal behaviour should expect to be charged.'