Stop Sending Poor People To School Abroad, Overseas Schools Are For The Rich- Chibuzor Gift Chiyenre Reveals What Someone told Him
Renowned Nigerian pastor who is well known for his generosity of helping less privileged to school abroad has allegedly reveals on his Facebook page what someone told him.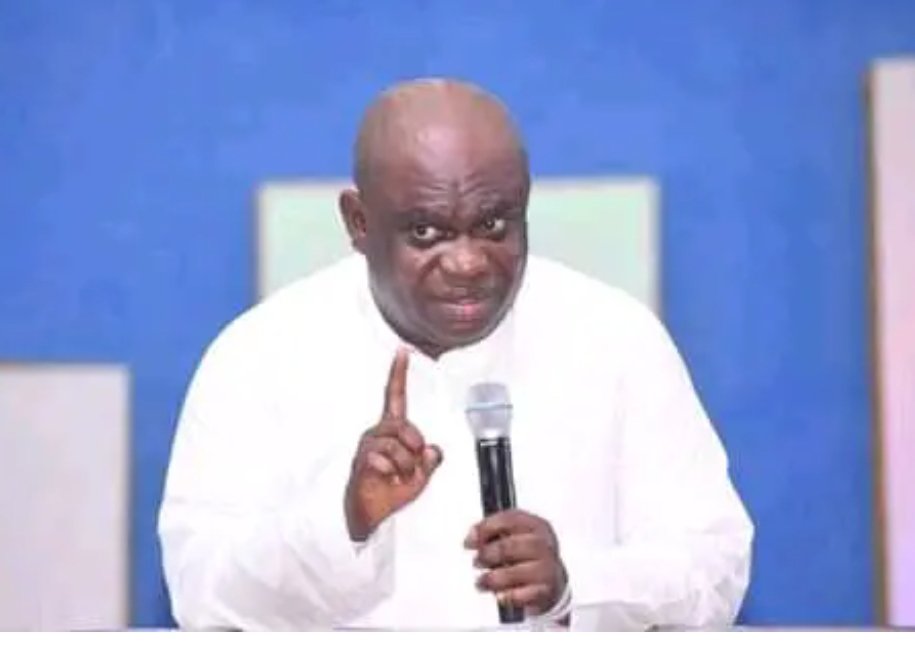 Pastor Chibuzor Gift Chiyenre, founder of Omega Power Ministries reveals that someone called and told him to stop sending people to abroad, that overseas school are solely meant for the rich and not the poor, that I'm now making easy for them to school abroad.
This is coming fews days after Pastor Chibuzor Gift Chiyenre sent about 100 people to school in Cyprus.
According to him:
Just got a call from an international number that I should stop sending people to go and study overseas. I asked why, the man said overseas university are exclusive for the rich and now am making it easy for the poor.
Then i told him I will be sending 100 more children, he got angry and off the phone on my ears.
Na waooo for some big men………
God will never stop helping people through OPM in Jesus name