Police Burst Ashawo Head Quarters in Edo Around 1am And Cart Away with a Few Ashawo (Video)
Edo State promiscuous got more than what they bargain for after their head quarter was allegedly bursted by police officers in the middle of the Night, cart away with some of them.
In the viral video footage, posted on Instagram more than 20 promiscuous were seen running Helter skelter while trying to get away from police officers who eventually succeed in arresting some of them.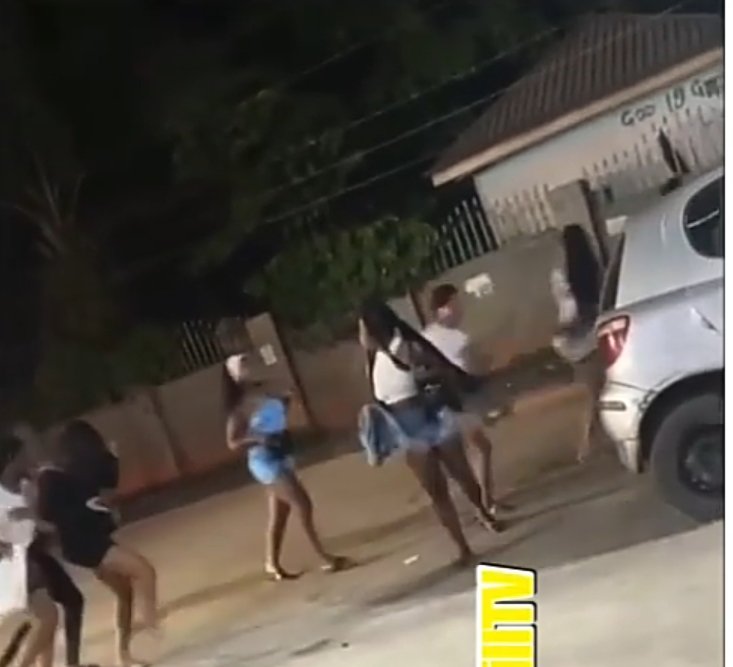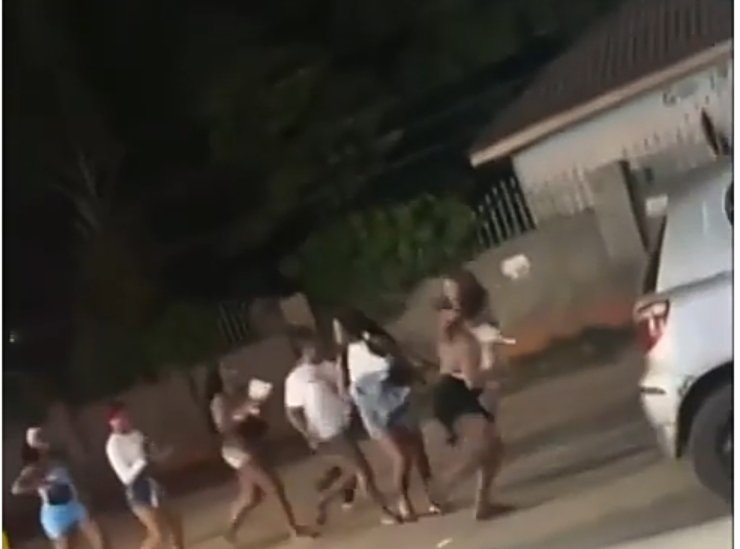 The reason behind the invasion was not disclosed perhaps they are no longer allow to operate in their immoral way again.
Watch Video Below: