Since I Called my Husband One Minute Man and he Won't Touch Me Again- Woman Narrates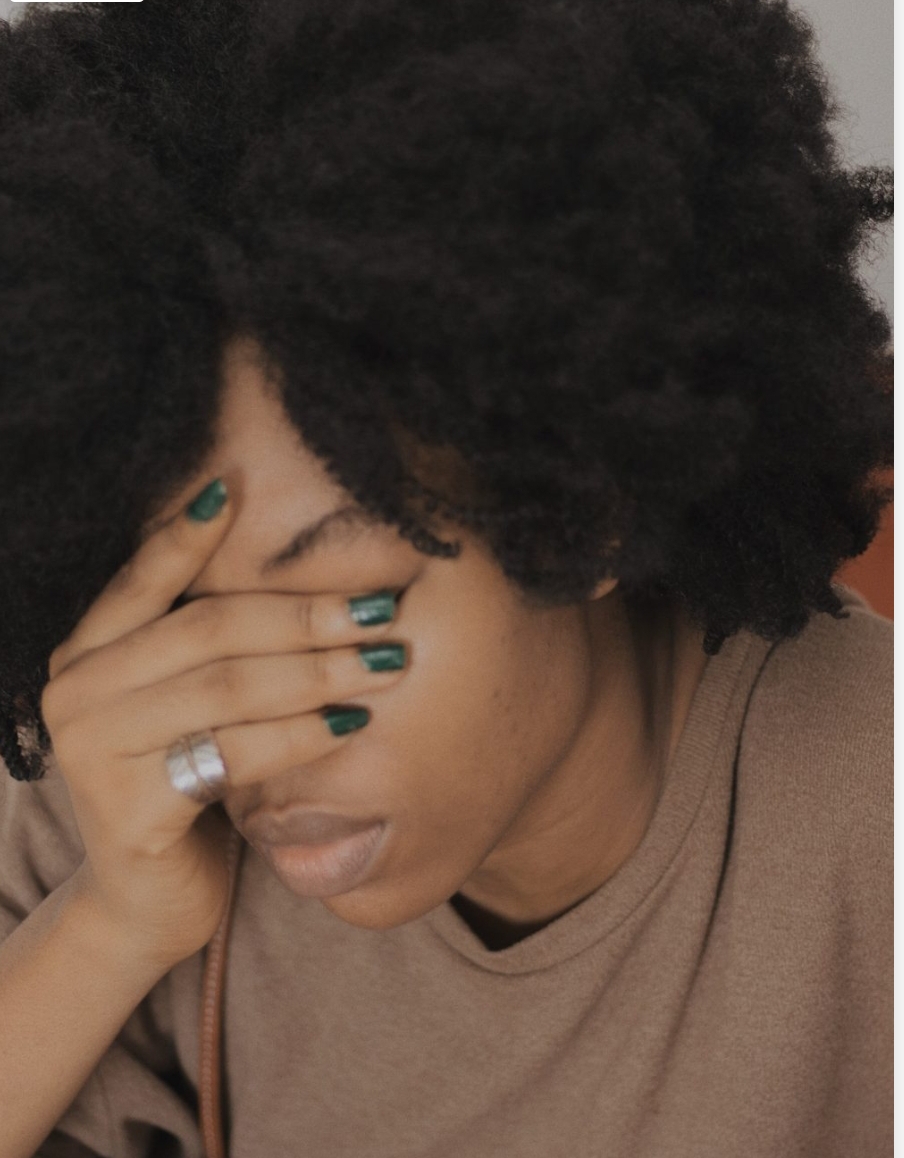 Keep me anonymous please. I only was trying to help my husband. I did not mean any harm or disrespect. We started having issues with our s3x life 3 years ago. Its not as if my husband was a s3x machine but he was not doing badly with s3xual performance either.
However, three years ago, his libido seemed to drop significantly. I didn't complain initially but when I started suspecting maybe he was seeing another woman and so didn't have enough stamina, I became really worried. I told him several times that I was not happy that his performance was dropping but instead of him to do something about t, he lost interest completely in having s3x with me.
There is nothing I did not try. I tried dressing s3xy…I got role play costumes and lingerie…none worked. I begged him, tried to seduce him. Nothing. I cried and begged him some more…nothing changed. My husband said he does not know why his interest is declining but the more he tried to make an effort, the more he could not develop an erection.
We began to suspect it was spiritual, we fasted and prayed about it. My husband would climb on me and have no erection. I cried and cried. So, from suggestions from s3x experts, we began to explore other ways of achieving s3xual pleasures. I masturbated in my private times, my husband used his fingers sometimes and even though its been frustrating but we also have somehow gotten used to this new routine.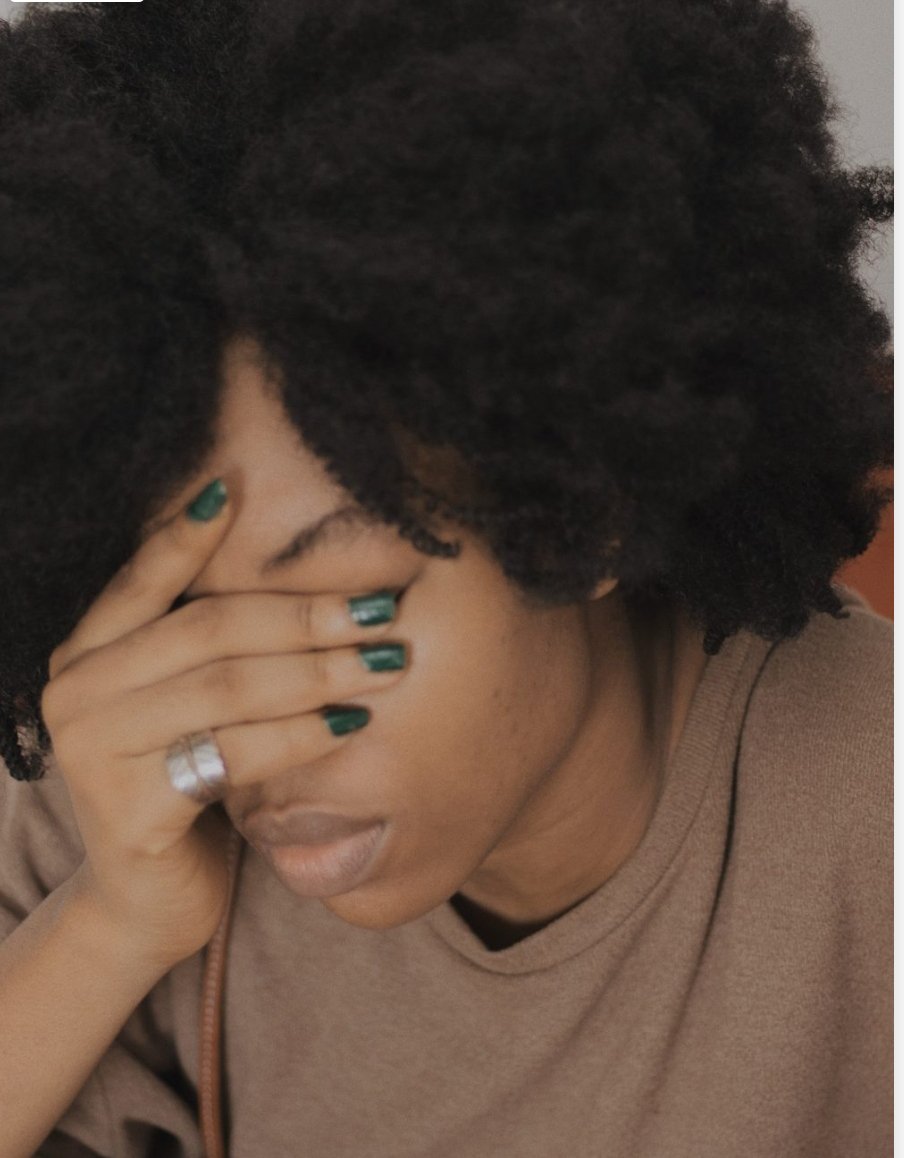 Until someone sent me a list of s3xual enhancement products for men that some company was marketing. I reluctantly bought some of the products but I never intended for my husband to use them because, in the past, he tried some medication that has not worked so we go tired and decided to stop.
The products were kept in my car, I never bothered to bring them to the house. But my husband used my car the other day to visit his friend, he picked up the friend and the friend saw the product and started asking him questions. The questions made my husband uncomfortable and when he returned he said some words that angered me. He said his friend saw it and thought he was using enhancers and that the friend was kinda mocking him.
I started to apologize to him but he went too extreme saying I am doing too much all in the name of getting s3xual pleasure, that I am behaving like a s3x addict. Those words angered me and I insulted him back. I mistakenly called him one minute man and he said I called him impotent. I did not call him impotent but he misinterpreted my words. But he called me a s3x addict as if I am wrong for wanting to better our s3x life.-
We were both really upset and didn't speak to each other for 2 whole days. Later, I tried to make peace with him and he told me that he will never touch me again. That no matter what I do or who I ask to come and talk to him, that he will not go for divorce but he will never touch me again since I have shown that he is not enough for me.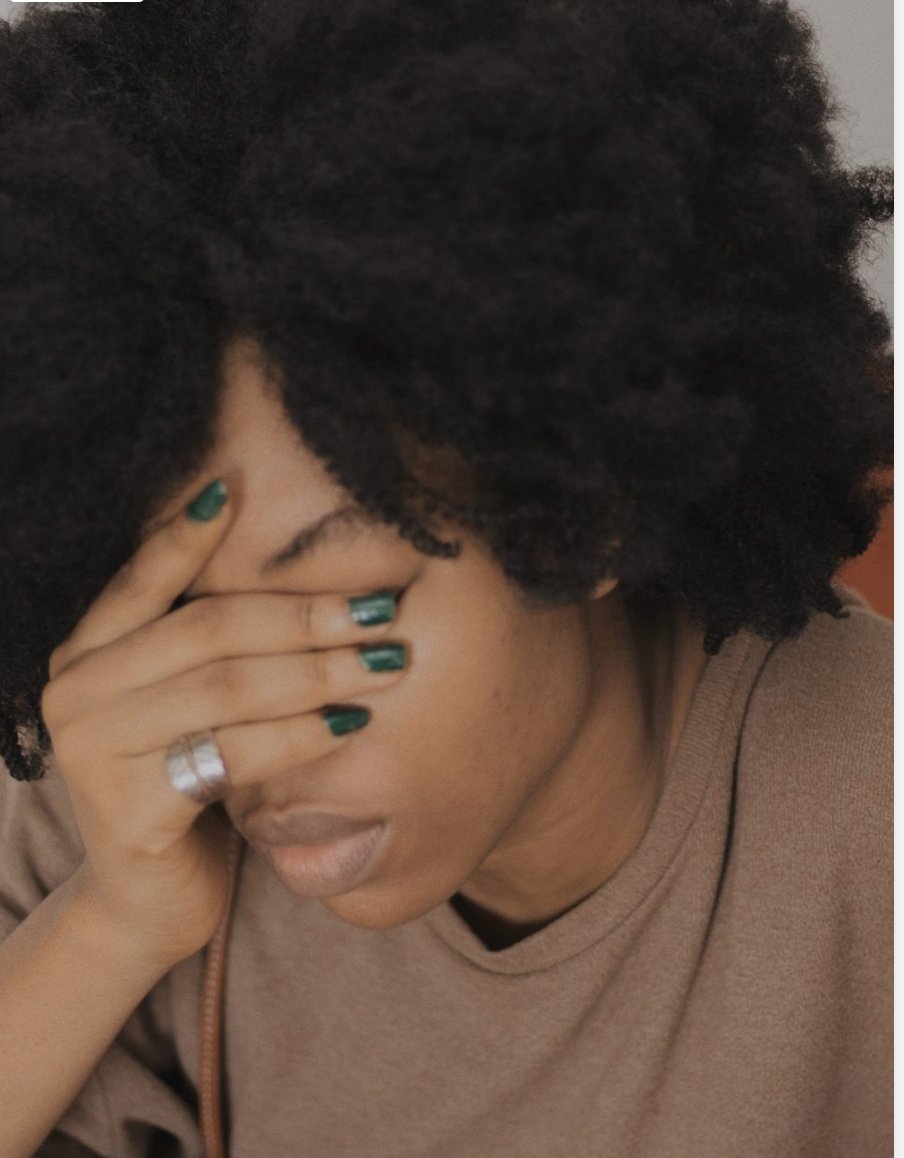 All my apologies did nothing so I kept my cool. I have been hoping he will calm down later but its been three weeks and he has not touched me. When I touch him ,he gets up and leaves the bedroom for me. I have been crying. I do not know what else to do. I am afraid of telling anyone cos he might get more upset that I am telling people that he cannot perform.
We have a problem….how do we solve it…how do I make my husband forget what happened so we can go back to how things used to be before?