I'm Frustrated, My Girlfriend Family Want To Kill Me With Billings They Are Draining My Finances- Man Laments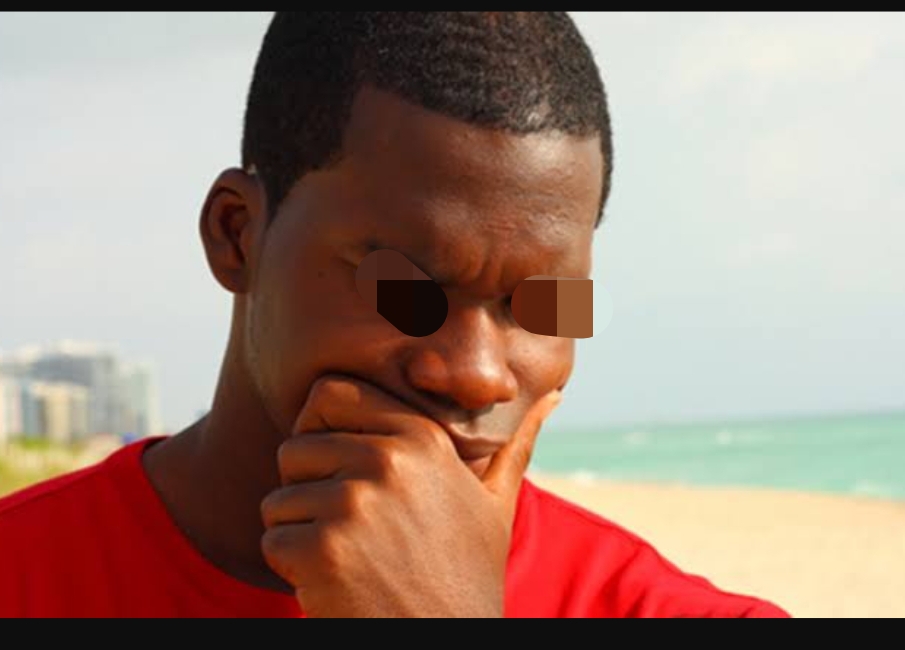 I'm a very frustrated man right now! I honestly feel like I'm slowly falling into depression. People talk about the Black tax and some dismiss it but this is really draining me. Should our parents make outrageous demands of us or is it best for us to give them money willingly and according to our ability?
I'm 30 years old and the eldest among my siblings. I send money to my parents practically all the time and in huge sums, I barely have much left for myself.
My girlfriend of four years has been very patient with me but I feel like I'm just wasting her time. I can't even take her out on a proper date yet I work and earn a reasonable salary. I'm considering breaking up with her because this isn't fair to her at all.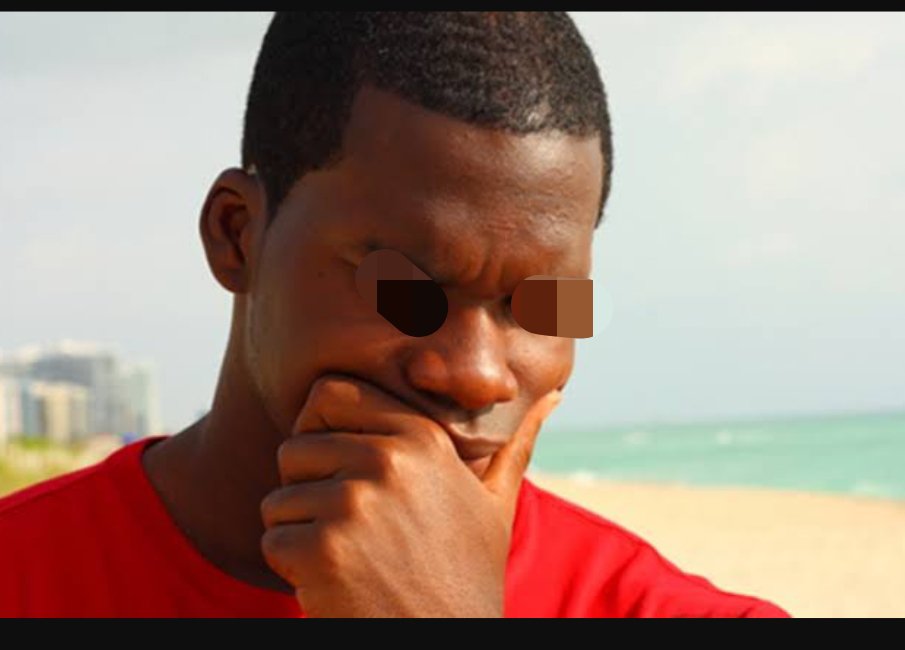 My family isn't even appreciative of all the things I do for them. My parents actually threaten me with curses if I tell them I don't have money. You'd be forgiven to think that my parents are wallowing in poverty and they'd suffer if I stopped sending money. On the contrary, my parents own the home they live in, have a farm, and are running a successful business. Their bills are therefore just basics, but I pay all these bills, including my younger sibling's school fees. I tried complaining about paying school fees and my parents were quick to point out that they took me to school without complaining about it.
I recently introduced my girl to my people. Later on, they called me aside saying she wasn't good enough for me because she's from a different tribe. This woman is great and has stood by me through quite a number of different trials. She's hardworking, God-fearing, beautiful, and would be a good mother to our future children. I've also never known my parents to harbor such tribalistic thoughts and it caught me by surprise.
Related Content: My brother refuses to take responsibility for his children after separating with his wife
Some of my friends say the main reason my people don't want me to marry is because they know my money will be redirected to my wife and new family. Is there anything wrong with wanting to build a life for myself? I really love this woman and she's proven to be worth marrying after all these years of dating.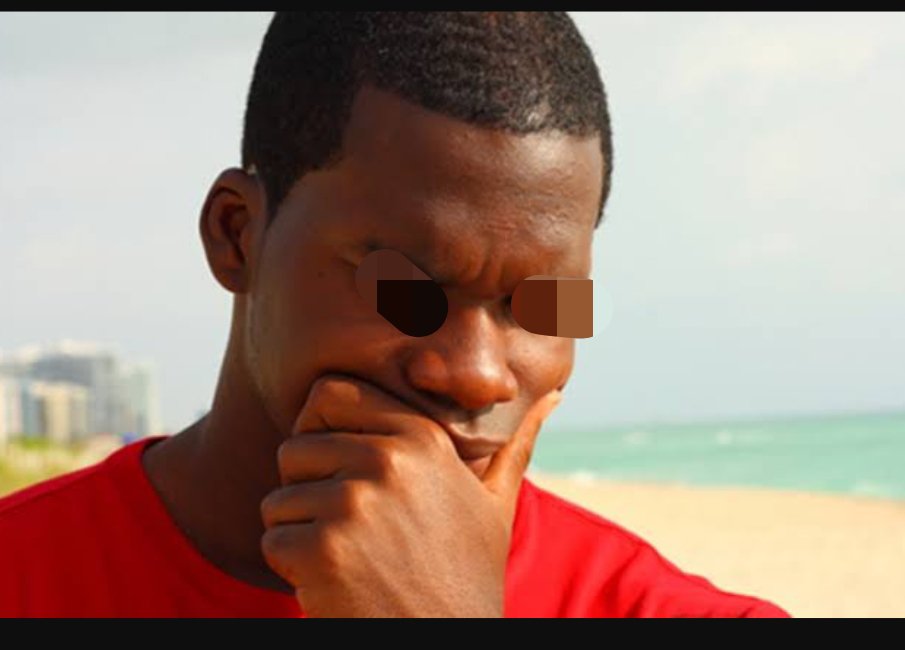 I'm not sure how to balance the two and I don't want to get on my parents' wrong side. Should I just let her go? Will I ever find a woman like her? Will I ever be able to marry at this rate? How do I go about this without invoking the wrath of my family or losing the love of my life?