She Wept Like A Baby- Pastor Chioma Ibezim Reveals What Osinachi Told Her Before She Died
Pastor Chioma Ibezim has revealed on her Facebook page that indeed the late Osinachi Nwachukwu suffered abuse at the hands of her husband which led to her death.
The Nigerian pastor said the lord revealed everything to her about her ordeal and when she asked her, she confirmed what she was going through and more amidst tears.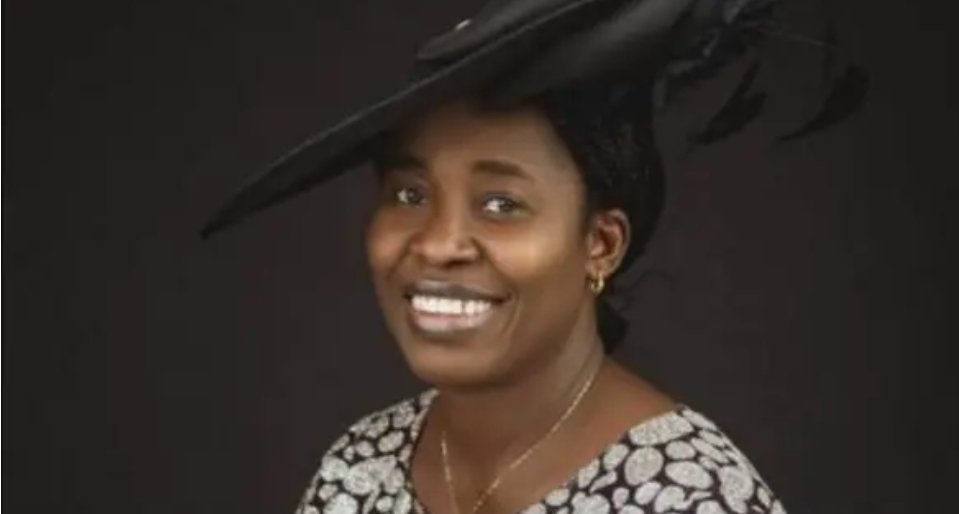 Pastor Chioma Ibezim posted;
REST IN PEACE MINISTER OSINACHI! The very first time I hosted this Angel, God opened her up to me like a television, and she wept like a baby as she confirmed all and said even much more. She opened up to me and hid absolutely nothing.
She confided in me till last week. I just don't want to talk! She died prematurely! It could have been averted The wickedness was so much She died in silence
She decided to endure the abuse, the pain and now DEATH! I begged, I pleaded, I counseled, but her "NICE HEART" kept enduring the abuse thinking it will be better rather it got worse.
I could not go contrary to her wish as a counselor. She wanted absolute privacy trusting God to help her and now death I have not slept all day! I have said it,
NOBODY SHOULD EVER STAY IN AN ABUSIVE MARRIAGE. FORGET WHAT PEOPLE WILL SAY, THEY ARE NOT YOU. YOU HAVE TO SAVE YOU FIRST. I AM SO SAD!