Meet Late Gospel Singer Osinachi Nwachukwu Look Alike Twin Sister Amarachi Grace
Meet Late Gospel Singer Osinachi Nwachukwu Look Alike Twin Sister Amarachi Grace
The sad news about the death of powerful Nigerian gospel musician, Sister Osinachi Nwachukwu some hours ago has left most Nigerians in shock.
Her death has really been a big blow to her fans and Nigerians as a whole as many people have taken to social media to eulogize her.
Others have also shared their fond memories of her and one thing that many people are saying is that she should rest in perfect peace.
Apparently, she was a twin and the name of her other half has been revealed. She is known as Amarachi Grace Eze.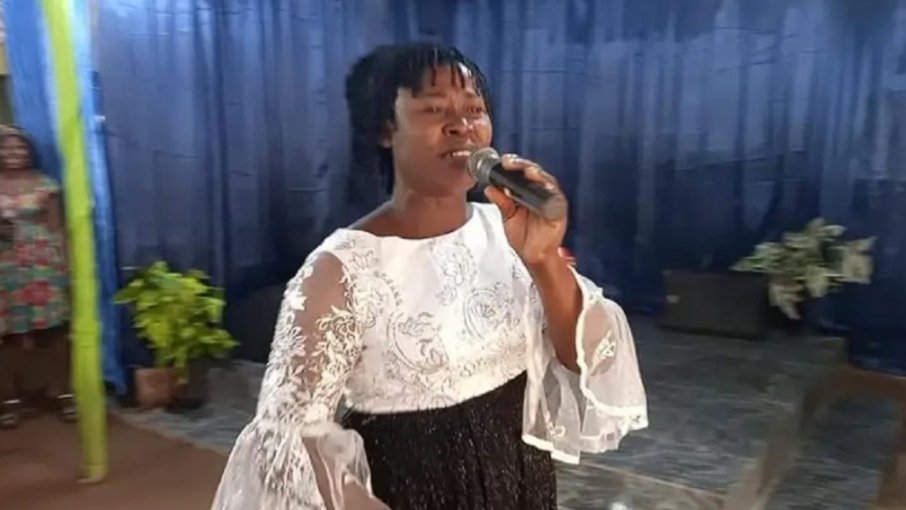 She is also a powerful gospel musician, however, she has limited social media engagements as little is known of her when you come to social media. Aside from living a low-key life, she has dropped several songs.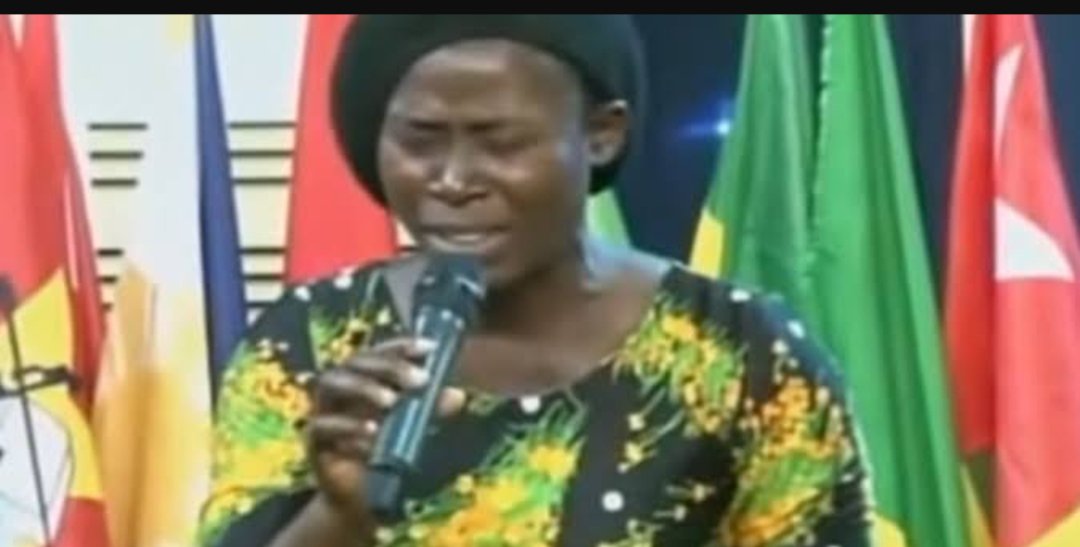 Just like her late sister, Amarachi is also 42 years old and as mentioned earlier, information about her is limited due to the fact she lives a low-key life.
Here is one of the powerful ministrations she and the late Osinachi had together.