Sad! Mother Died And Her Baby Didn't Know But Was Still Breastfeeding- Man Reveals
A Facebook User Who goes by the name "Daddy J" has allegedly posted a developing news on his Facebook account, daddy J reveals that a woman was found dead unknown to her baby the child was still breastfeeding from her dead mother milk.
However he did not report the location of the incident, but he reveals that the information is still under investigation.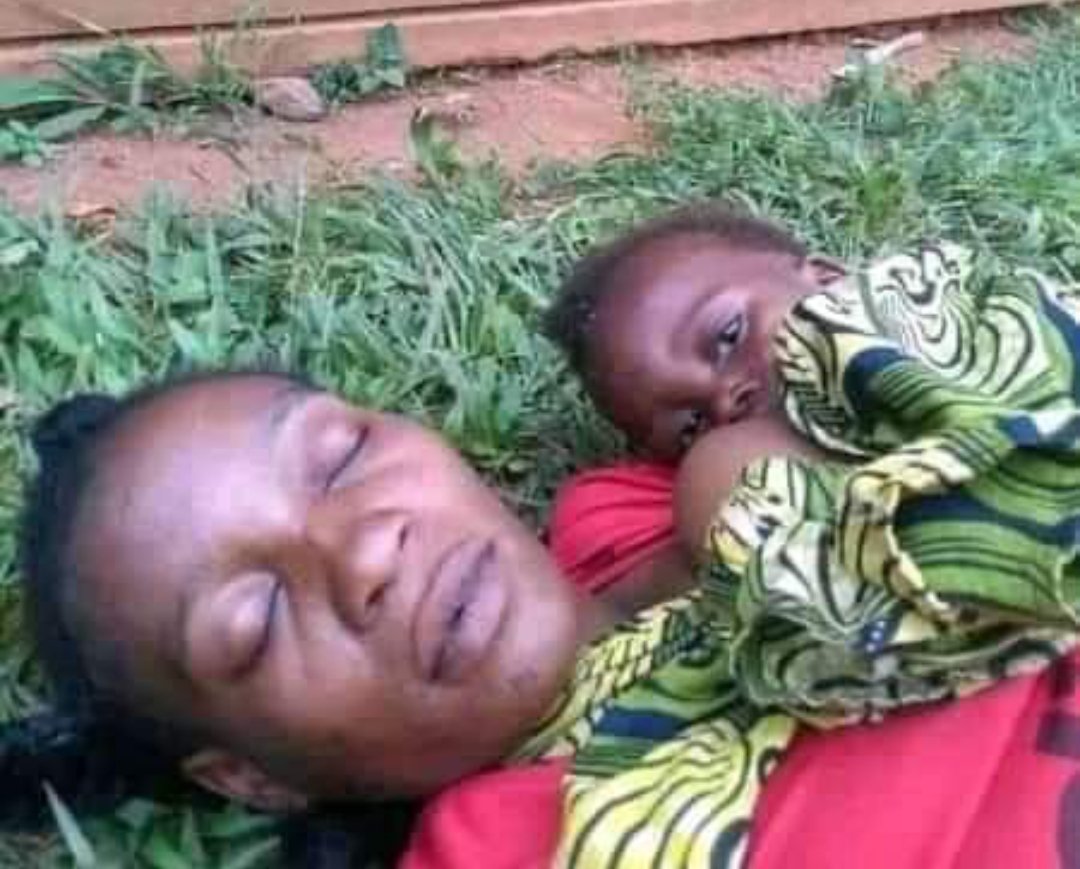 According to him:
Sad development 💔💔
The mother died and the baby didn't know that the mother is no more and she was
still having her breastfeeding milk 😭😭
from her decease mother 😭😭
I cam across this and couldn't help than to pull out tears 😭
Mishrip 💔
Bana Tendai