Sad! Christian Lady Who Converted To Islam To Marry a Muslim Man Poised To Death By Her Husband
Friends and relatives of Balogun Yetunde have been thrown into mourning over her demise.
According to multiple sources, the deceased who allegedly suffered from domestic violence in her marriage, died on Monday, April 11, in Ilorin, Kwara State. A source familiar with the matter said: "Yetunde is my sister and a recent Muslim convert because of the man she married. She had explained to me and a few of her friends about her travails in her marriage.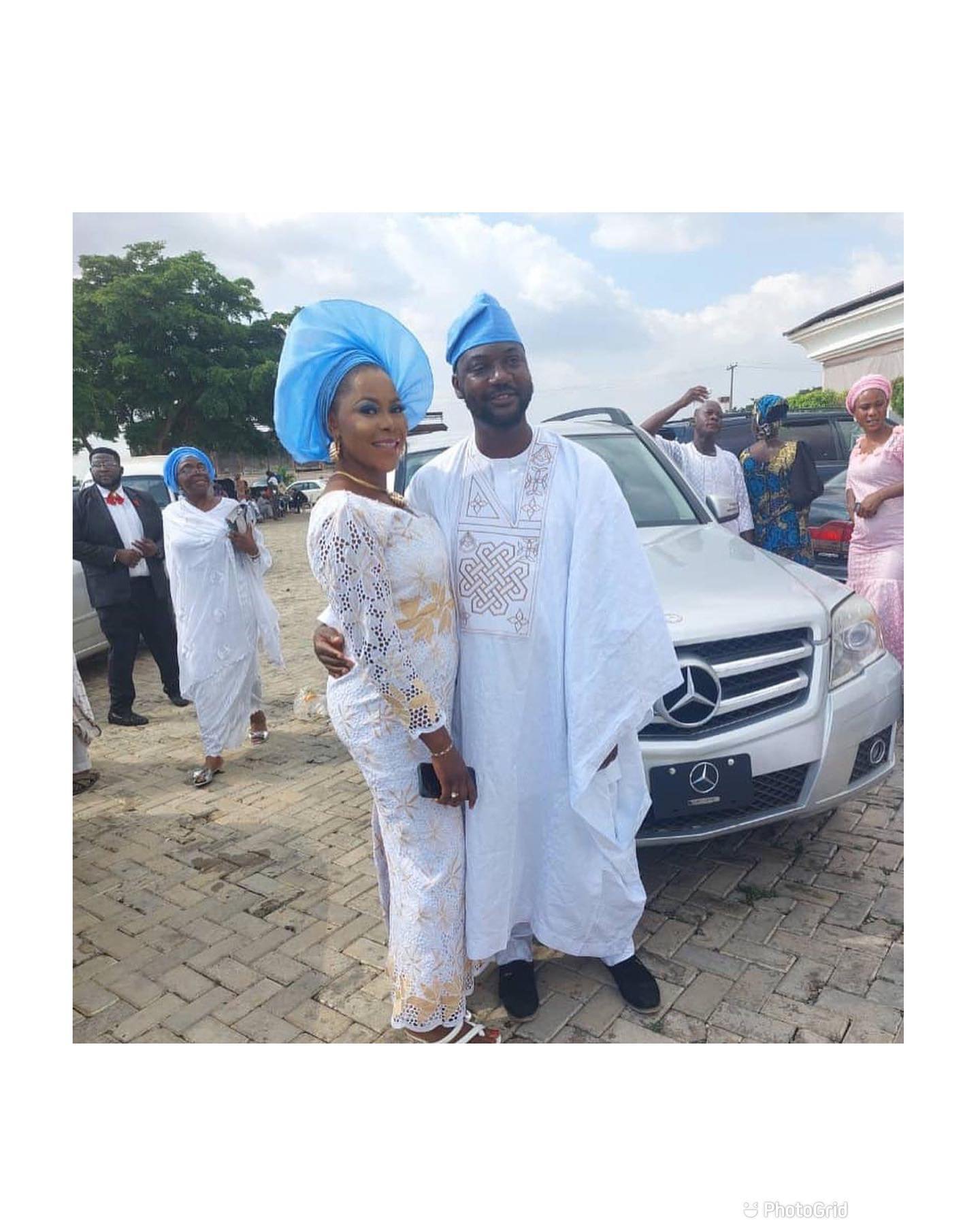 We had advised her to leave if she couldn't cope and she did. Only for us to hear that the man begged her and she agreed to return to the house. She complained that her husband was always eating out ever since she returned and would refused to eat her food.
So on Monday, the husband returned home with a meal he claimed was prepared by his mother for her. Yetunde ate and called one of her friends that she was experiencing stomach pains.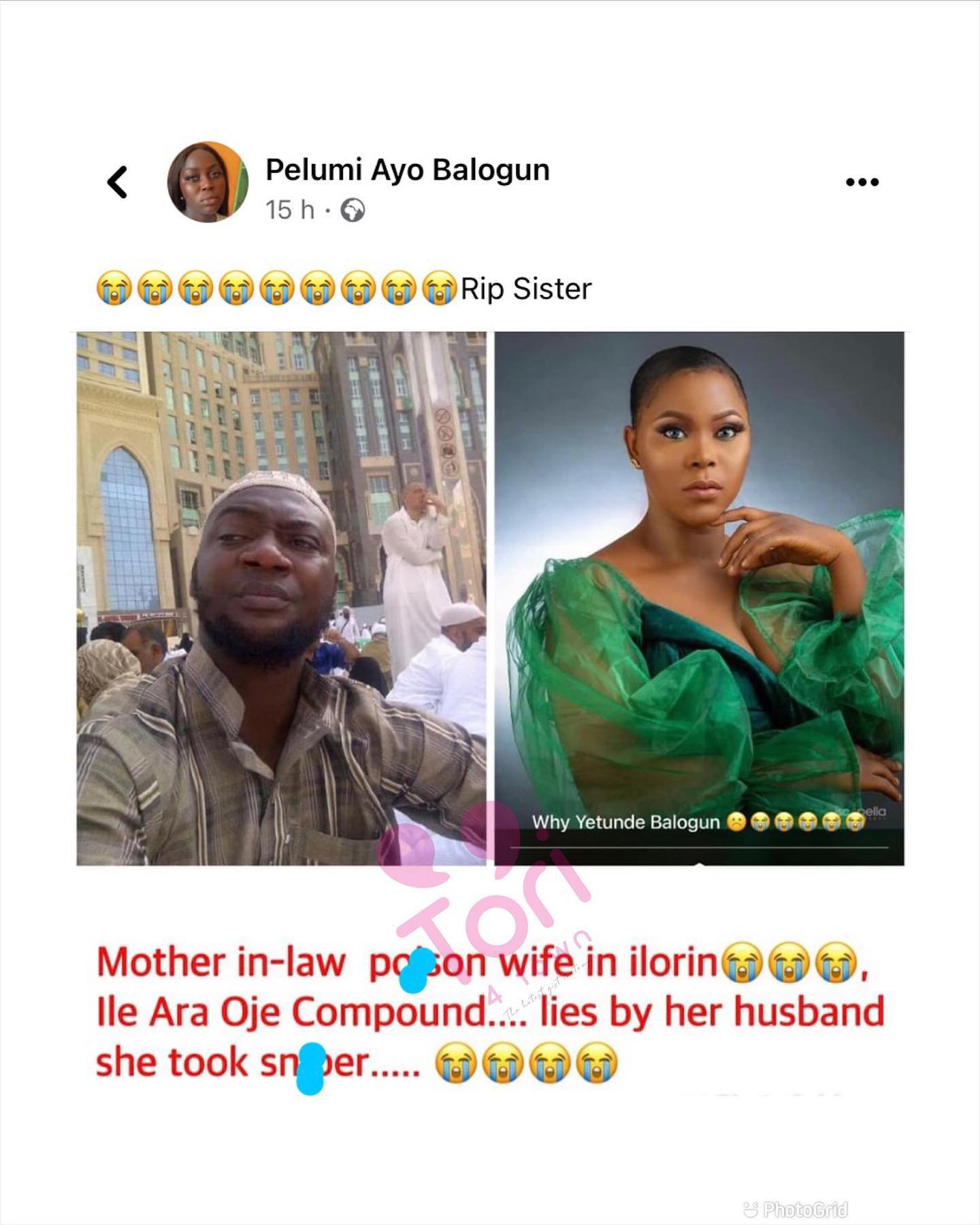 She was rushed to the hospital where she passed away. Her husband told some of us that she took a poisonous substance in a bid to end her life but a doctor's report states that her food was poisoned."