Ritualist: Man Pretending To Be Mad Caught with Used Diapers, Sanitary Pads in Edo (Video)
Ritualist: Man Pretending To Be Mad Caught with Used Diapers, Sanitary Pads in Edo (Video)
According to report;
This man is a fake m@d man. Some people in the neighborhood have been observing him for a while now. He goes about picking used diapers and already used sanitary pads and pants from dustbins. He claims his customers are 'Yahoo' boys..
He was caught on Saturday, April 16 in Benin city, Third East Circular road, Edo State. He was asked to mention the names of his customers and he refused saying he'd rather die than reveal their identities. He said one of the boys he had given the items to use recently acquired a mansion.
The suspect confessed to be married with kids and was using this to survive. He was given a brief lesson before taken to the vigilante.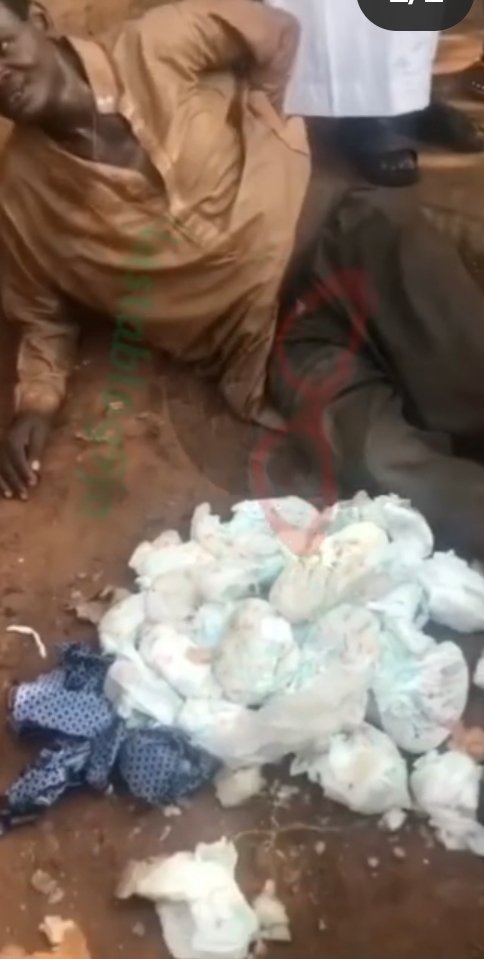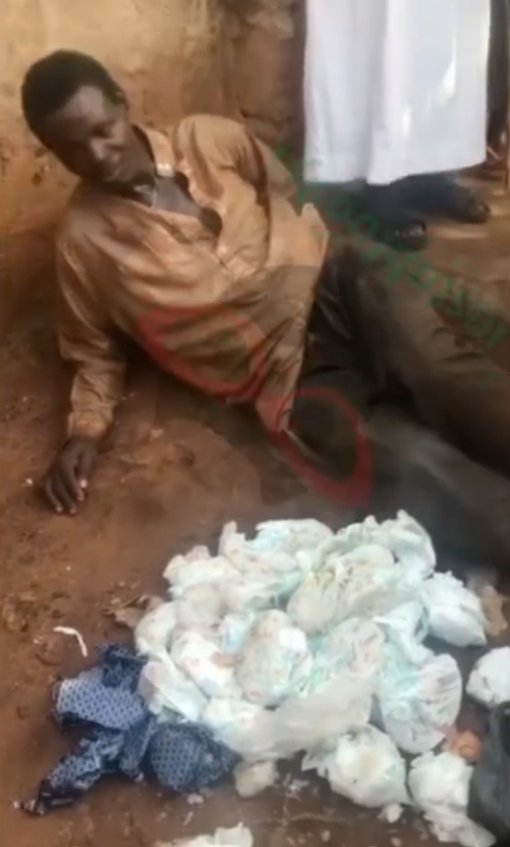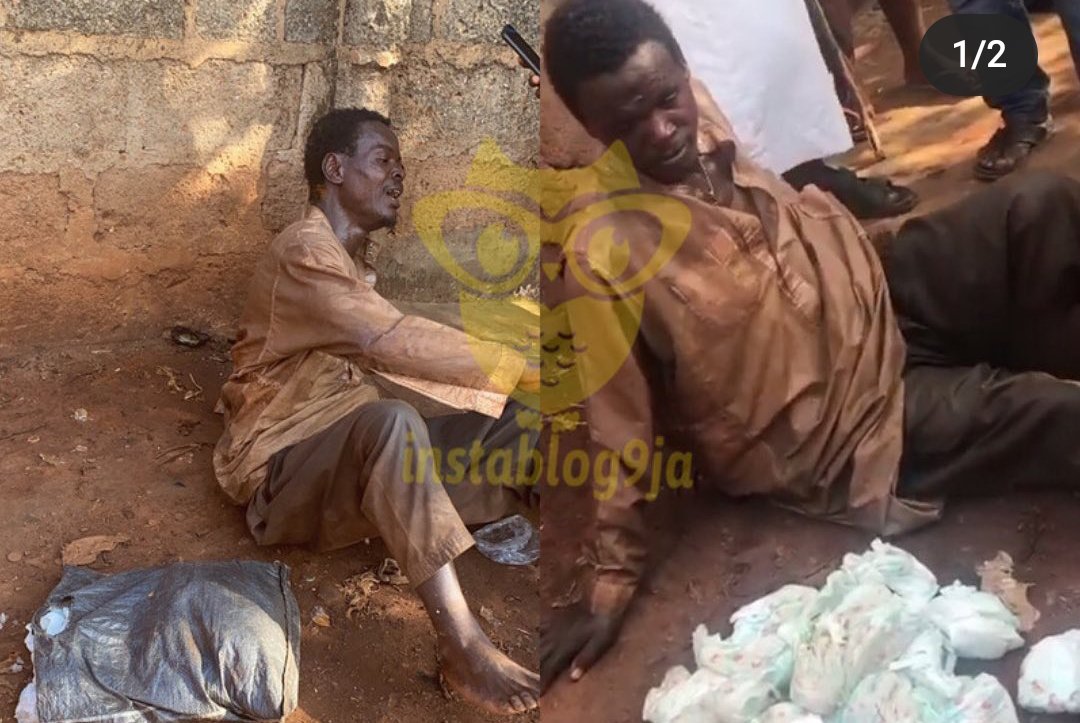 Watch Video Below: