Reactions As Man Who Sponsored Wife To Dubai Cry For Help, Says She Dumped Him Quietly, Relocated To The UK
A man, Chris Ojekere is crying out for help.
He says he sponsored his wife, Obehi Blessing to Dubai with a plan to join her later in order for them to start a family.
However, Obehi allegedly dumped him quietly and relocated to the UK.
The husband who is in pains, insists he wants his wife back.
Chris added that he has no regrets that he made her travel first.
Well, we await Obehi's response to this allegation.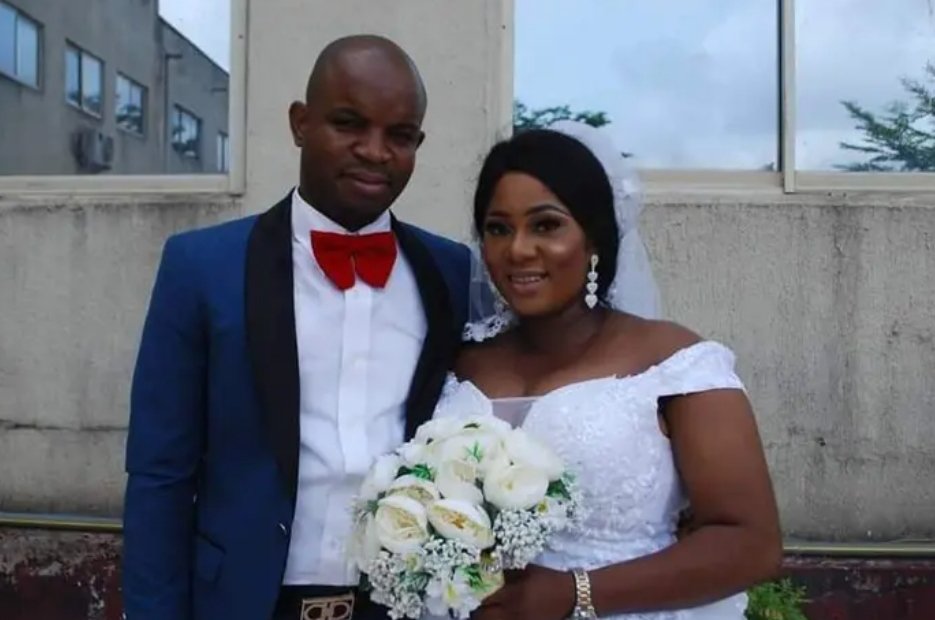 My neighbor travelled before her husband to USA to study. She came back after her study because her husbands visa wasn't approved. She is presently in our compound with her family. I seriously don't know why a man or a woman will to do such except probably, there was no love in the marriage. Am sure she had the plan already even before leaving but that doesn't mean that the man was not wise. Men still do the same too.