People Are Spoiling Me Silly – Yul Edochie's First Wife, May Speaks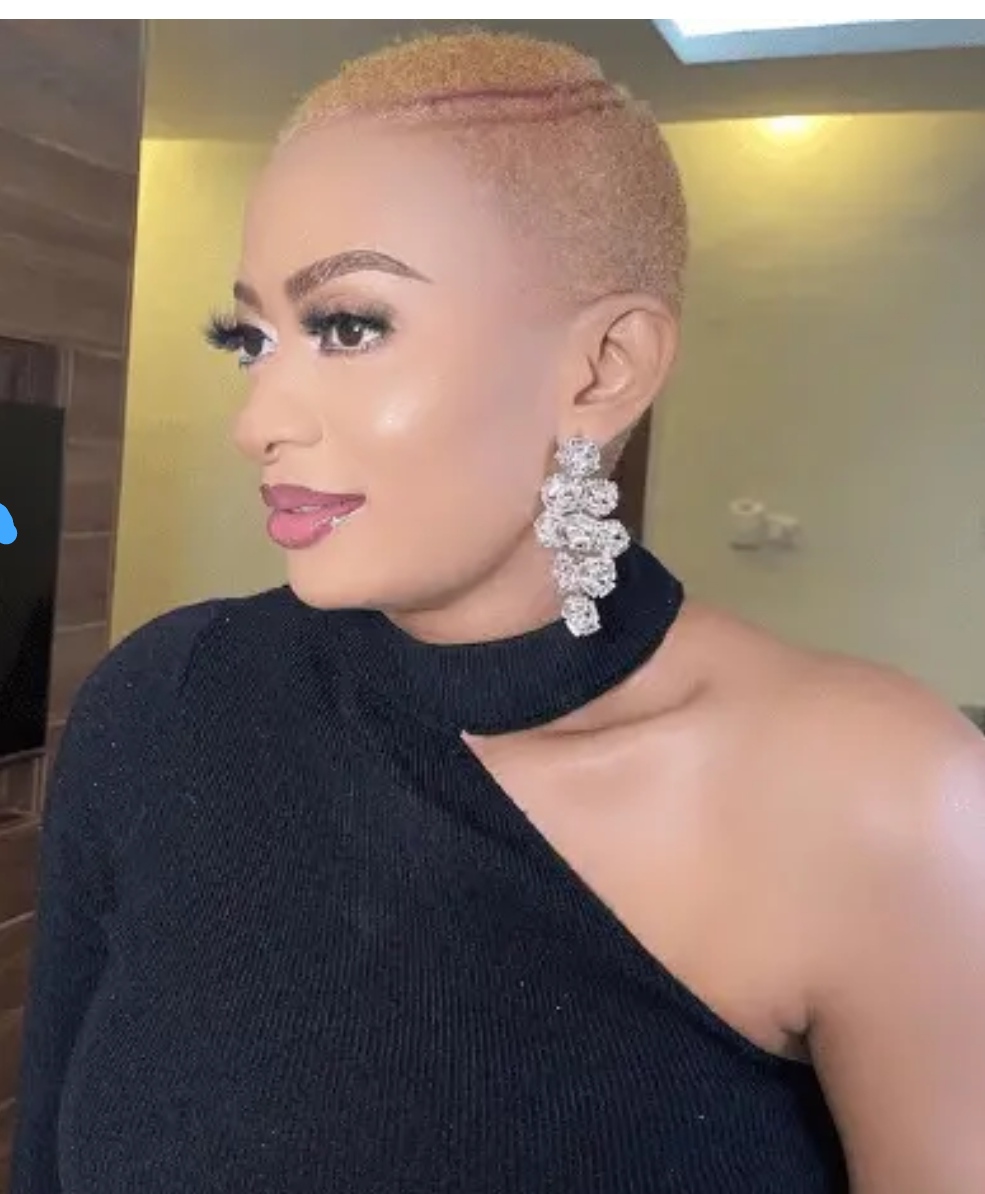 Oh damn! Hahaha someone is about to get shocked! Yaaaay MAY is winning, lol.
Yul Edochie'S first wife, May, has announced on social media that some people are SPOILING her silly, and we are happy for her. Smiles.
May, who got to know about her husband's second wife on social media just like everyone else, is now getting affection from friends far and near.Many had supported her, as thousands of Nigerians started following her on Instagram and expressing their love for the mother of 4 soon as the news broke.
But with this one May is saying, it looks like these people spoiling her are special friends, and they could just be new friends too.
Which ever way, we love this and we are happy for her.
Mom of 4 no be crime and definetely not a throwaway, just like Yul isn't.
Whoever is behind her happiness is blessed!
Don't know sha, but I am so happy for her! YES. Smiles!
"At this rate ehn, seems like there's a conspiracy to get me fat….food, food and food. Some people want to spoil me silly and I'm just busy eating anyhow," she wrote.