Parents who Lost Their Sense Of Smell So It Was Up To 2-Year-Old To Save The Family From Fire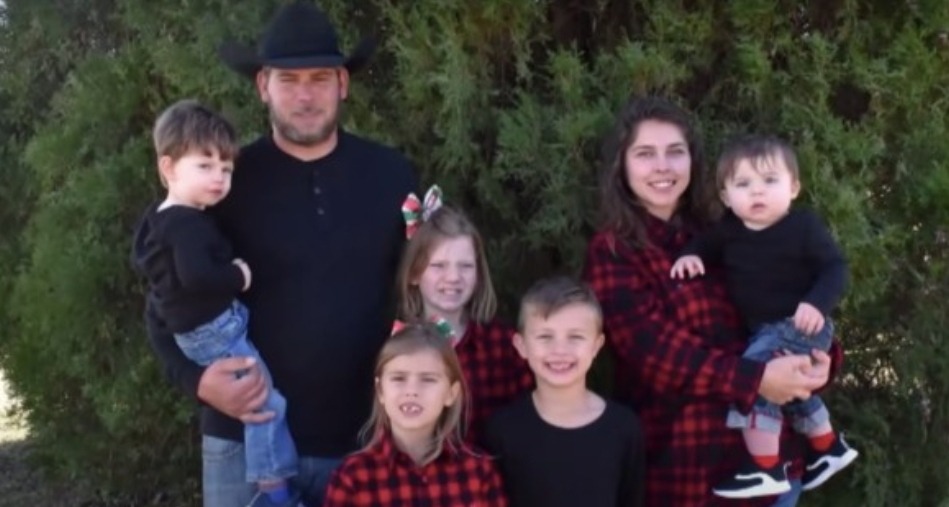 One toddler saves his family from a house fire after he smelled smoke and alerted his parents. And thanks to the toddler's actions, all members of the family of seven are safe!
Brandon Dahl is 2 years old and lives in Alvord, Texas with his parents and four siblings. Recently, a fire broke out at their family home, but the parents were unable to smell the smoke from the flames. They had tested positive for COVID-19, and they lost their sense of taste and smell.
Thankfully, Brandon was able to alert his parents of the fire just in time.
"He tapped me on my feet in bed and was coughing and saying, 'Mama, hot. Mama, hot,'" said Kayla Dahl, Brandon's mom. "I turned around. I looked and all I saw was flames in the doorway."
Toddler Smelled Smoke When Parents Couldn't, Saved Family from Fire
The family of seven was able to escape unharmed right before the fire took over the entire house.
"He saved our entire family," said Kayla. "I mean, he's our little mini hero."
"We had seconds," shared dad Nathan, who is a volunteer firefighter. "It's nothing short of a miracle."
The fire was believed to have started from a gas heater that was in Brandon's room. And the fire alarms in the house did not end up going off until the family was all outside.
The Dahls are currently staying with family as they figure out what steps to take next.
""It's going to be a long, hard road to get to be where we need to be and to replace those material items," Kayla said. "But at the same time, if it wasn't for my son's guardian angel that morning, I don't know where we would be."