Now I'm Born Again, My Baby Daddy Is Asking Me To Come Back To Him, Because Our Kids- Lady Narrates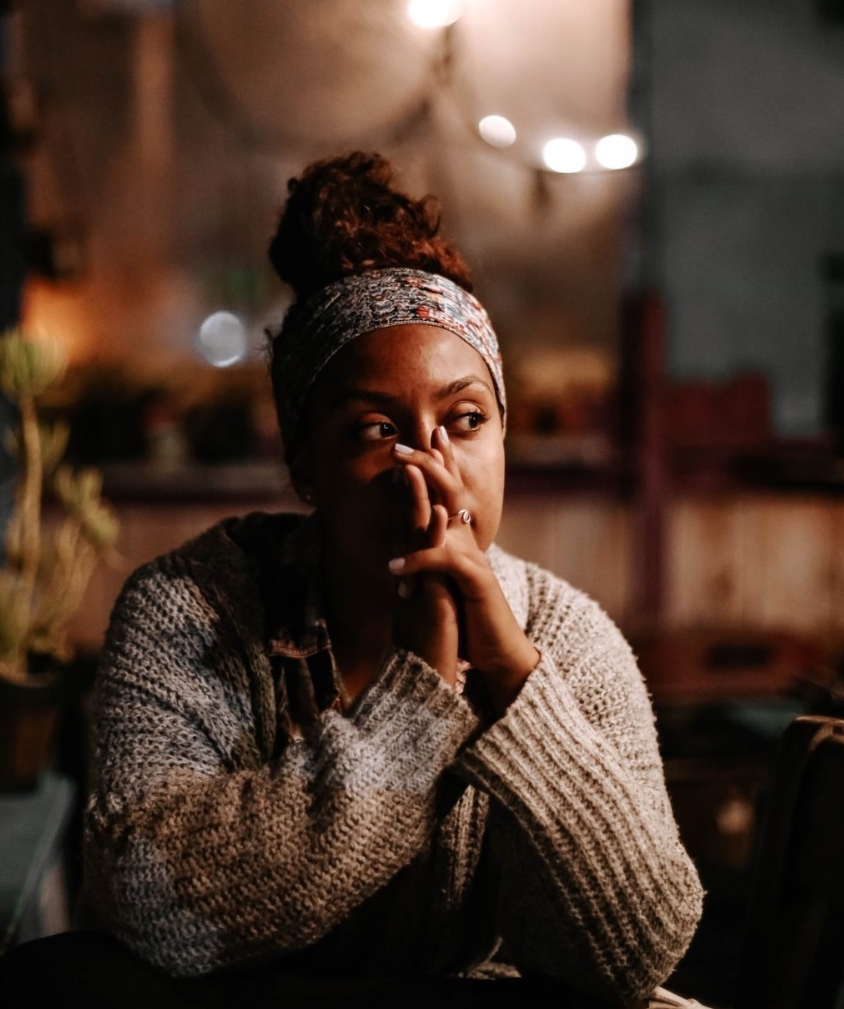 Now I'm Born Again, My Baby Daddy Is Asking Me To Come Back To Him, Due To Our Kids- Lady Narrates
I'm a mother of three. I got my first born immediately after I finished high school. I broke up with the father of my children a long time ago but none of us ever really moved on to other relationships. We would talk often but nothing more than just the kids and their wellbeing.
Both our lives are a mess right now. I've had to fight a drug addiction while I raised the children single-handedly for the past 10 years. He is the one who introduced me to drugs by the way.
I wasn't doing drugs before I met him. I got born again about six years ago and it has been quite an interesting journey. God has worked on me and I am healed.
My baby daddy recently asked that we reconcile and get back together. He however said I wasted his life and is quite angry and bitter when he speaks about me.
It sounds rather self-centered because I'm the one who has been raising the kids all this time. I don't see how I wasted his life honestly. Another issue is that we fight a lot, mostly because he's not born again. So he still lives in the past but I am in the present. I'm a different person now and only looking towards the future.
I truly want the best for us and it would be great if our relationship worked out. What would you advise? How do we go about this?