My wife does Not Contribute Anything to the family, All She Does Is To Buy Bags And Shoes- Man Laments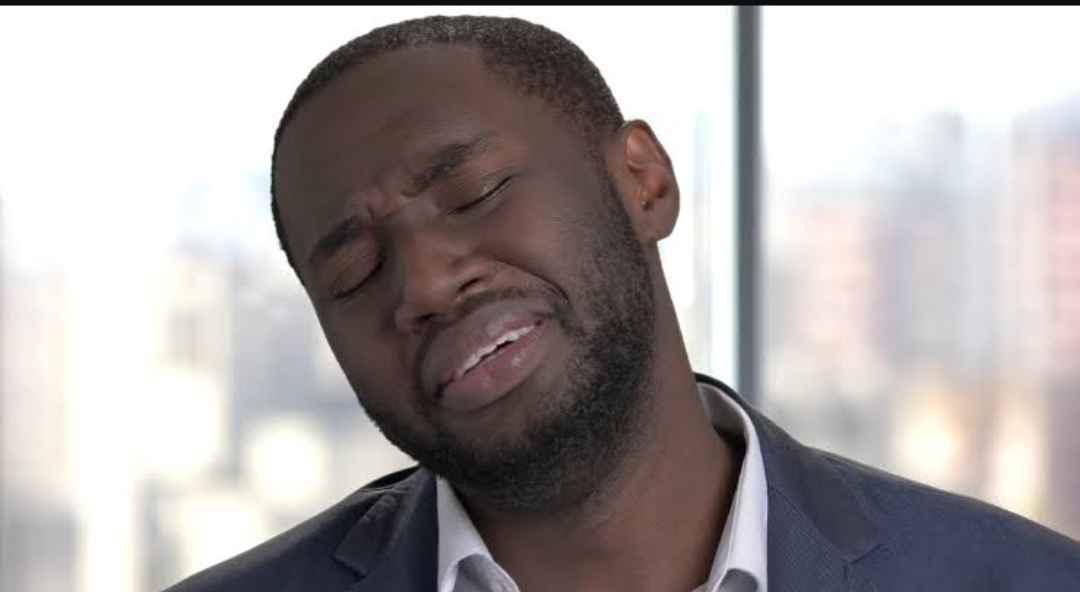 Please hide my identity. I need you to advice me on what to do. I have been married for four years. In the first two years, my wife was not working. I was the person footing all the bills in the family, talk about food, house rent, health insurance, basically anything you can think of. I was doing this without complaining. I love my wife so everything I do, I do it with a clean mind and also knowing full well that whatever I do for her, I also do it for myself and my coming children. I give her money even before she requests and sometimes I give her more than she asks for.
She later got a job in the third year of our marriage which was last year. Although the pay was average and good enough for her to contribute to house needs, she didn't do that. She continued to ask me for money for everything just like she did before getting a job. I didn't complain, to me it was nothing and I also felt like she just started working and I should give her a break first to figure out how to spend her money. Well, contrary to that, I noticed she was spending her money on something already which was rather unnecessary. I get home from work on different days to see new things.
If it's not a new bag, it's a new shoe or a new dress. They usually come in branded or customized nylons and boxes so most times these were very conspicuous to everyone. I still didn't comment. Four months after she got the job, she contributed nothing to the house, all she did was buy new clothes. I became fedup one day and I sat her down. I confronted her and asked why she wasn't spending her money on anything for general use, not even on foodstuff or water bills. Long story short, she said I'm the man of the house and it's my responsibility to do so.
I was livid. Like how exactly did I get here? How did I meet this person? I was furious, I reacted loudly. All the built up anger and frustration within me was let out. I screamed at her and said so many things. How was it okay for me to spend my salary on bills for both of us while she spends hers on dresses and jewelry. We have been having issue because of this up till now, she doesn't spend a dime on anything for the family and I can't continue to do that. I stopped giving her money for food so we eat separately. I told her family and I am yet to hear from them. What do I do? I can't live with this kind of person forever. What kind stupid entitlement mentality is that? I am your husband and not boyfriend.