My Life Has Never Been The Same Ever Since I Ate My Husband's Condensed Milk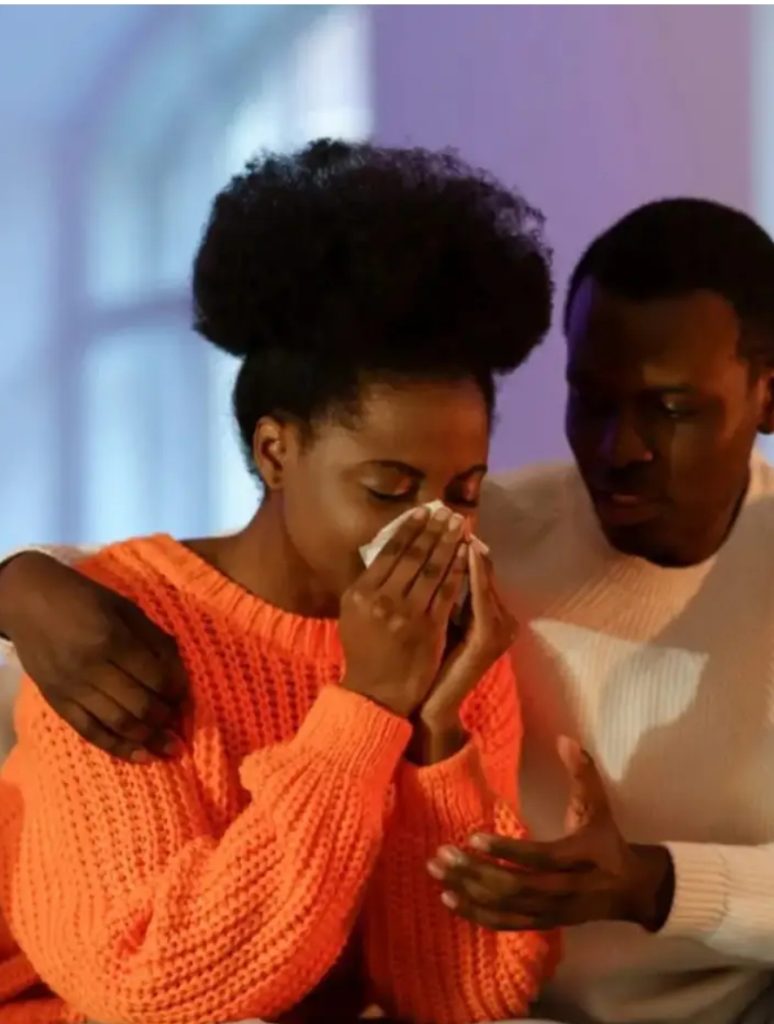 Our marriage was only three months old when I saw my husband smoking for the first time. I was shocked. I thought it was a prank to see how I will react. I rushed to him, snatched it from his hand, and threw it away.
I got burnt on the finger but that didn't bother me a lot. I said, "What kind of joke is that? It's not funny, don't ever do it again." And then he showed me the whole pack in his pocket. I said, "Are you ok? Where from this? Where did you pick it from?" He told me, "It started when I was in secondary school."
"You mean you've been doing it even when we were dating?"
"It wasn't consistent. I did it intermittently."
"Wow. You're making me feel like I was blind then."
"No, not at all. I've been trying to stop but time and time again I go back to it."
"Then today would be the last time you'll do it."
We dated for almost two years. He was a friend for over three years, I never suspected that he could do such a thing. This is a man I found in the church. He got me with his dedication to the things of the Lord. He never missed church and never missed an opportunity to talk about the Lord to anyone who will listen.
I asked him, "So God is aware that you've been smoking? Or you hid it from him too?" He found my question funny so he laughed but I was serious. I just didn't understand why I could be closer to him for all those years and still didn't catch that habit of his.
I took the pack from him and said, "Promise me. Promise me that it would never happen again." He shuffled off my presence. I looked at the pack and thought of what I should do with it. In the end, I threw it in my……CONTINUE.THE.FULL.STORY.HERE>>>>>>