My Husband Has Refused To Touch Me 6 Months After I gave Birth,- Woman Laments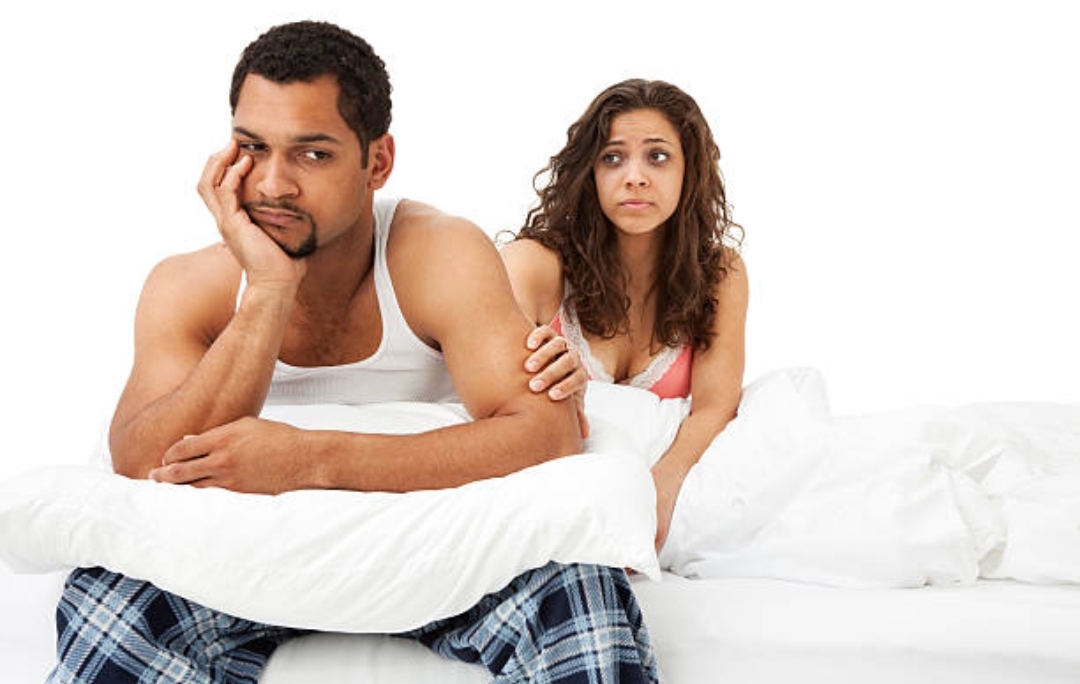 My Husband Has Refused To Touch Me After 6 Months I gave Birth,- Woman Laments
According to her;
Kindly hide my identity and post this for me as soon as possible. I have been dealing with this issue on my own for a long time now but I can't continue anymore. It is beginning to affect my self esteem, my mental health, self confidence and everything about me. It has even begun to affect how I interact with outsiders so I need a solution. I married the man who used to make me happy. We met each other and it felt like the universe had stopped to watch our love and make it happen. We met in the most unexpected way and even though there were many odds against us, we still found ways to love each other unconditionally and make our love a successful one. We dated for 9 months and in the 11th month we were already tying the knot. We both met our parents and finalized things quickly.
When my husband met me, I was on the plus side. You won't really call me fat but it was obvious that I would definitely add especially when I get pregnant and go through it's phase. While we were dating, my size was exactly what most people would call thick in the current age and trend. I knew the kind of body I had so I always went to the gym, watched what I ate and ensured I stick to my diet or food plan. My husband knew all of this.
In fact he always encouraged me to go to the gym especially when I was tired probably from work or any other stressor. He would also get me meals according to my food plan. When I crave something that would make me gain weight, he had ways of convincing me not to eat it. My husband was a huge support system so when he asked me to marry him, of course I didn't hesitate. I loved him so I said yes and went all in.
I got pregnant in 2019 immediately after our wedding and couldn't follow my usual food plan since I had to feed well for my baby's sake. That was when I began to gain weight and go out of shape. To cut the story, I gained more weight after childbirth, my husband was trying to be fair with me but it was obvious that he didn't like my weight at all. Almost six months after I gave birth to our son, my husband didn't touch me. I complained so many times but it was obvious that I was no longer physically appealing to him. He claimed he still loved me and an outsider would agree with him because he would always treat me well and also have funny conversations with me. Nothing changed, except for our sex life. He was still proud of me outside but not in the bedroom.
This has continued since then. I have only had sex with him a few times and they were even forced and uneventful. I can't remember having fun in any of them because it was as if I was begging him to touch me. I feel very terrible and it is becoming frustrating for me that's why I am sending this. I am working on losing weight. I have gone back to the gym and I am also watching what I eat but I still need a solution before I lose my husband completely. In the meantime, what measures should I take in order to win back my husband?