My Fiance Has Threatened to Cancel the Wedding if I Don't Permit Her Parents to Live in With Us After The Wedding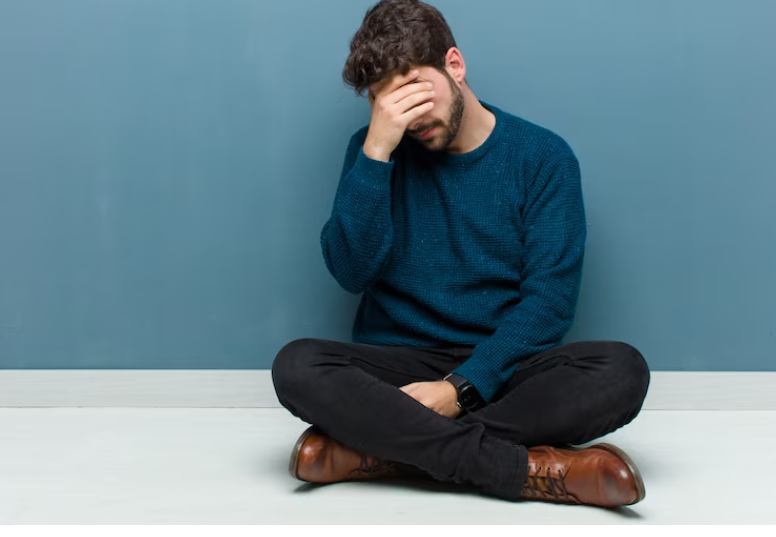 After my grandfather passed away six months ago, I inherited 90% of his wealth through a will that cannot be contested. This gave me enough money to never have to work again and a large estate he referred to as his "hunting cabin." The estate is spacious enough to comfortably accommodate my fiancé, my parents, and her parents.
However, I expressed that I didn't want them to move in with us, and now it has turned into a major argument. Just to clarify, common law does not apply to us, and after a heated debate, my fiance agreed to sign a prenuptial agreement (with witnesses present) if I agreed to buy her a nice ring and take a vacation together once a year. It's clear that she isn't with me solely for the money.
I understand that this may seem like a problem only wealthy people have, but up until five months ago, I was still living in a one-bedroom apartment, working at a large supermarket retail store for $12 per hour. I would have been paying off college debt until my 60s. My fiance is still working as a nurse, and we have been living together for four years.
To provide some background on our relationship, we met six years ago, and we had no issues while dating. Whenever conflicts arose, we would sit down and discuss our perspectives like mature adults, resolving problems together.
We rarely argue and share the same life goals: having children, growing old together, being buried beside each other, and enjoying life to the fullest.
I have always had a distant relationship with her parents. When she introduced me to them, they openly expressed their dislike for me and believed I wasn't good enough for their daughter. Her father even went as far as saying, "Not in my lifetime," when I asked for his permission to marry her, and I only did it as an attempt to build a bridge between us.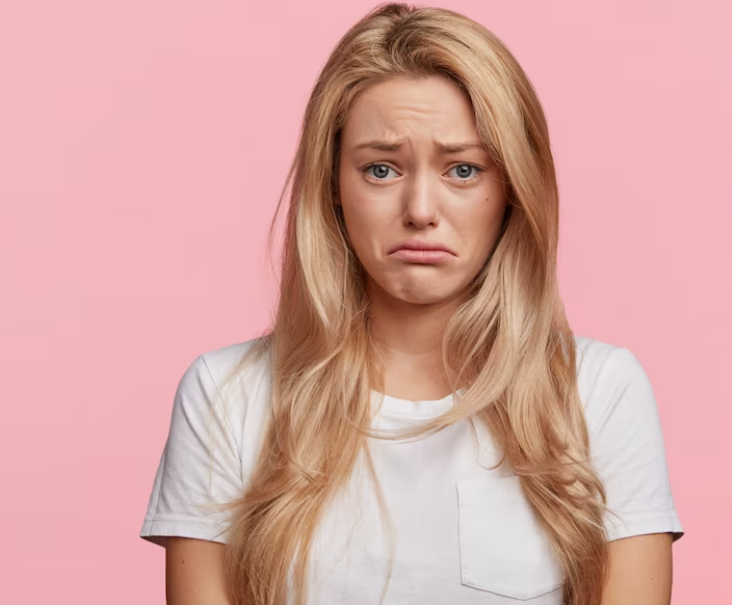 In contrast, my parents love my fiancé and fully embraced her as part of our family from the beginning. They have never said anything negative about her in public or private. In my parents' eyes, she is the perfect match for me.
During my grandfather's declining health, I was the one who provided care for him. As he grew old, various complications arose. I left my higher-paying job to work in retail, allowing me more time to take care of him since his other children were busy. This was a challenging time in our relationship as I had just left my job, wasn't around as often, and was under significant stress myself.
Lately, I have started the gradual process of moving our belongings to the new estate. Although we still have to live in our apartment until the lease ends, there is no rule preventing me from moving our stuff. I mentioned to my girlfriend how taking care of my grandfather made me realize the importance of family. I asked if it would be okay for my parents to move into the new house with us.
This way, my dad could retire, and my mom could spend the rest of her life without financial stress. I assured her that I would gradually pay off the debts over time, without being foolish enough to pay them all at once.
She thought it was a fantastic idea and suggested that her parents could also move in. I laughed at the idea and asked her if she was serious, wondering why I would want to live with people I don't like and have no desire to interact with.
She explained that it could be an opportunity for healing old wounds and making amends. I made it clear that I not only had no interest in healing old wounds but also didn't want them to attend the wedding if it were up to me.
Unfortunately, my response was entirely wrong, and now she's giving me an ultimatum: either I let her parents move in, or she will call off the wedding. I can understand her perspective, but I truly do not want any interaction with her parents.
They have made numerous attempts to sabotage our relationship, such as trying to reunite her with her exes, spreading false rumors about me being unfaithful, and even expressing their dislike for me openly. My fiance is aware of all these incidents, yet she still wants to try and rebuild a relationship with them.
In the past week, I have been avoiding her by making excuses and telling white lies. I have been busy meeting with accountants, lawyers, wedding venue coordinators, and jewelers. I have also spent nights at my grandfather's grave, pouring my heart out and sharing my deepest frustrations with him.
That's why I have turned for advice. I feel trapped in this situation. On one hand, I don't want to live with people I despise, but on the other hand, I don't want to lose the woman I love.