Mary Statue Destroyed As Angry Muslims Protesters Attack Catholic Church Building Desecrated The Altar (Video)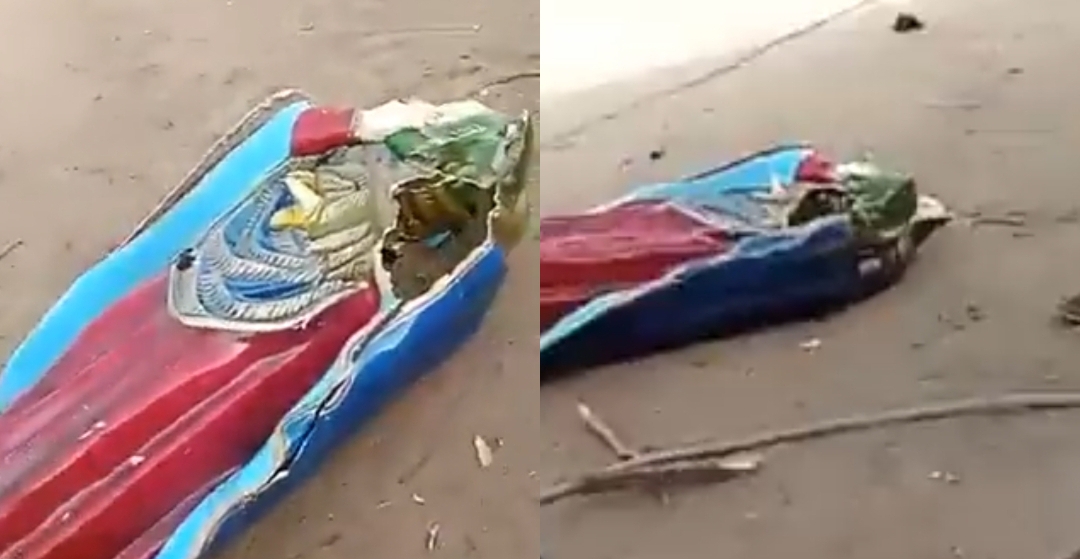 There was pandemonium in some parts of Sokoto State on Saturday as some residents, believed to be Muslims, stormed the streets protesting the arrest of the suspected killers of Deborah Samuel, who was lynched on Thursday for allegedly insulting Prophet Mohammed.
According to reports, the protesters attacked some churches along Ahmadu Bello Way in the state capital, while demanding the release of the suspects, Desecrated the Altar and raze down the statue of Mary.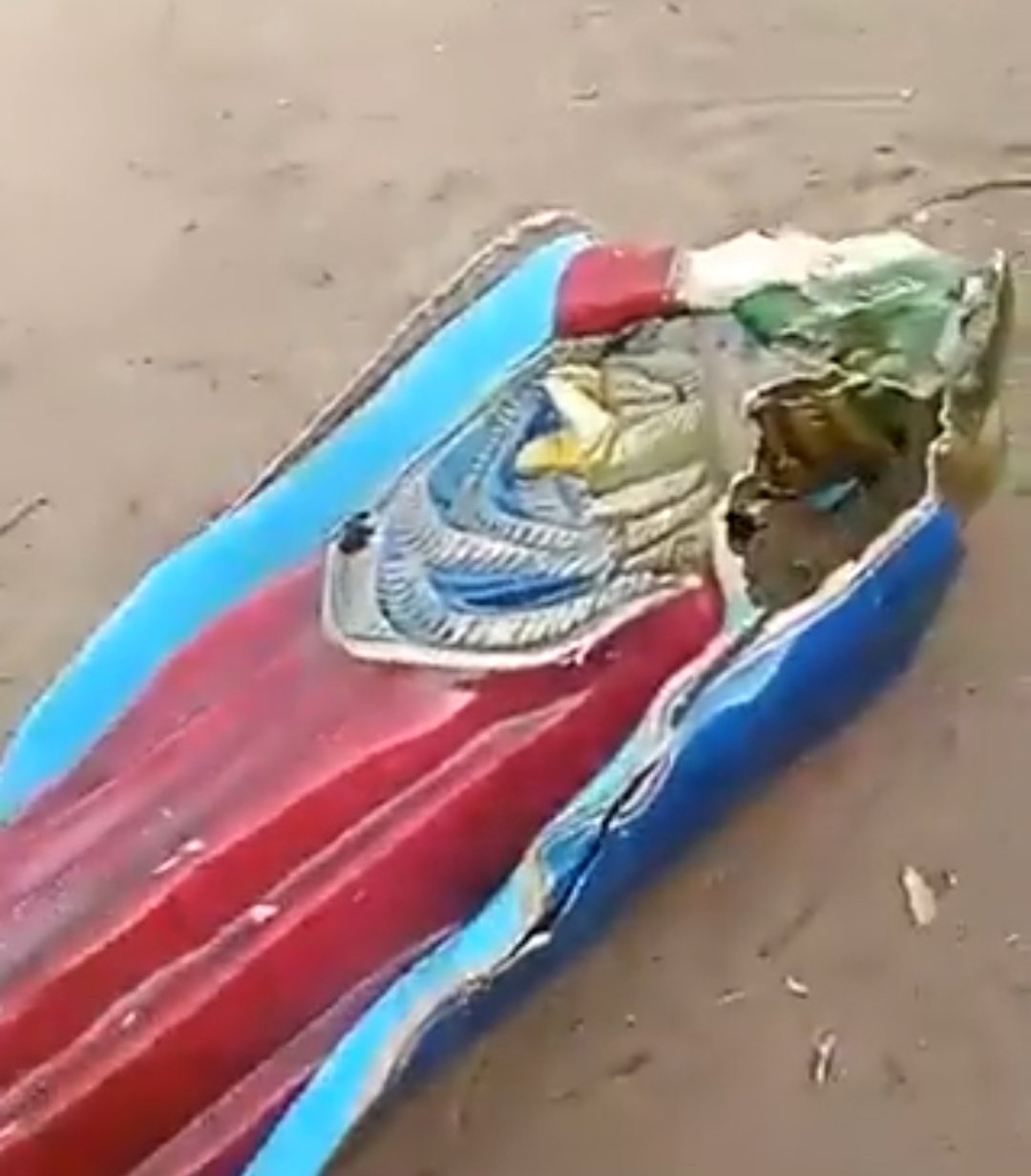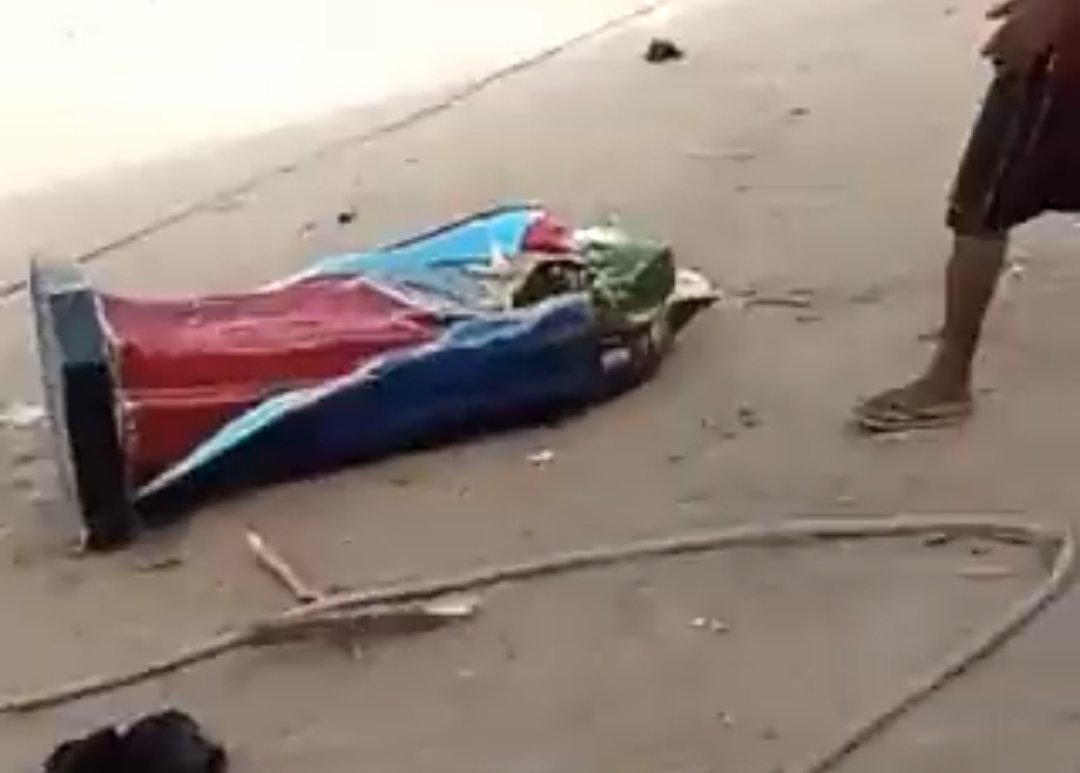 Others valuable equipment was destroyed, such as Church chairs, TV and the window glasses.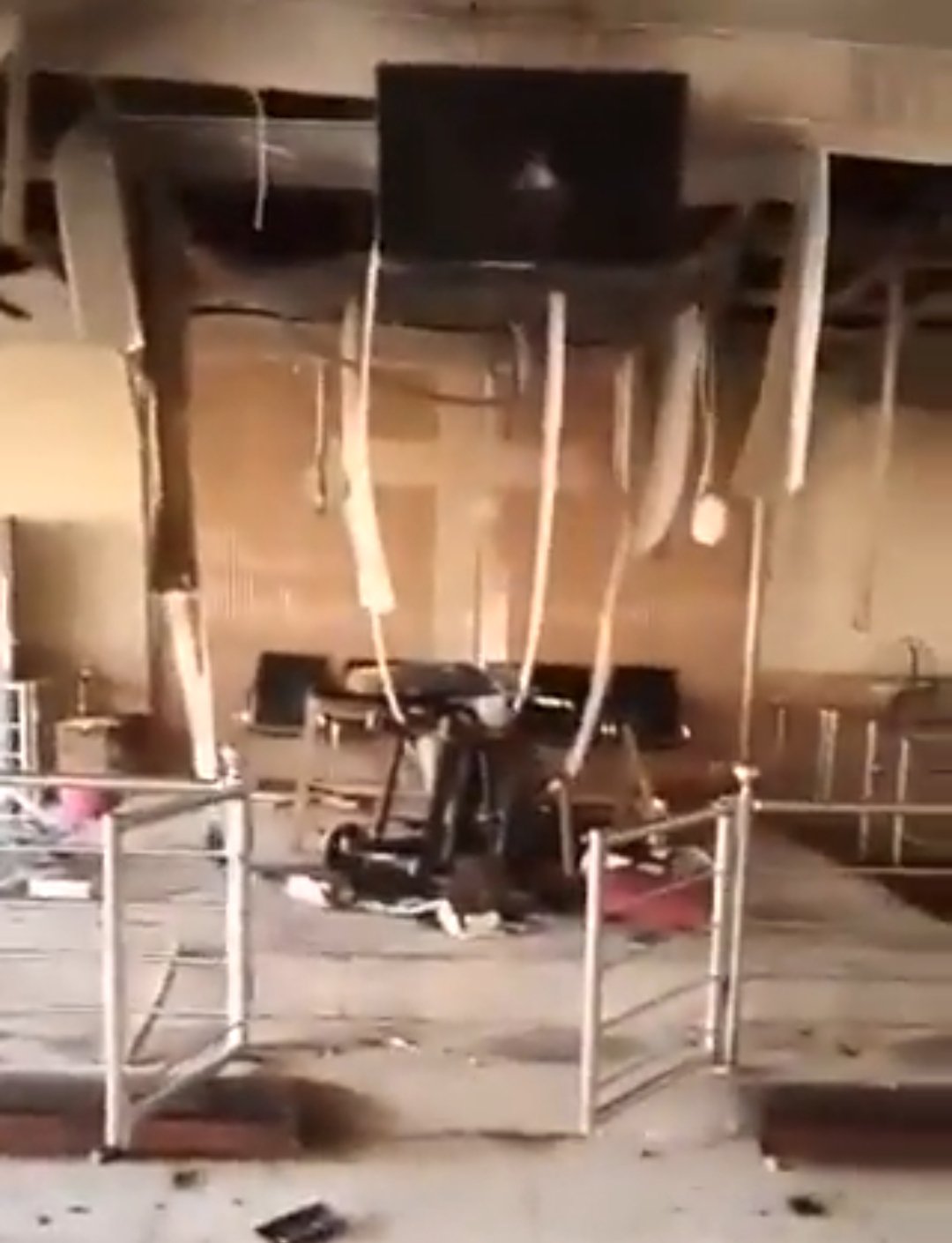 You Can Watch The Video Tap Here ..