Man Smiles Before Being Executed For Killing His Daughters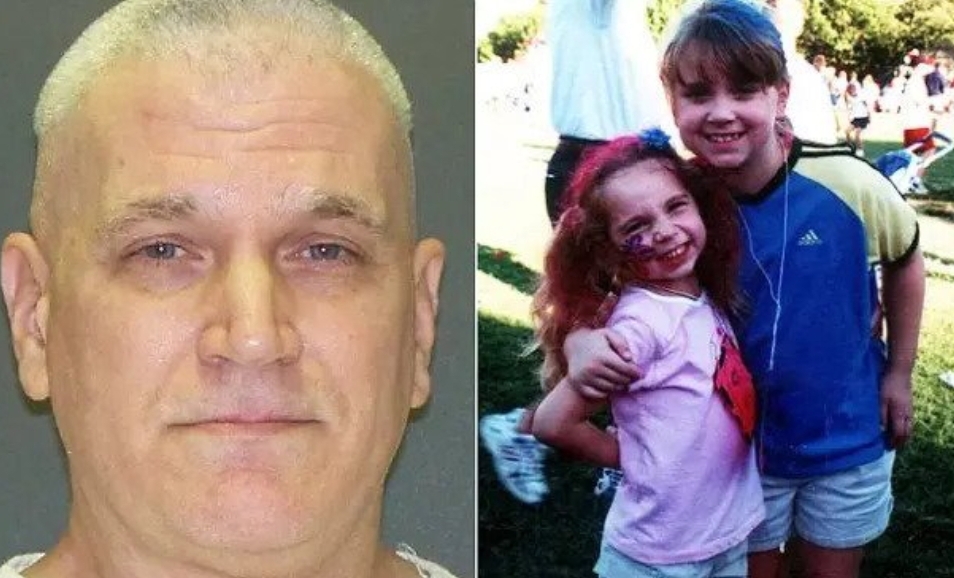 A former accountant from Dallas was executed on Feb. 1 in Texas, having been convicted of fatally shooting his two young girls while their mother was on the phone with them, helplessly listening to their cries. It's now been revealed that right before he died yesterday, he smiled at the mother of his children.
In May 2001, John David Battaglia was sentenced to death for having killed his 9-year-old daughter, Faith, along with his 6-year-old daughter, Liberty. The murder took place while the girls were visiting their father at his Dallas apartment during a scheduled visit. He and his wife were separated at the time.
This was the third execution in 2018 in Texas. It had been delayed for three hours until the U.S. Supreme Court rejected several appeals from his lawyers asking to review his case.
The 62-year-old was delusional and also mentally incompetent for an execution, the appeal claimed.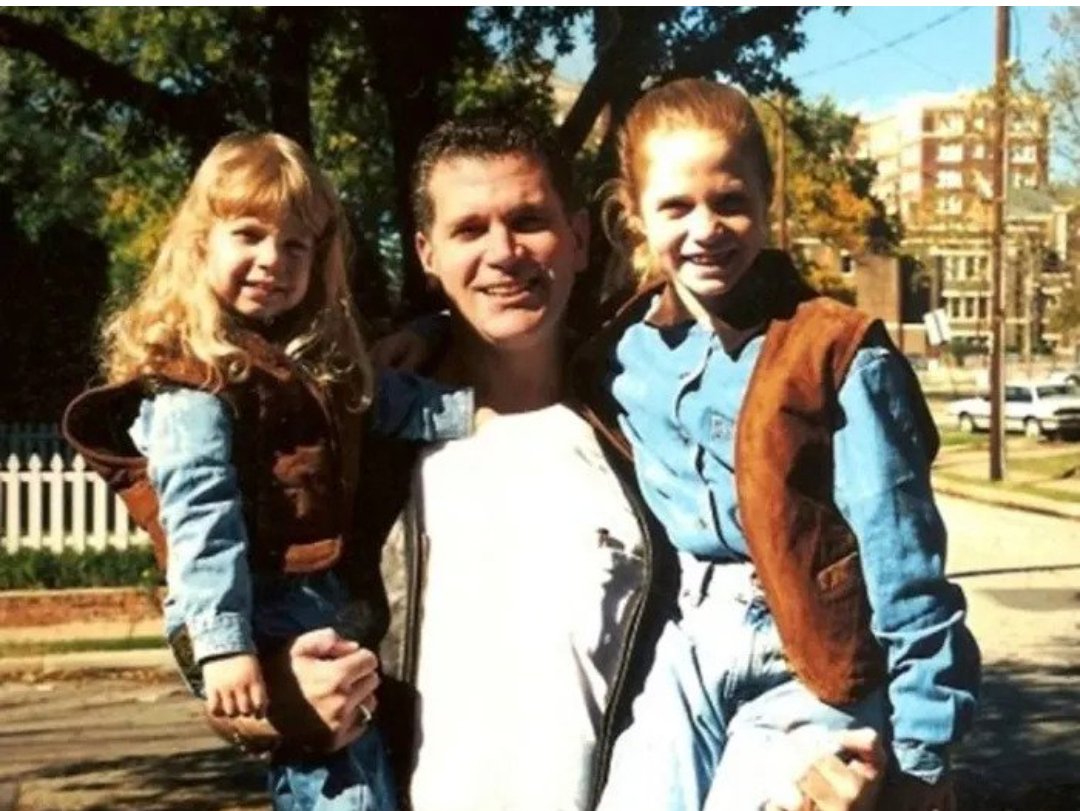 The murderer smiled slyly while the mother of his children, Mary Jean Pearle, and several others witnessed from the viewing area while he walked into the execution chamber.
When asked by the warden if he had a final statement, he first replied with a "No", and later changed his mind saying, "Well, hi, Mary Jean," while he looked and smiled at his ex-wife, then continued, "I'll see y'all later. Bye.After this, he asked the warden to continue with his execution, "Go ahead, please."
Battaglia closed his eyes and looked up, and after a couple of seconds, opened them again to lift his head, "Am I still alive?" he mumbled.
A short time later, the powerful sedative, pentobarbital, began to take its effect and soon Battaglia said, "Oh, I feel it." He gasped a couple of times after which he started to snore, and soon there was no movement from his body.
Pearle, walked away from the window soon after Battaglia had stopped breathing, she said, "I've seen enough of him."
According to a testimony at a hearing, it was claimed that Battaglia used the public library at the prison to research capital case rulings and mental competence. He reportedly further discussed this with his father during phone calls from the prison, hoping to avoid execution.
State Judge Robert Burns said Battaglia's intelligence and education showed that he had the "motive and intellectual capability to maintain a deliberate ploy or ruse to avoid his execution." After Burns denied his appeal, the case went to the U.S. Supreme Court.
Just before the murder, prosecutors said Battaglia became enraged with Pearle after she said she had notified the police about his harassment of her. Pearle then returned a call from her daughter, and heard Faith pleading with her father, who then put the call on the speakerphone.
"She heard the girl screaming 'no daddy no,' and then she heard several gunshots," the court heard.
Faith was shot three times, and Liberty was shot five times by their father. Hours later, Battaglia was arrested outside of a tattoo shop, where he had gotten two red rose tattoos to commemorate his daughters.
Later, a fully loaded revolver was found in his truck. In addition, almost a dozen firearms were recovered by police from his apartment.