I Slept With My 10yrs in-law Under The Influence Of Alcohol- Married man Who defiling his 10yrs inlaw Confessed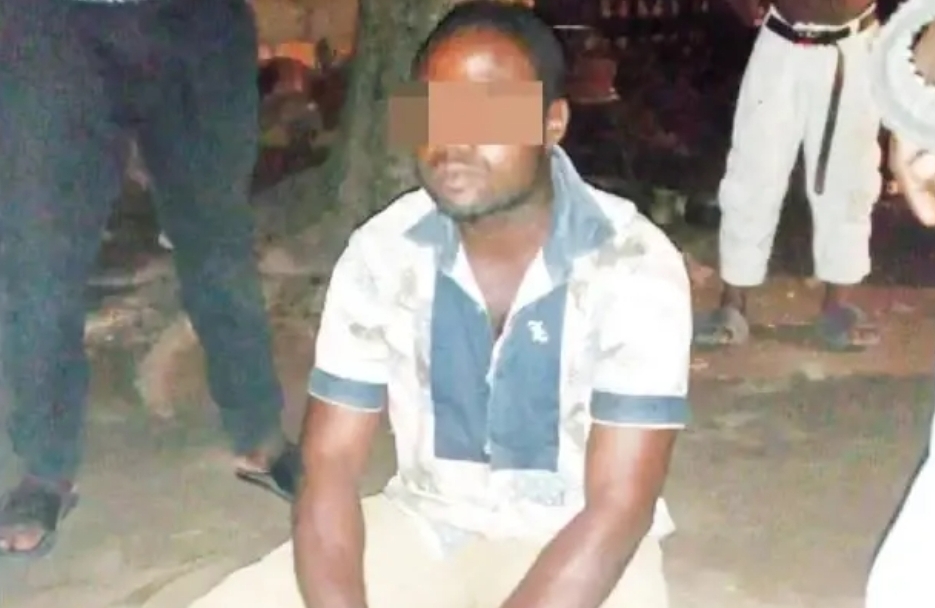 The police in Benue state have arrested an Okada rider, simply identified as Godwin, for allegedly defiling with his 10-year-old in-law in his home in Kanshio community, in Makurdi Local Government Area of Benue State.
Godwin's evil act came to light when the victim went to purchase an item at a chemist over the weekend. While there, she told the chemist that she had persistent pain in her stomach, but after much interrogation, the victim opened up that Mr Godwin had been defiling her.
The chemist raised an alarm and reported to youths in the community who apprehended Godwin. Godwin then confessed to the crime and blamed it on alcohol.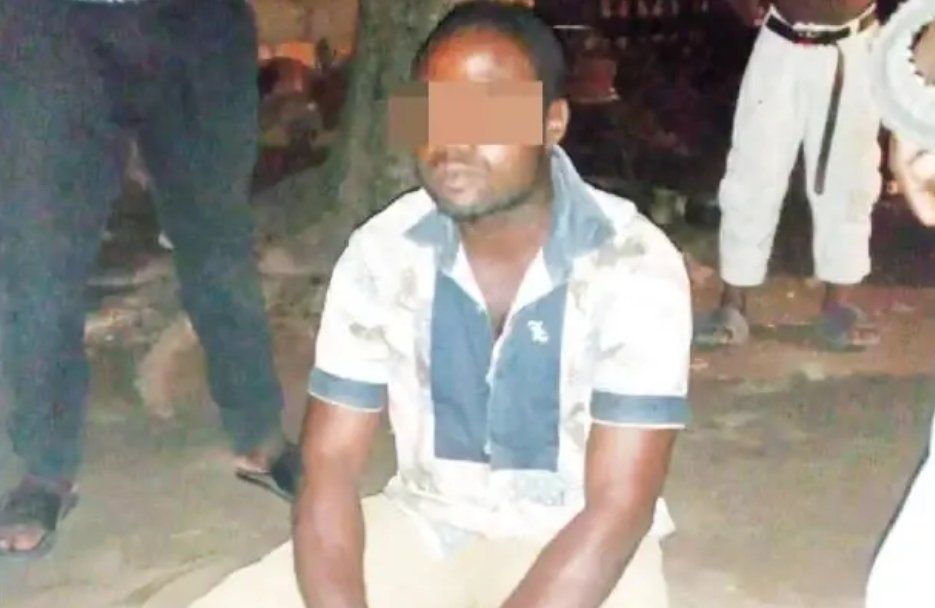 According to him, he had an issue with his wife and when he returned home drunk, he slept in the children's room where he defiled the victim. He claimed that he only defiled the victim once which was countered by the little girl who said Godwin had defiled her more than three times.
Confirming the incident, the Zonal Commander, National Agency for the Prohibition of Trafficking in Persons in Makurdi, Gloria Iveren-Bai, said the suspect had been arrested, adding that the victim was undergoing counselling in a NAPTIP shelter centre.
"On Sunday, May 8, 2022, NAPTIP Makurdi Command received a complaint letter from a man who wrote that his nine-year-old daughter was sexually abused by one Godwin Shagbaor.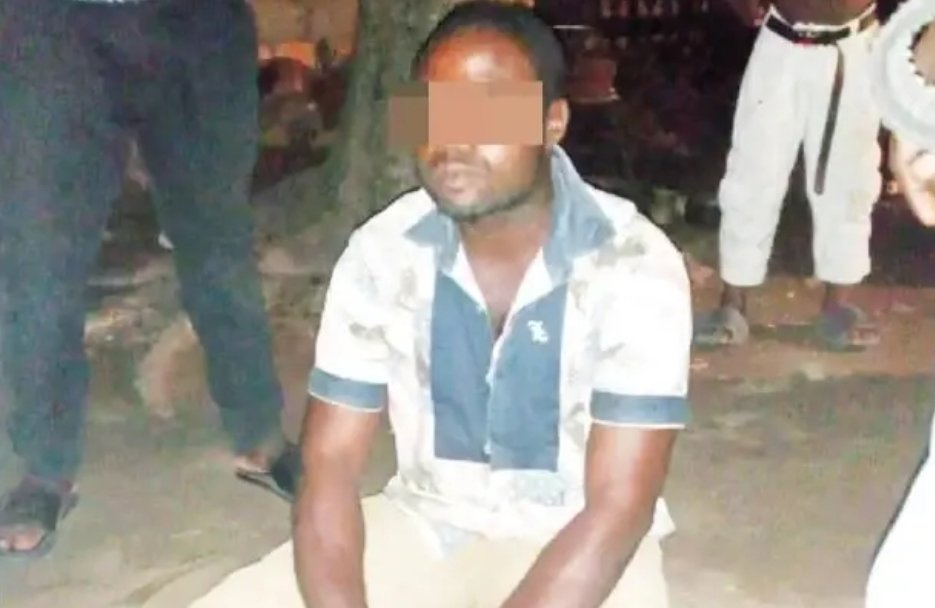 The victim was rescued and taken to a hospital for various tests and the medical report is being awaited; she is presently undergoing counselling.
The suspect accepted to have committed the offence but blamed it on alcohol. The suspect is under detention as investigation is ongoing."she said