I Asked God to Let Me Die, Because Of My Chronic Disease Which Made Me Loss Weight- Fred Narrates (Video)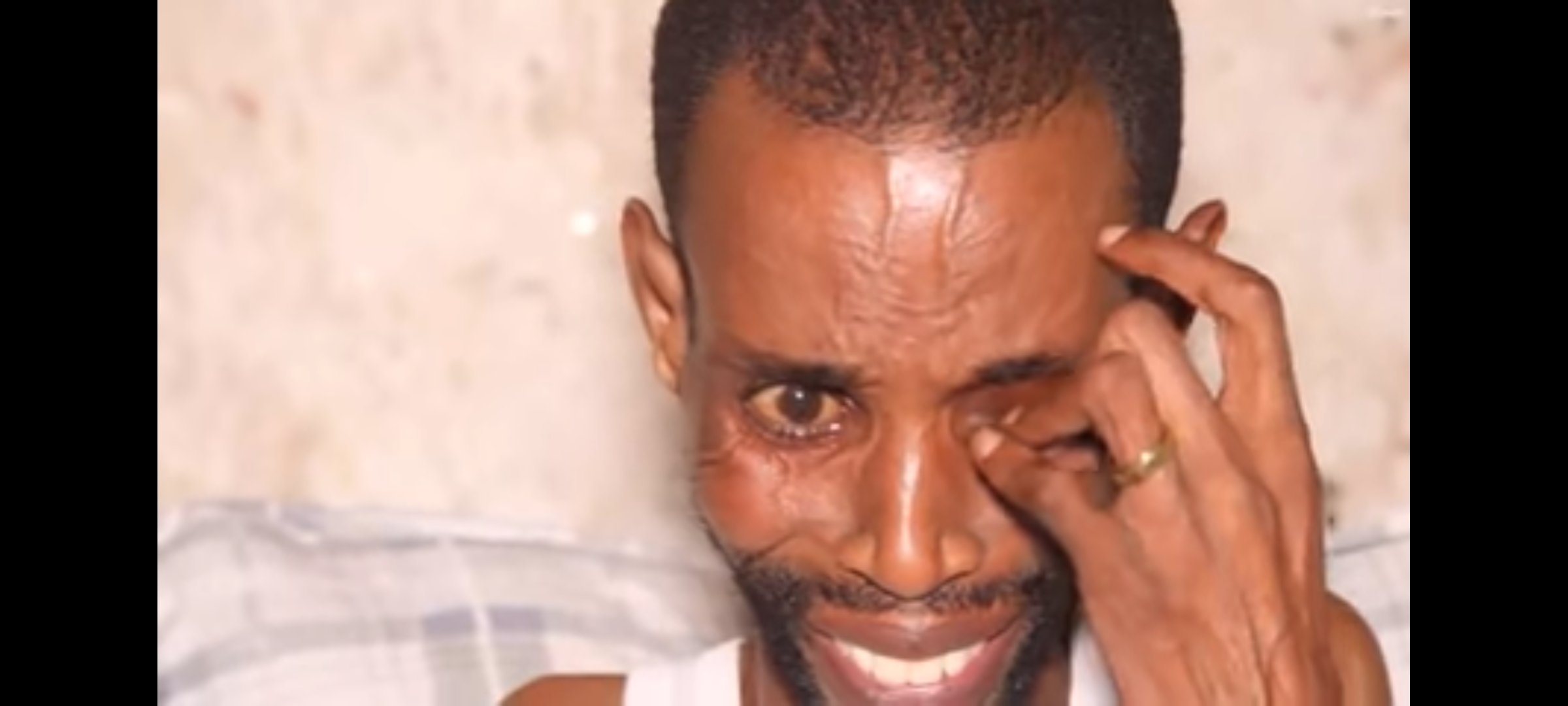 In an interview by Afrimax, a man who goes by the name Fred allegedly narrates how he almost gave up on life and asked God to come and kill him due to the terrible chronic illness he was having for long period of time which deteriorated on the long run.
According to him: fred made it knows that his illness start years ago with difficult in breathing, he then decided visit health center to get some medication to relief him of the pain, when he got there he was advised to take an X rays but due financial challenge he was unable to pay for the x rays he left and his condition deteriorated.
Despite all he was passing through, his wife was the only one who was there for him, his uncle accused him of suffering from HIV AIDS due his condition .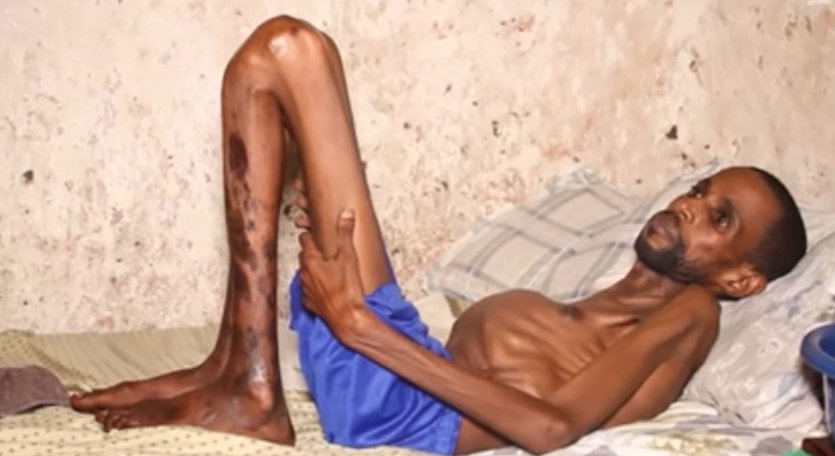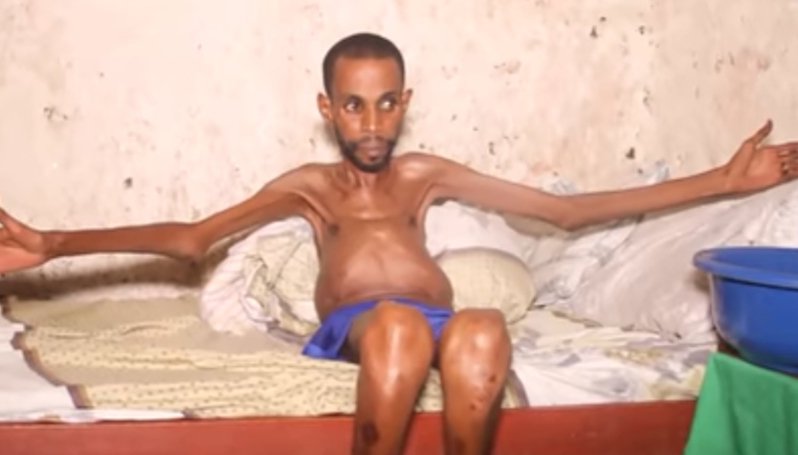 However, some well wisher donated money to him and he was later diagnosed to be having kidney failure and a hole in his lungs.
On the Long run something good happened to him after some good to him after God intervene in his cases.
Watch Video below: