Man left Heartbroken as his Wife Cheats on Him with an Okada Rider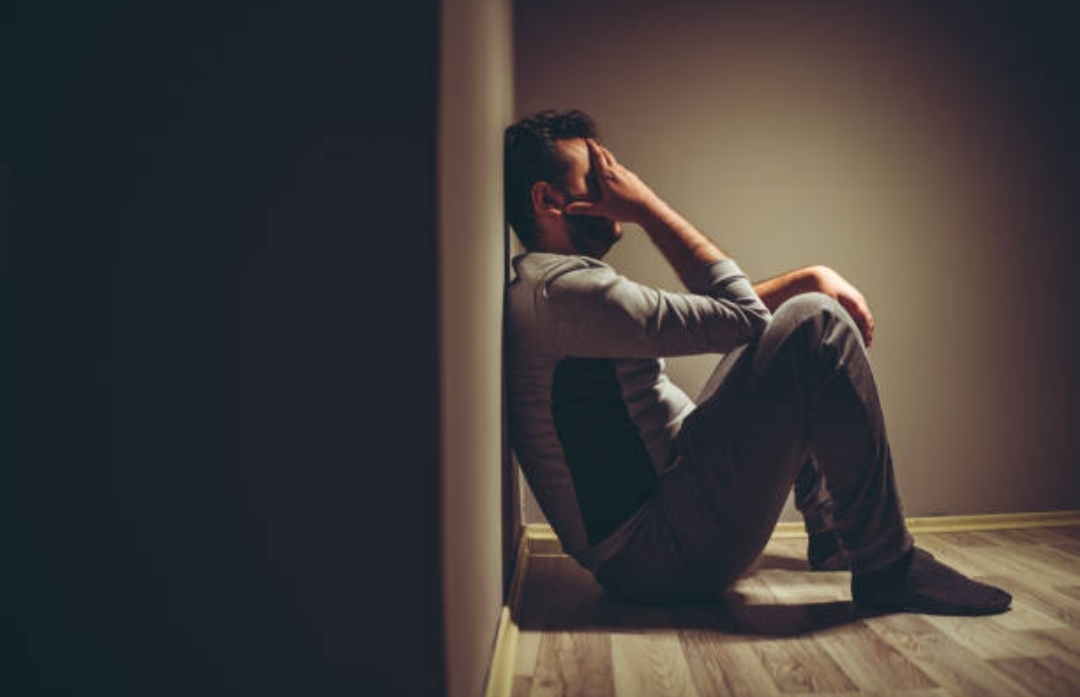 Man left Heartbroken as his Wife Cheats on Him with an Okada Rider
A Nigerian man is currently in court with his wife after he found out she was cheating on him with a motorcycle rider they both know.
Twitter user @Hipsy who shared the story online said the man sent his wife to school and even built a house for her on her family property.
Additionally, the couple has two kids together and the woman was cheating on her husband with the Okada Rider that sends their kids to school.
She added that the matter ended in court after the woman got the husband arrested for threatening to kill her.
This is one of the many terrible incidents we read on the net daily.
The story reads thus: