Man Gets Caught with His Girlfriend Shortly after Taking Other Woman's Phone Number (video)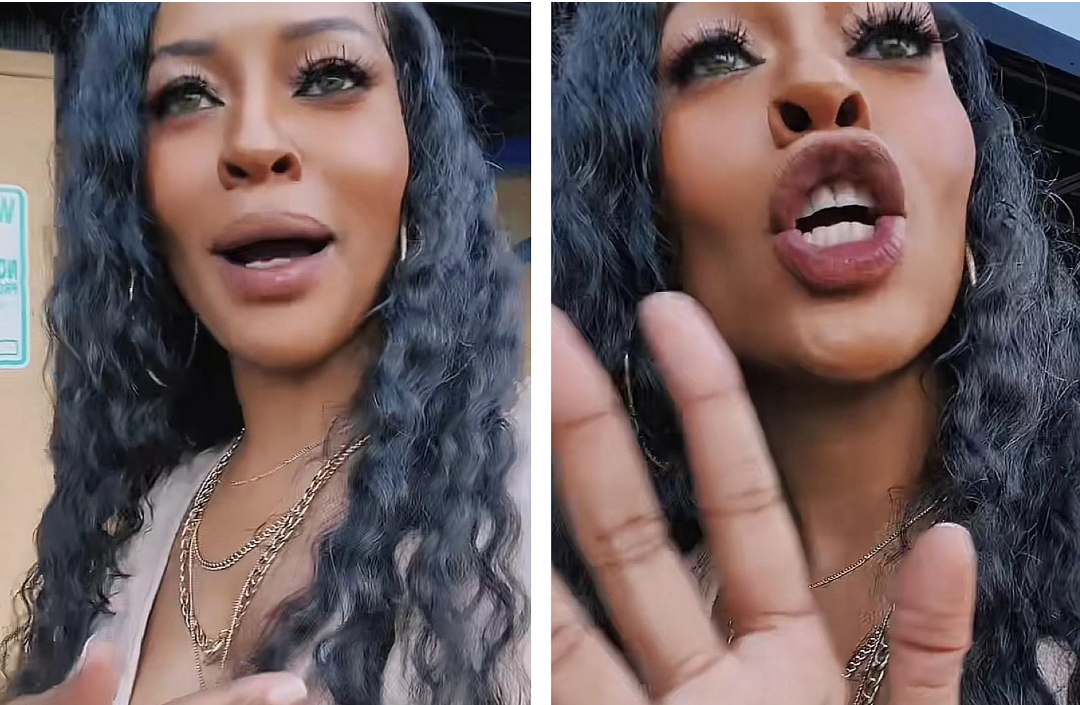 A recent viral TikTok shows the moment where one woman confronted a man who had just approached her for her phone number all while his own girlfriend was nearby. The video shows the man deny knowing the woman and even accusing her of being drunk and on drugs.
"That's your girlfriend?"
The dating world can be a dangerous one. This is proven true by a recent viral TikTok that seemingly shows a boyfriend being caught up in a tight spot after befriending a woman, that wasn't his girlfriend, while out and about.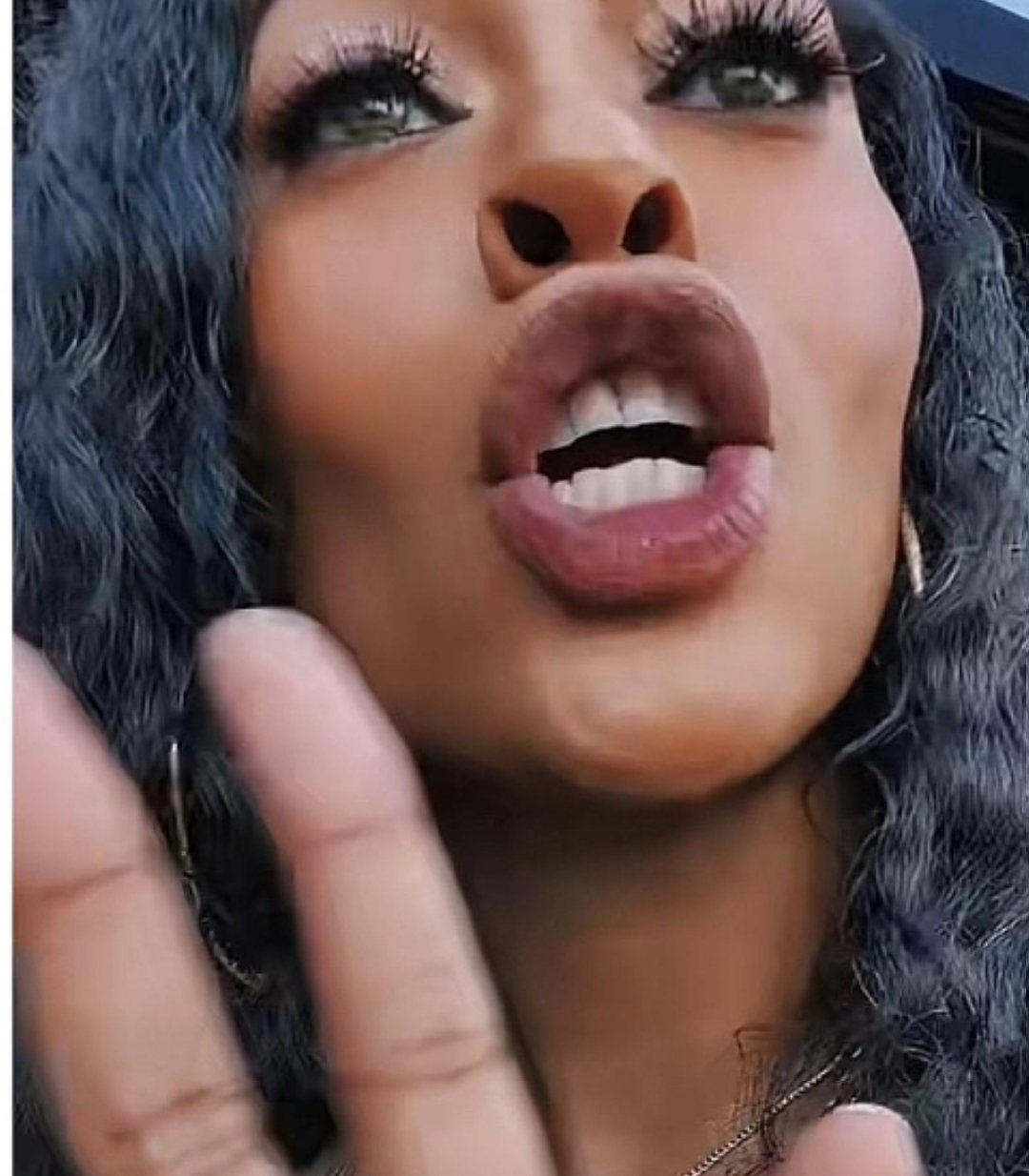 According to the woman who gave out her phone number, she was approached by the man. They chatted and he ended up taking her phone number and listing her as "New Boo" in his contacts.
"That's what you were doing upstairs?"
What this man didn't know is that shortly after getting her phone number, the woman who he befriended would approach him when he was seen with another woman.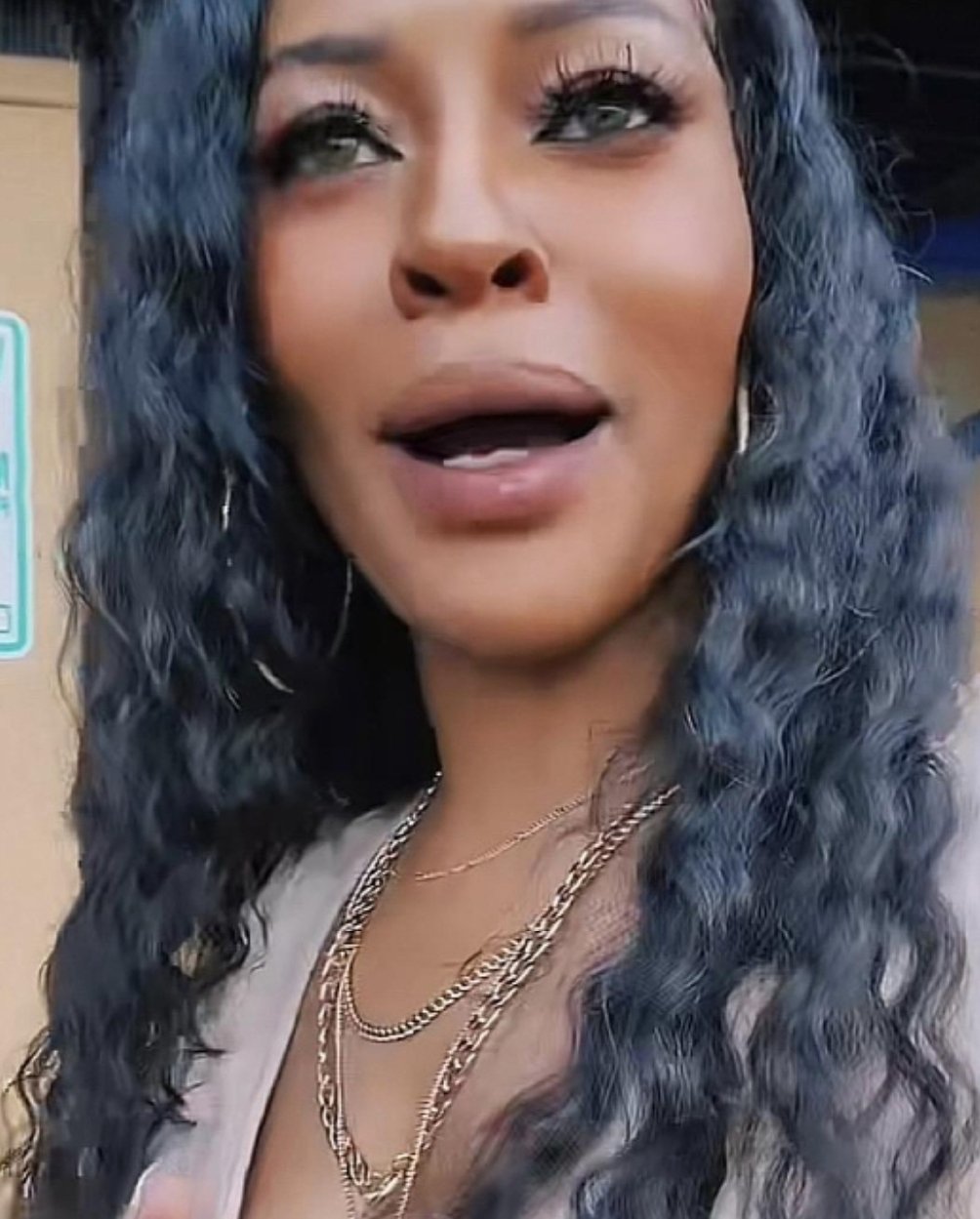 "I was asking you what time it was!", the man exclaimed to the woman who approached him. The man called the woman crazy and told her that she was delusional and on drugs.
Woman Confronts Man Who Just Got Her Phone Number
See the full TikTok via
@theenaysimone below
https://twitter.com/Hibzster/status/1523626399050858497?s=20&t=MbOWS6epZXIlzsN7xxuv-w