I Went To My Boyfriend Office Unannounced, When I Got There I knocked on the Door And a Lady Came to Open The Door- Lady Narrates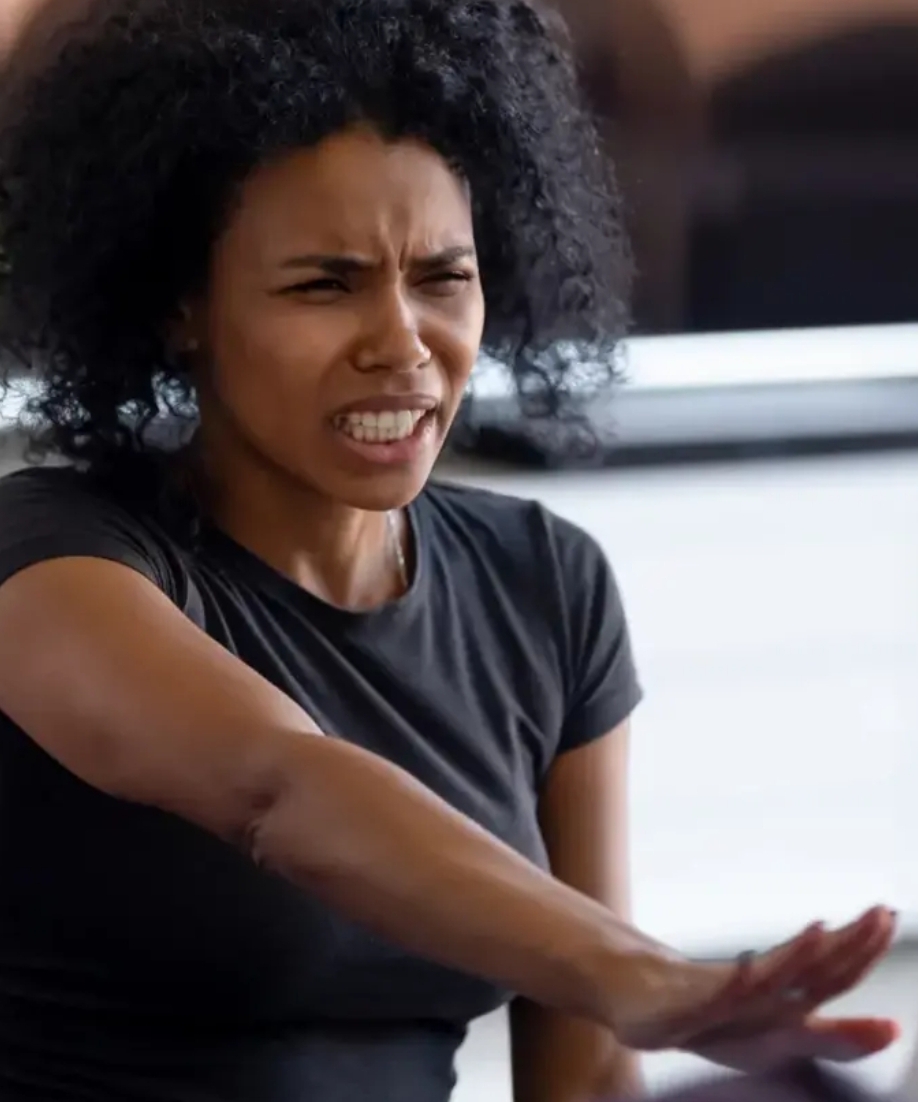 We started dating three years ago. He was jobless but I took him like that. He used to work with a rural bank but lost his job. I was encouraged that someday he would find a job, so I said yes to his proposal. I'm a teacher. I don't earn so much but my enterprising spirit won't allow me to rely only on my salary. I do other things to earn extra money. It's because of this extra money that I was able to support him all the times that he wasn't working. When he lost his job and wasn't getting any job here, he went to live with his sick mom. His mother loved me like I was her own and to repay the love she invested in me, I also tried my best to extend a helping hand to her each time she needed drugs and my boyfriend couldn't buy them. So in a way, I was taking care of his mother and was taking care of him.
Anytime I went to visit his mother, I saw a boy with her. A boy of five years old. The boy looked exactly like my boyfriend but nothing would tell me that the boy was my boyfriend's son. Though he denied ever telling me that the boy was his nephew, I remember asking him one day about the boy and his answer was, "Oh this one? He's the son of my elder sister." I remember clearly that he said it but when push came to shove he denied ever saying it. So how did he finally tell me the truth about the boy?
One day I visited her and his mother opened up to me; "I know you love my son and want to have a life with him so we can't continue to hide this from you. The boy you see living with me is his son. He had him with a girl he found at his first station. He didn't tell me he had a son until one day the girl came and threw the child on us here and left. He had been living with me since." I screamed, "Oh really? He never told me." His mother said, "I've asked him to tell you but he's scared he may lose you, that's why he's hiding it. Please don't prove him right by leaving him. Forgive him. He did it out of love. You mean a lot to him."
Though I promised his mother not to leave him, I had every intention to run away from the relationship. He ran to my place one day with tears in his eyes, begging me not to leave him. He said, "If nothing at all, please look at the face of my mother and forgive me. I didn't want to lose you. It's the reason I didn't say anything about it. If you leave me, where else would I go? You're the only good thing I have left in my life. Please forgive me."
It took time but I forgave him. Anytime I went to visit his mother, I went with a gift for the boy. The boy started calling me "Maa" and I started calling him my son. He even came to spend weekends with me every now and then. He spent vacations with me while his father was all over the place looking for a job. One day he had a job. Another banking job in one of the rural communities in Ghana. The pay was good and the perks were awesome. We were all overjoyed. The only downside of his appointment was that he was being taken to another district far from hours.
A few months after he had a job, his mother's sickness got serious. She couldn't do anything for herself let alone be able to take care of his son so he called to plead with me; "I want Joe to come and live with you. You don't have to worry. I have a job now so I can provide for him. I will pay fees and send money weekly for his upkeep. Give him a place and be his mother until my mother gets better."
So his son started living with me and going to school. His mother got better but he didn't go back. He preferred to live with me. A year after he had a job, we started planning marriage. He came with his family to do the knocking and got the list. Just two months before our wedding, his mother died. It broke us into pieces and shattered our plans for the marriage. His sister wasn't doing very well in life so the funeral arrangement and everything were on him. I was his rock. I provided every support he needed and helped him weather the storm until his mother was buried.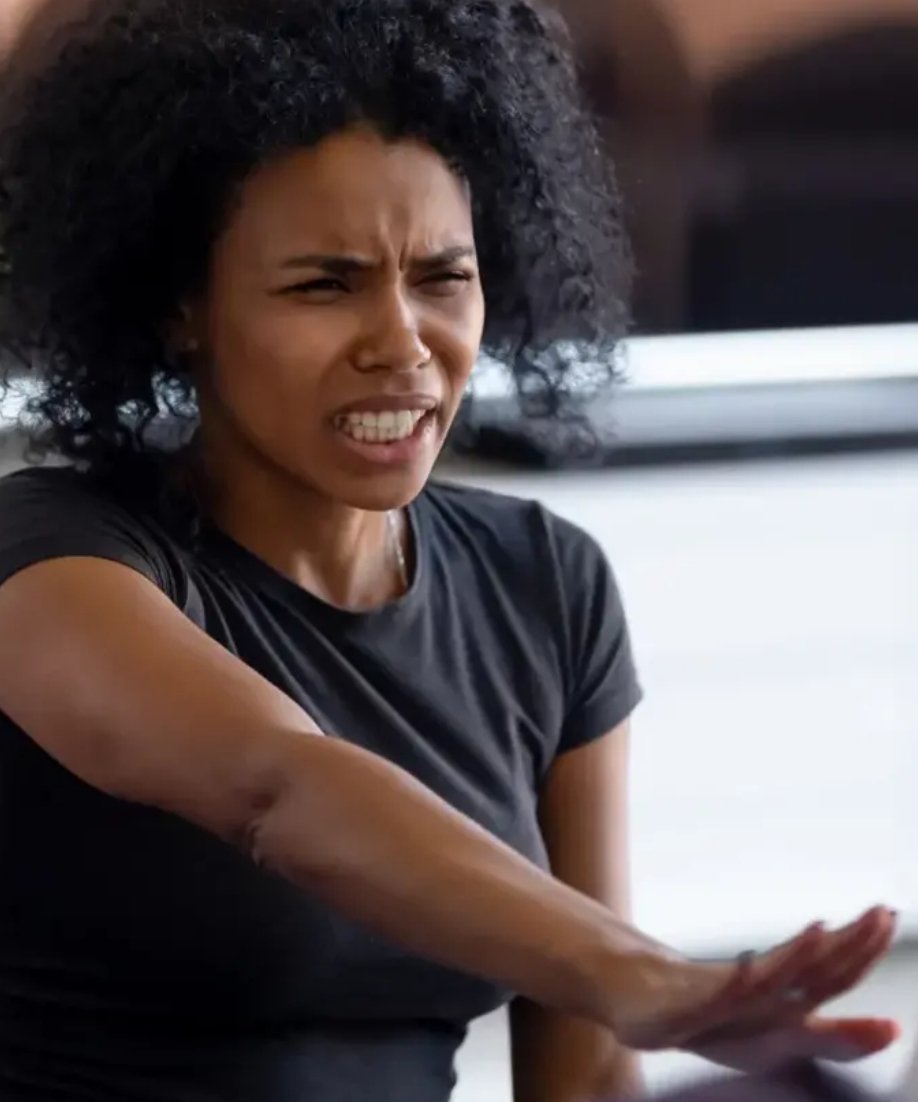 The natural thing to do after his mother's burial was for us to start discussing marriage again but each time I brought the topic up, he found a way to put it aside. It's either he hasn't finished mourning his mother or he had spent every money he had on the funeral so he needed time to rearrange himself." I told him, "We are not going to do any huge wedding. I have something saved for the marriage. You can add something small and we'll be good to go." He didn't buy into my plans. He said he was the one getting married to me so he had to do what a man has to do to ensure the proper thing is done. I gave him time and space to put things together.
A year later, we were still not married. To make matters worse, he had stopped paying his son's fees and had stopped sending the monthly allowance for his upkeep. He didn't also want us to visit him where he was working. He gave excuses until he ran out of one. One day when I asked why he doesn't want us to visit, he said, "I suspect the person who killed my mother is from my office. He's someone very close to my work and has his eyes on me. When you come around and he sees you, he'll turn his attention on you. I don't want to lose you two. Give me time. Let me investigate my mother's death properly. It's spiritual. You won't understand but give me time."
I screamed, "Eiii Aboagye! How can you tell me this? Your mother had been sick since I knew her. How can someone kill her?"
So one early Saturday dawn, I boarded the first bus and went to the where he was working with his son. We got there around 9am. I knocked on the door and a lady came to open it for us. I looked at her from top to her toe and asked where Aboagye was. She responded, "He went out to play football at the park." I told her, "Don't worry, we will wait for him." She asked me who I was and I answered, "Don't worry, he'll come and meet me here." When she went to the bedroom, I heard her calling him on the phone. She came back from the bedroom to tell us that Aboagye said we should meet him at the park.
I sat still and all the while shaking with anger. I was trying to keep calm but I couldn't. I asked the lady, "Who are you to him?" She answered respectfully, "We are together." That was when she had the courage to also ask who I was. I told her, "You see this boy here? That's Aboagye's son. I'm also his fiancee. We were about to get married until his mother died. If he didn't tell you all this then he had been lying to you." She looked shocked. She wanted to ask questions but he went to the bedroom and called Aboagye again. We were seated peacefully when he walked into the room. He shook when he saw us; "Why didn't you tell me you were coming?" I screamed, "I should tell you so you tell us not to come? Aboagye, is that how you are? Is that the reason you don't care about us again?"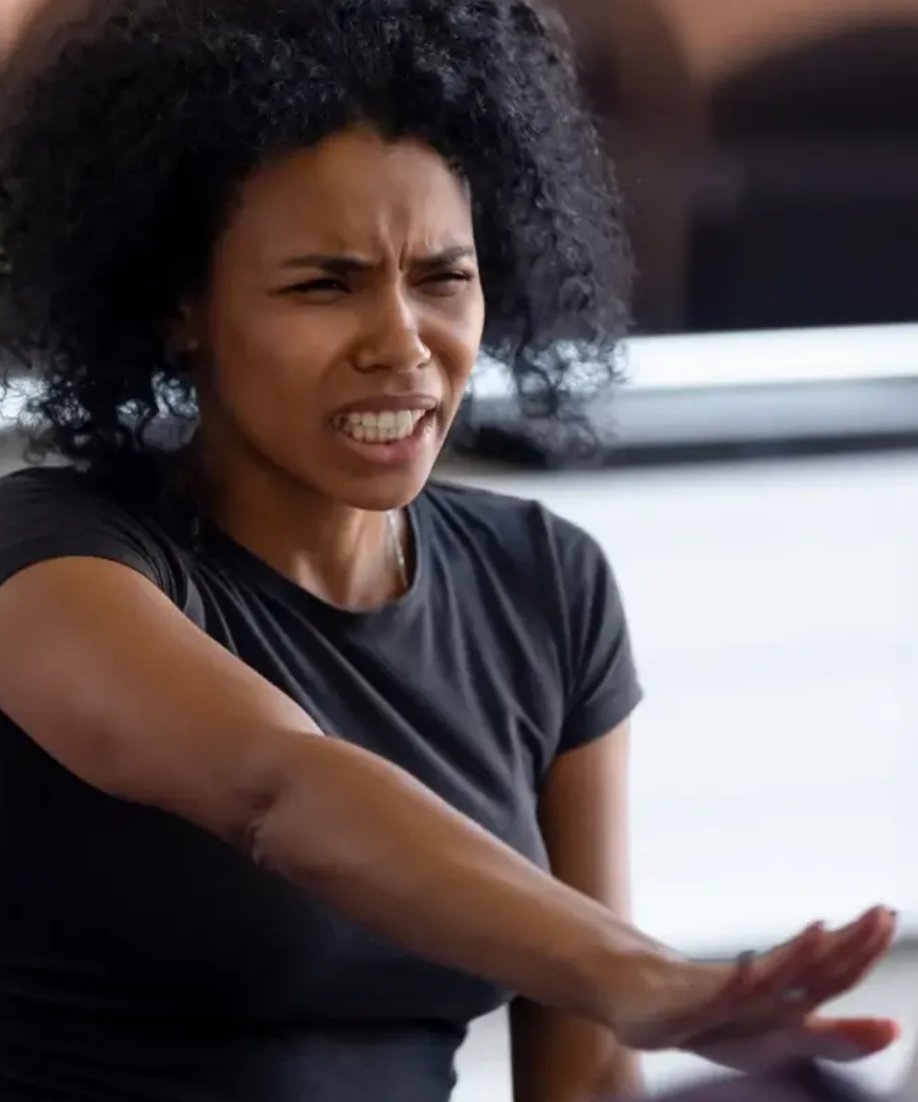 He asked the girl to leave while he attends to us but she was not ready to leave. She was also screaming for answers. All he said was, "Just go. We'll talk later." I screamed at him, "Tell her you're only using her. Tell her the truth so she doesn't have to come again, you liar!"
I thought the girl would go and come no more after I'd told her everything but as I write this, the girl is still there fighting to push me away. Aboagye is not ready to let her go. He tells me that he's confused so I should give him some time to think about things. I'm angry. I'm really angry but don't know what to do with this anger. I stuck with him when he had nothing so I'm not leaving him now that he has something. His son lives with me and the boy loves me like I'm his mother. When things got heated, I wanted to go and leave him there just like his mother did but the look in the boy's eyes when I said I was sending him to his father broke my heart. He's too young to be going through all that. He's with me while his father goes around with that lady.
I'm asking, what should I do to push the lady away? I have the advantage. I know his family. We've done the knocking. His son calls me 'mother.' When he had nothing, I was the one who stood by his side. Maybe, the other girl is using juju on him or something. Because it looks strange. All of a sudden Aboagye had changed and doesn't even send money for his son's upkeep. He has something now so this lady wants to reap where she did not sow. I won't allow that. What should I do?