I tried to Settle Down after 15 Abortions but Men kept rejecting me saying I may be Barren – Depressed Lady shares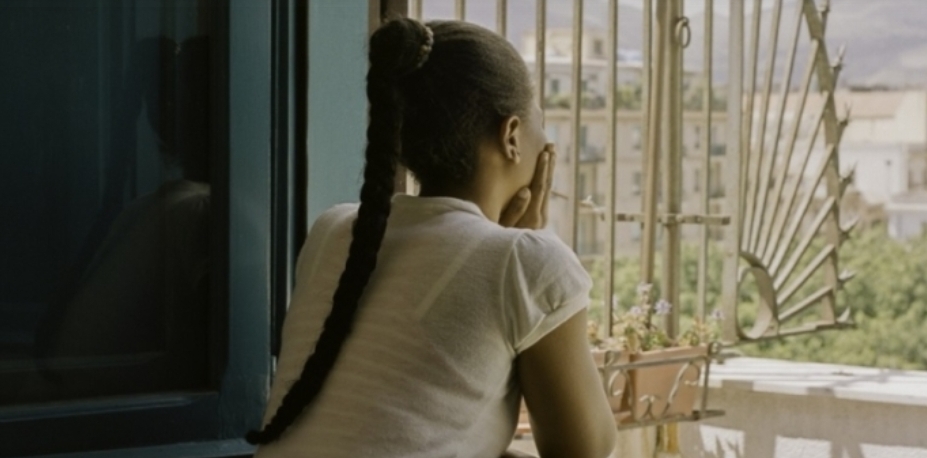 Depressed Lady shares her touching story after 15 abortions and failed marriages.
See her story:
I regret my past. I realized I was a beautiful young lady at the age of 13 and then funny enough, I developed early so men admired me and said all sorts to me just to get between my legs.
I was not matured so I didn't know much about handling men. These and many more led to my pitfalls. I started sleeping with men at the Age of 13 and now I am 29 with no focus, no dream, no aspiration or direction in life.
I became to maniac and almost like a slave. I felt like something else was controlling me to do this things I did.
At the age of 28, I had done more than 14 abortions and many of which I almost lost my life but I just dont want to be pregnant my mum will kill me and the whole world will see my shame and so I kept aborting.
At some point after each abortion, I will vow never to do it again but on one of the occasion it was that same day I did it but luckily atimes I dont get pregnant from the act.
Right now, several handsome guys have been in a relationship with me and we decide to open up to each other. On hearing my own part of my past, they will say its okay but stylishly look for an offense to end the relationship.
I have decided not to inform the next man I will meet but I fear what if I cannot conceive again and then I have to tell him then… he may just stab me to death. I am so confused at this point.