I Ran to The Devil for Help After Waiting On God And He Wasted My Time " – 15-year-old suspected yahoo boy brags (VIDEO
A trending video on social media has a boy who claimed to be 15-years-old boasting that he diabolically slept with his own mother in order to become rich.


The boy shared a video of his "doings" and when someone asked him the source of his wealth and to "show the way", the boy replied with a question "Can you sleep with your mother like i did?".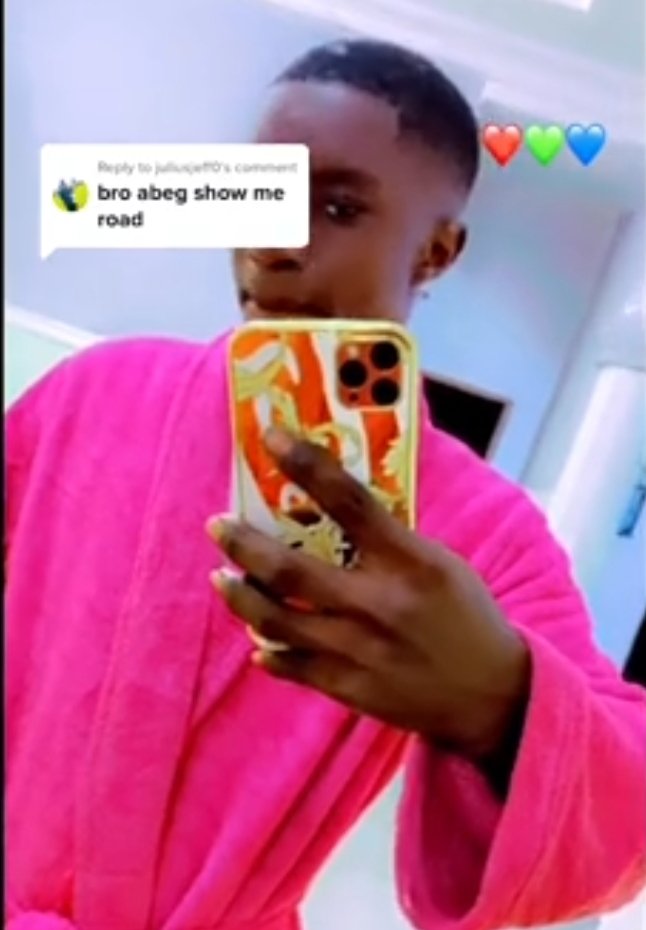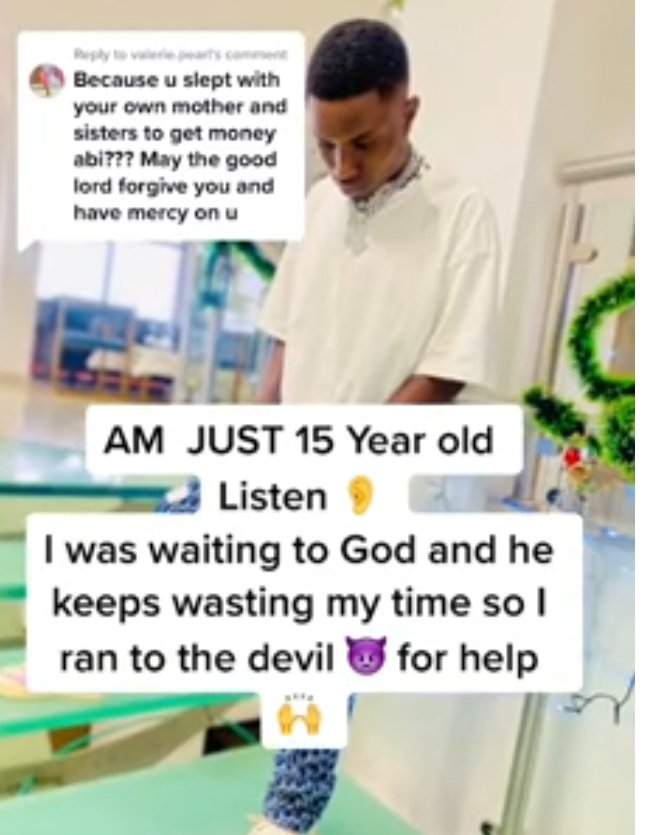 The young then justified his action in another shocking video where he said that he kept on waiting for God to come through for him but since God didn't he decided to ask the devil for help.