"I Have Buried 6 of my Children, People Call me a Witch Due to my Skin"- Woman Laments (Video)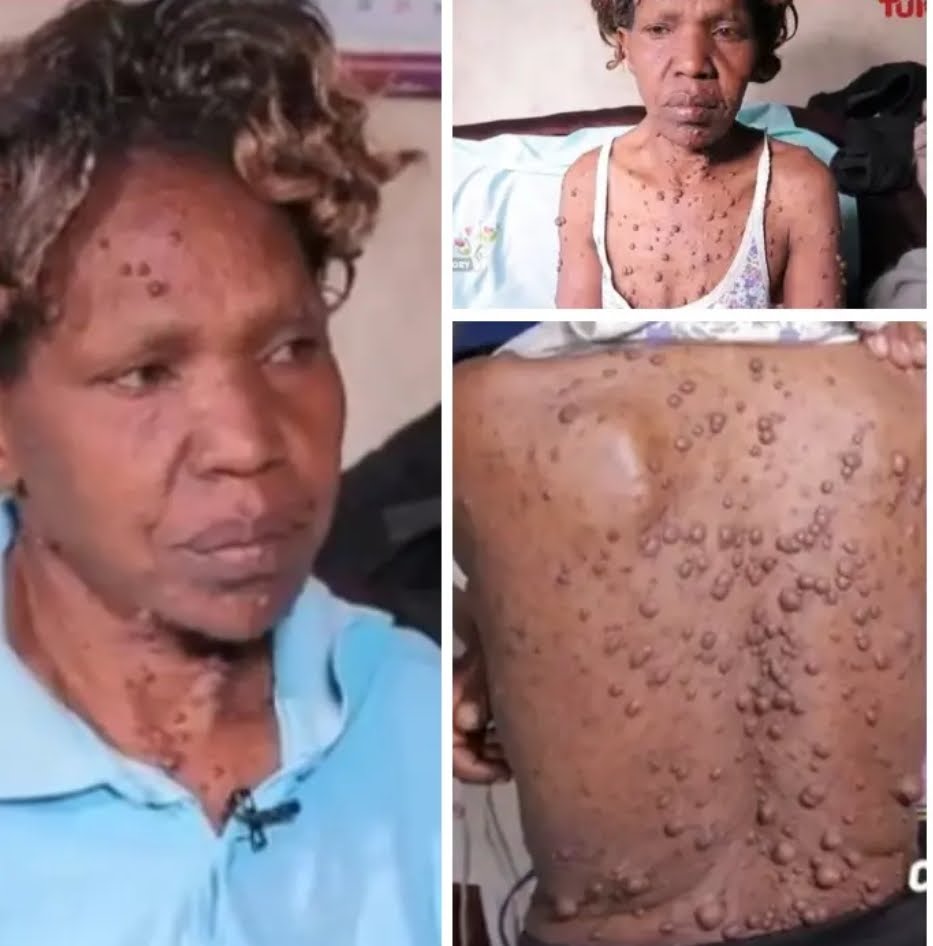 Ann Njeri has buried six of her kids who died mysteriously and she believes her skin condition could have contributed to their death.
Ann Njeri was born normal just like other children. She woke up one day and her skin had completely changed something that left her in shock.
Ann has seen everybody reject her including her own kids and family due to her skin condition and this has made her live in so much pain.
Ann says that she is unable to accompany her husband because she feels as if people gaze at her and this might make her husband feel ashamed because of her.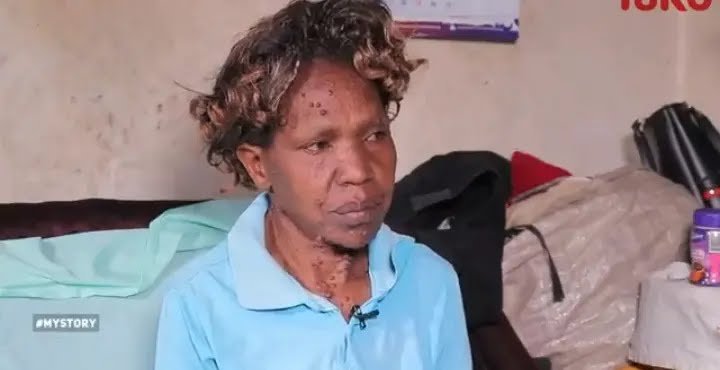 She never attends any family functions due to hatred she receives from her own family and her inlaws. Whenever people speak bad things behind her back, she is always sad.
Ann claims that most people call her a witch where they go ahead claiming she is the cause of her children's death.
Her biggest wish is to be treated so that her skin can change. She has been having suicidal thoughts but she has managed to overcome them.
Ann Njeri is pleading with well wishers to help her get her skin treated so that he go back to her normal life where people will not accuse her of being a witch.
Watch Video Below;