Her Husband Always Beat And Kicked Her On The Chest- Late Gospel Singer Osinachi's Husband Accused Of Being Responsible for her Death
Friends and Family Members accuse Late Gospel Singer Sister Osinachi's Husband of been Responsible for her untimely Demise, they are saying he allegedly beat her up regularly and few days ago he kicked her on Her chest which led to her Death!!
According to Nti Ike, sis Osinaachi the Ekuweme crooner died of domestic voilence.
Her husband had been beating and maltreating her not until this time he kicked her severely on her chest, she was rushed to the hospital where she had been on life support and battling with her life for 5 days and finally gave up the ghost, the husband has been arrested.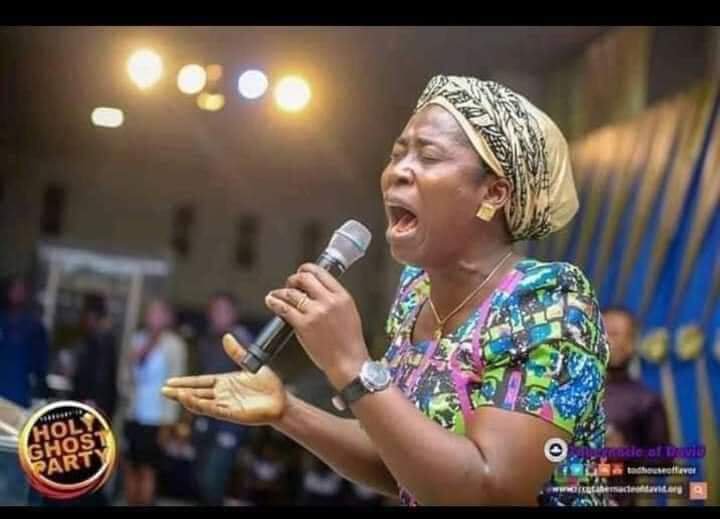 Please if marriage isn't going, don't kiiiii yourself enduring, end it.
Let's say no to domestic violence
https://m.facebook.com/story.php?story_fbid=527762295450142&id=103467737879602
https://m.facebook.com/story.php?story_fbid=319385253597641&id=107343741468461