Despite Living a Decent Life I'm Still Single At 56yrs I Have Never Been In A Relationship – Woman Lament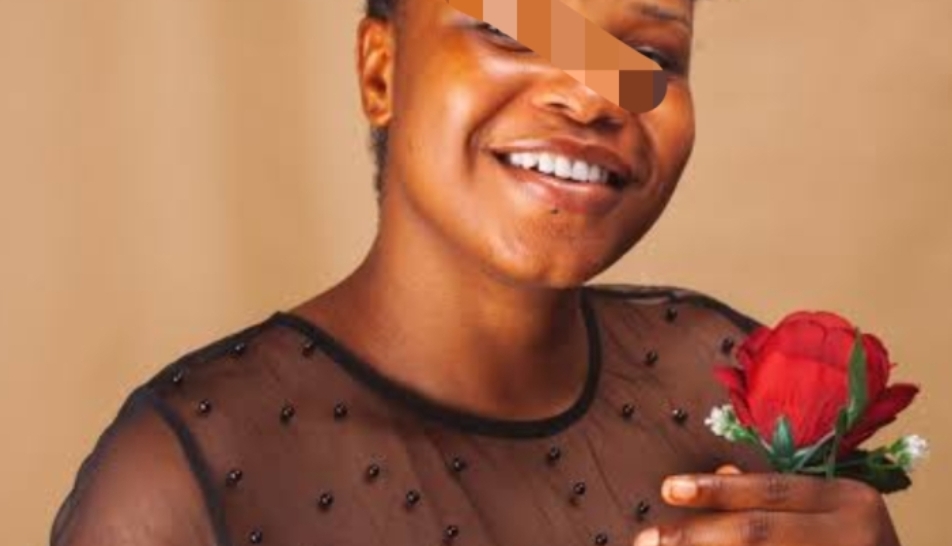 Despite Living a Decent Life I'm Still Single At 56yrs I Have Never Been In A Relationship – Woman Lament
No matter how Madam Nkiru tried to hide the wrinkles that have drawn deep lines on her face with her beautiful smiles, the lines deepened even more. She is already 56 and not married. She is not only single but has never been in any relationship with any man. "I have been alone all my life," she said. Despite living a decent and godly life, she couldn't attract a man to call her own. The only man that approached her for marriage stopped seeing her immediately because of the church she attended.
"I don't know how it feels to be in a relationship because I have never been in one. I have been all alone. When people see me they call me grandma, they think I am married with grown up kids and even grandchildren. So, when they ask me about my family, I tell them they are well. Only those closest to me know that I am still single. Even when I tell people I am not married and have no kids, I see that surprised look on their faces that melts my heart.
Right from my school days, I have never been in a relationship. I was a very serious and studious student, the type that don't have time for social activities. It was either I was studying my books or in the church. No man even made advances to me, except some Christian brothers that we studied together and we only shared platonic love.
"It never bothered me because it never occurred to me that I needed a relationship. It was as if guys were scared of approaching me and honestly I liked it that way then. But after my service year, that was when I became concerned because the ladies around me were getting married, and there I was, no man. It was only one man that approached me at my workplace, that was many years ago. I noticed he was staring at me, and he came closer to me and asked for my name. When I told him my name the next thing he asked was the church I attended and I told him deeper life church. The next time he came around my office, he asked me if I would be willing to attend his own church after marriage, I told him let the will of God be done. He told me he liked me and would like to marry me, but he had a problem with the church I attended. He also said he wanted to take me to his house, at least to know where he lived. I told him I was busy with work and then I was choked up with work – I hardly had time for myself. That was the last time I heard from him.
"How would I describe myself ? Well, let me say I am beautiful and hardworking. I am a staunch deeper life member. I believed and still believe that I will marry even at my age. But how it would happen and when it would happen, I don't know.
"Growing up as a deeper life member has been a unique experience for me. I have always felt I am different: from the way I dress to my behaviour. People around me respect me, even as a young girl. You would either catch me studying my books or meditating on the word of God. I carry myself with much dignity. My circle of friends are born again ladies. You know the way we dress: clothes that flow to our ankles. I love everything about it. I don't think the church I attend has to do with why I am still single.
"But now I have begun to wonder why I am not married."
Dear Nkiru, I am sorry to say this: I think the period you were supposed to be serious about getting a life partner or building a relationship you were less concerned and you probably built a wall around yourself and was busy with work, thereby making it impossible for men to break through. Living a godly and decent life is not enough to get a man; you must be visible and available, too. Also willing to be findable. However, I like your faith. Who says you can't get married at your age? There is nothing impossible. Have you considered adopting a child or children? It's not totally a bad idea.Hello readers, thanks for reading through. You can inbox your opinions or share your own experiences.