Baby Rescued From A Dumpster Gets Beautiful Ending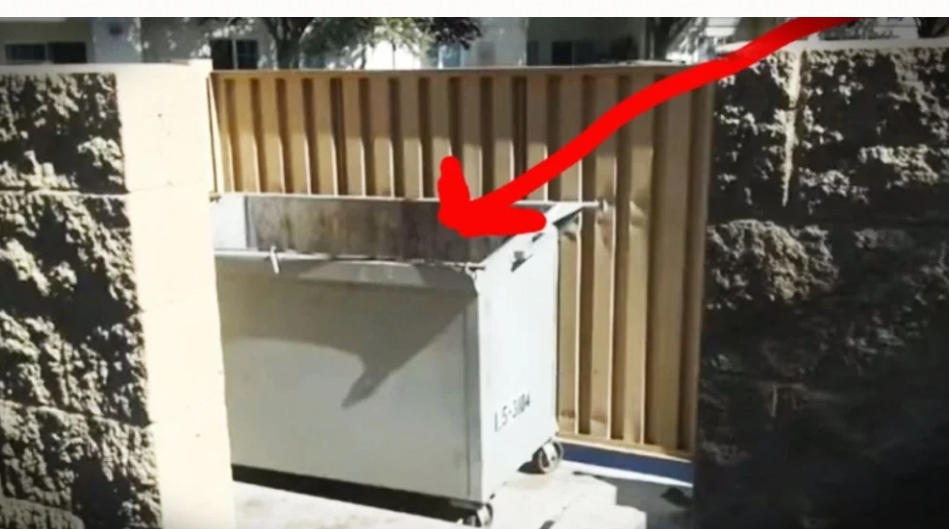 Jimmy and Annette Alvarez were in for the shock of their lives when they pulled a newborn baby from a trash bin behind their apartment complex. They kept the baby safe and warm while authorities searched for the 13-year-old mother.
Despite already being grandparents, Jimmy and Annette hope to adopt the baby girl that they've nicknamed 'Milagros' meaning 'miracle.' So many tears right now!
Watch Video through Link Below:
https://www.godupdates.com/newborn-baby-rescued-from-trash-dumpster/