Atiku Has Murdered Deborah! Femi Fani-Kayode scolds Atiku for withdrawing his condemnation of the Sokoto murder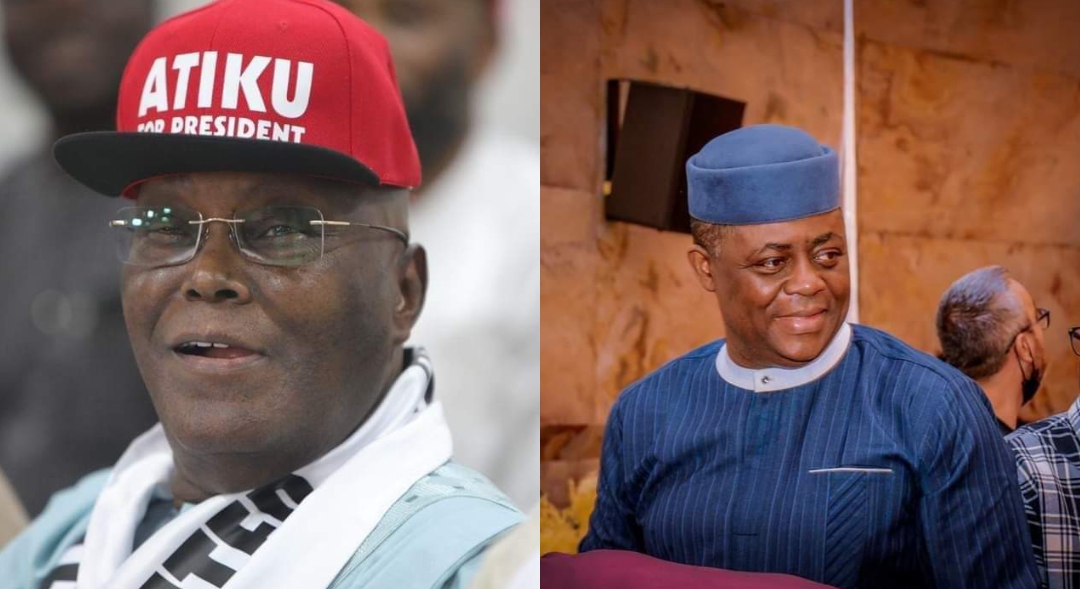 Atiku Has Murdered Deborah! Femi Fani-Kayode scolds Atiku for withdrawing his condemnation of the Sokoto murder
According to him:
Any so-called leader that remains silent and refuses to publicly condemn the murder of Deborah is a COWARD.
I do not care who or what you are: if you cannot bring yourself to condemn this cold-blooded and horrific murder then you are nothing but a COWARD and I have contempt for you.
The refusal to condemn the killing of Deborah and the withdrawal of an earlier condemnation is worse than the killing itself.
Utter
By this Atiku Abubakar has murdered Deborah all over again and pissed on her grave.
He has also encouraged other sociopaths and homicidal maniacs to crawl out from the woodwork and commit more murders with impunity.