Man Ran Away From Home After Punching And Beating His Pregnant Wife, Declared Wanted (Video)
Man declared wanted by the police after being captured a$saulting his pregnant wife in lbadan A man identified as Taofeek Gbolagade has been called out for assaulting his pregnant wife over Sahur (pre-dawn meal).
It was gathered that the distasteful incident happened around 4am on Tuesday, April 11, at their residence in Ogbere Housing estate, Ibadan, Oyo State.
According to an eye-witness, "This man always be@ts his wife over any little misunderstanding they have. I was able to record today's event. He'sa Muslim so I think they had an argument over Sahur.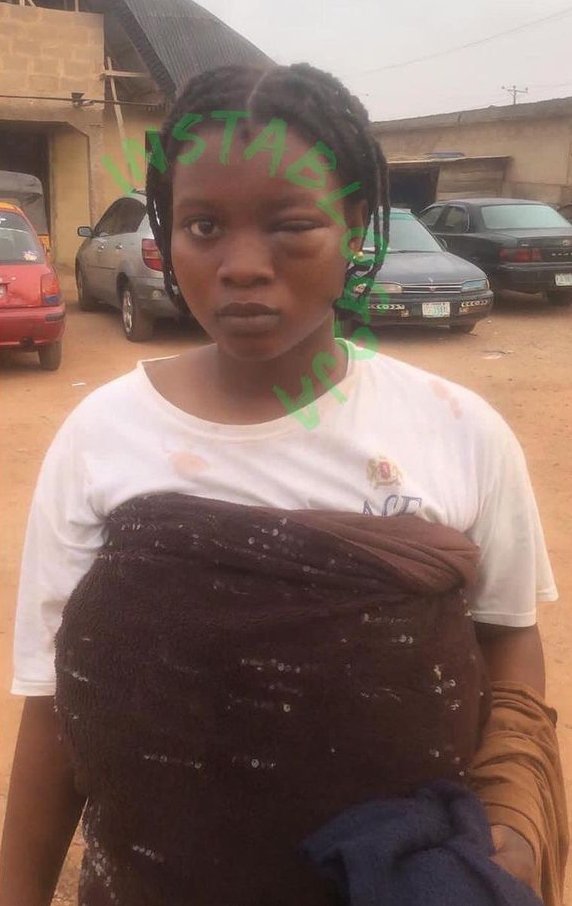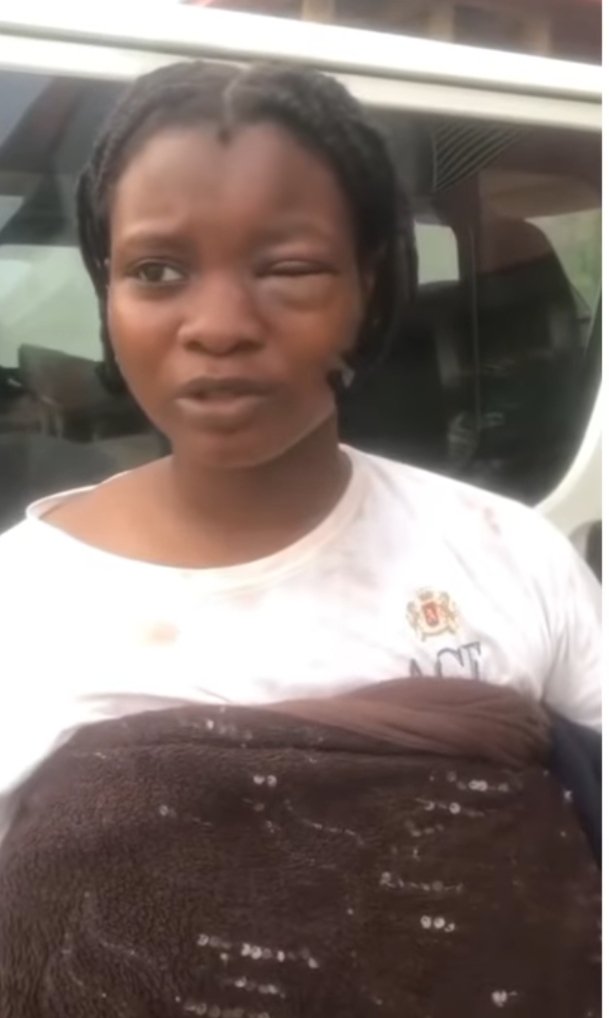 This man didn't mind that she was pregnant with his second child and started puuncing on her. She wailed for hours before she was able to flee to her parent's house. Meanwhile, Taofeek has fled his house after being declared wanted by security personnel.
Watch Video Below: