Angry Landlord Shot His Tenant On The Leg Over the Use Of Generator In Edo
A landlord, identified as Ovbiebo Victor, has been arrested by the police in Edo State for allegedly shooting his tenant's leg over the use of generator.
It was gathered that the unfortunate incident occurred on Sunday evening, April 3, 2022, at their residence in Isihor area of Benin City, the state's capital.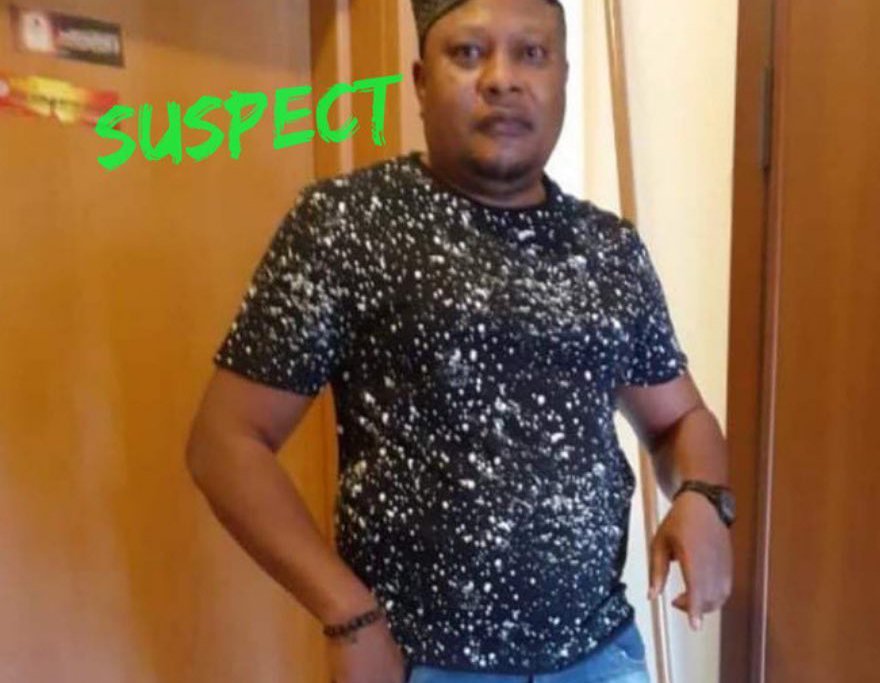 According to a source, "The issue started when the landlord warned the tenant not to put on generator in the compound again. But on the said day this ugly incident occured, the generator was not on, the landlord came out with a gun and shot the generator then waited for his tenant to come back and shot him in the leg too.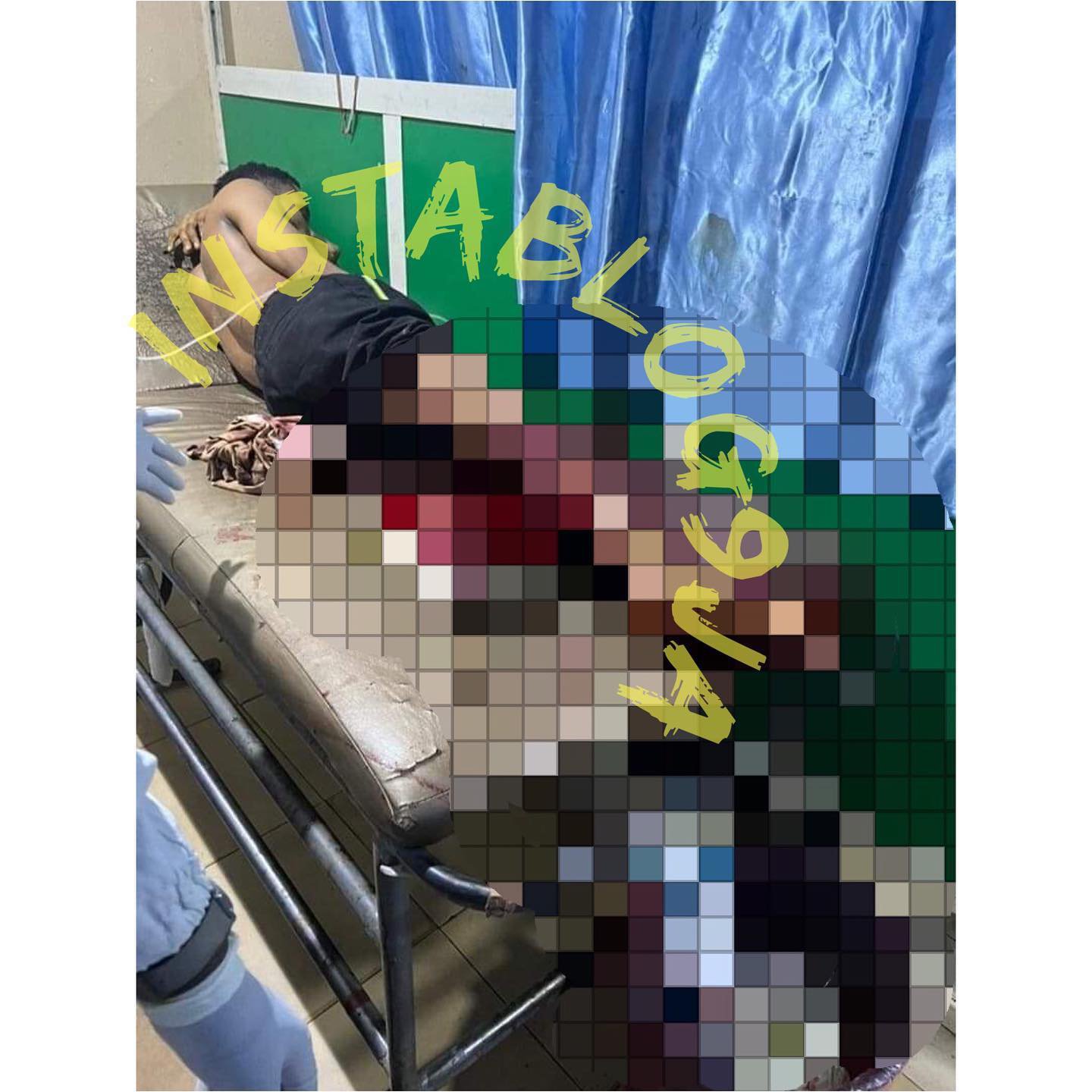 .
The injured tenant is currently at UBTH, while the landlord is at Ugbowo police station."