Youth Presidential Aspirant Olabi Arrested while Attempting to a Rob A Phone Store (Video)
Youth Presidential Aspirant Olabiyi Habeeb Arrested today while attempting to rob a Phone store in Ogbomosho with Injection filed with Sniper, he wanted to inject the sales Girl with The lethal substance and Still money and Goods worth over to N1.7Million, but his luck ran out and he was Caught and severely dealt with before he was handed over to the Policel!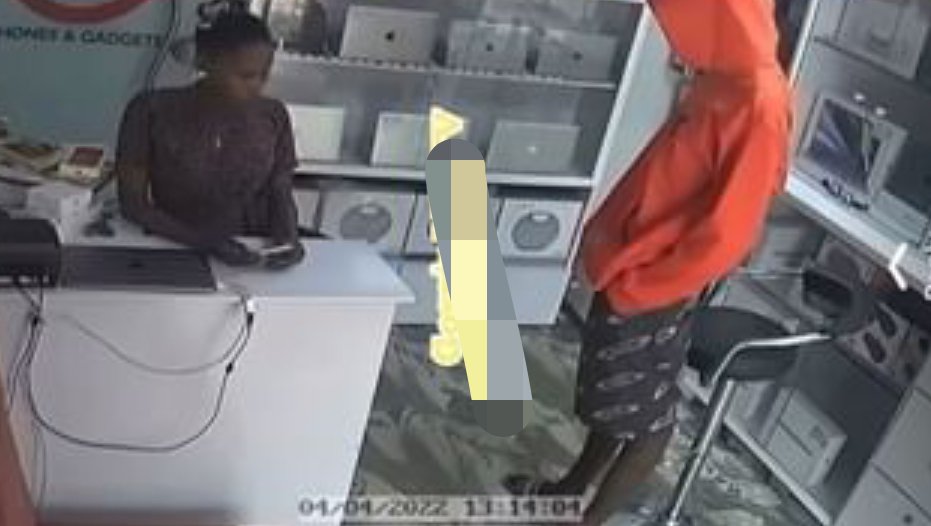 According to the report:
went to my friends store at Ogbomoso to steal goods worth 1.7m… he tried to inject the sales girl with sniper.. thank God she was able to fight for her life… Not everybody we see on this app is actually normal. Some are beasts !!!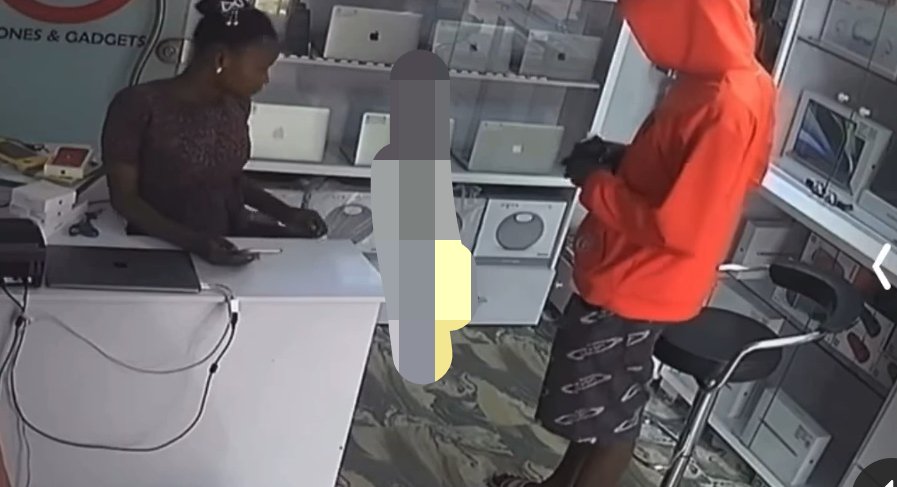 Watch Video Below: