Young Man Arrested For Stealing Phone Of a Man Who Had Accident And Died While On business Trip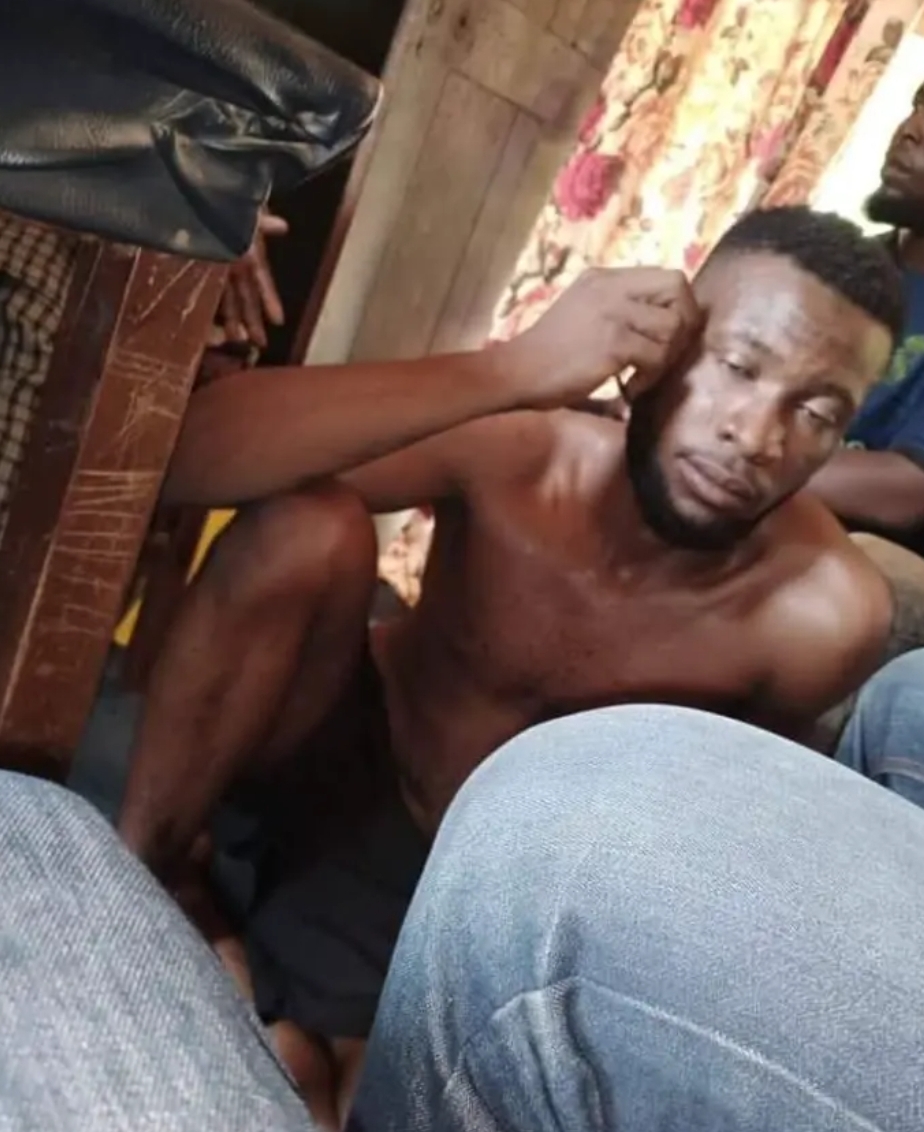 The arrest of the culprit that picked up late George Odoo's phone and money at the scene of accident while travelling to lafia for a business .
This is to announce to the public that Mr. Faruk who was the only survivor of the fatal accident that claimed George Odoo's life and other eight passengers has been arrested!
Mr. Faruk the only survivor of the ill fated 29th September, 2021 accident, took away victims phones and monies, quickly switched off their phones, there by denying their family members the privilege to get requisite information about the accident and their where about.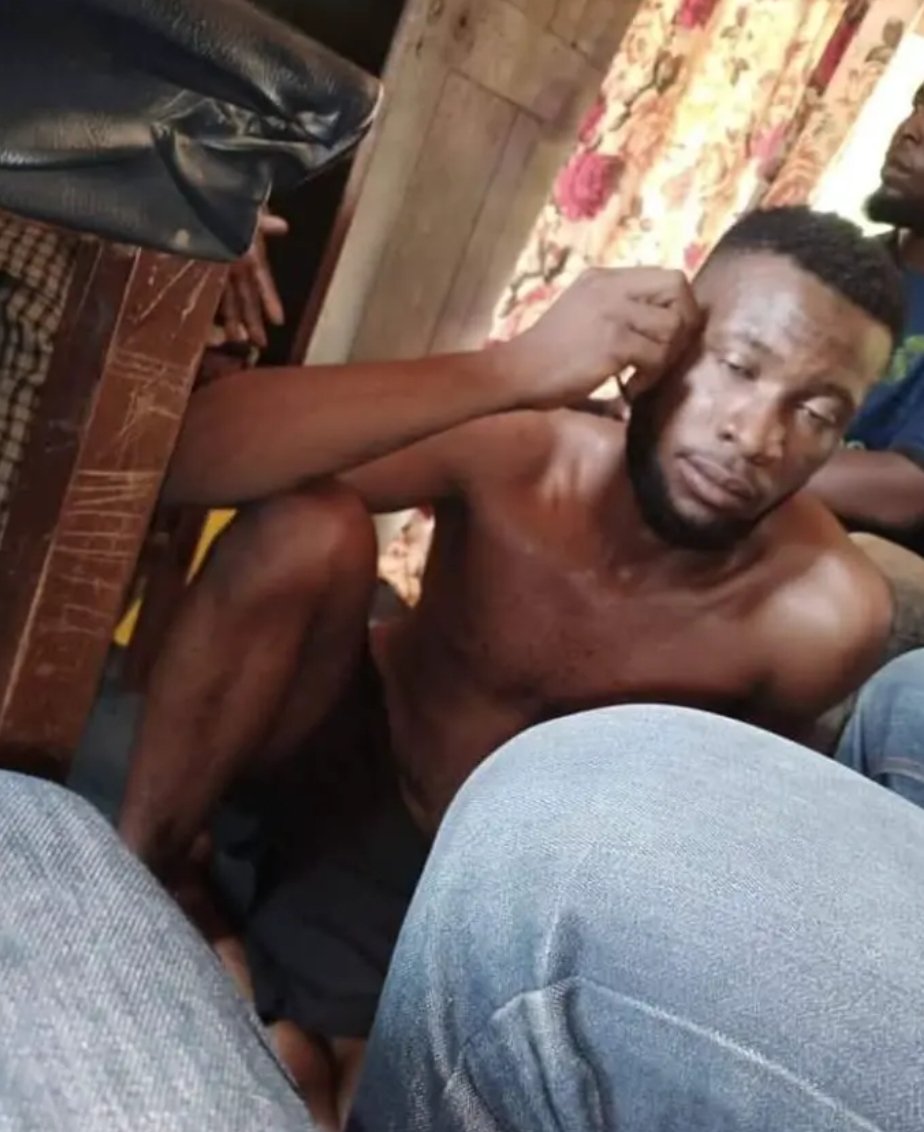 Thus, due to this devilish act of Mr. Faruk, George Odoo and 8 other victims of the accident were subjected to excruciating pains and excessive bleeding! Considering the awkward and lackadaisical system in our hospitals, the victims were not properly attended to because they were no family members present to push for their medication. As a result of this, they all bled to death😭.
As a prisoner of his conscience, this notorious Faruk has been on the run for over 8months, but Hon. Benjamin Agi and other compatriots who has stood firm for justice continue to work acciduously in collaboration with the Nigerian Police Force and other law Enforcement Agencies until he is finally apprehended in his home town.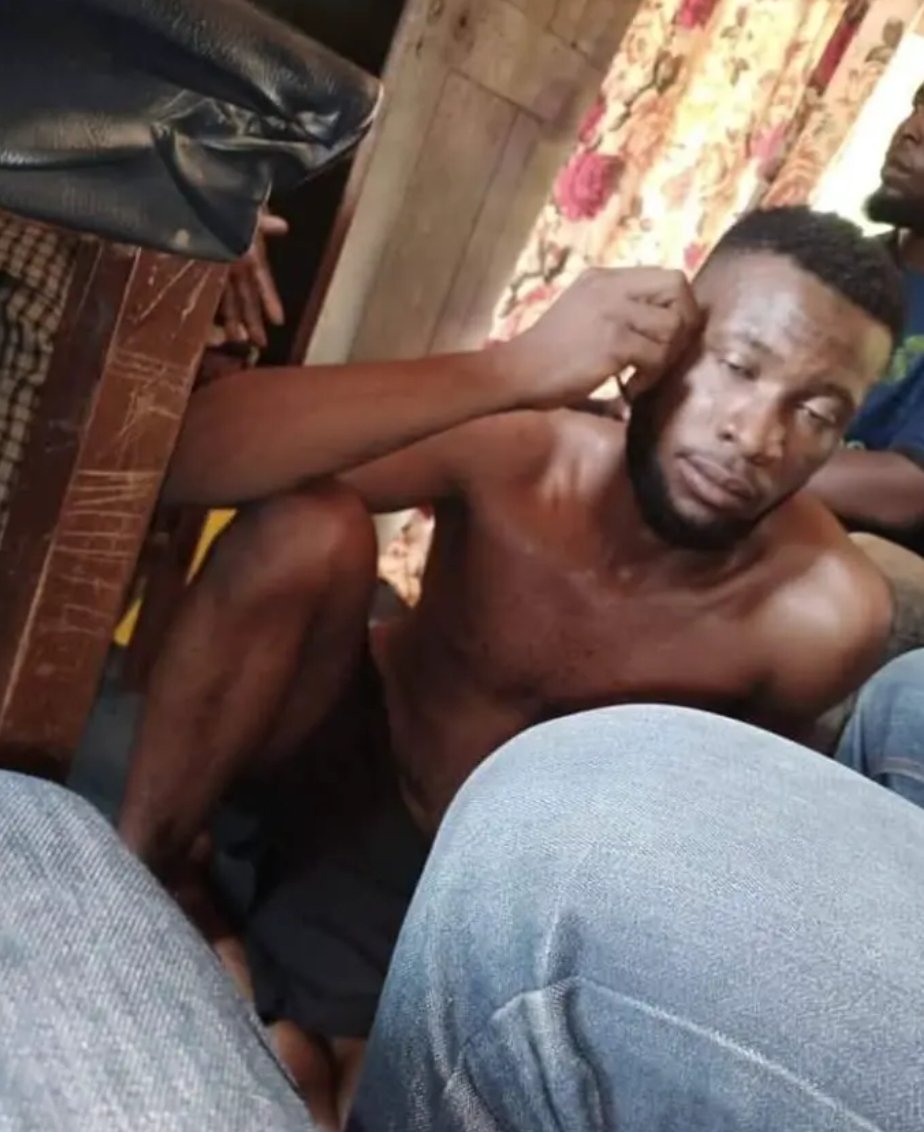 We call on National Youth Council of Nigeria, Political Associates and other concern bodies or individuals to make sure Mr. Faruk face the wrath of the law.
#Long_Live_Benue_State_Government
#Long_Live_Fellow_Compatriots
#Justice4GeorgeOdoo