You Will Hate Osinachi And Her Anointing, If You Ever Talk To Her Husband- Pastor Victor Reveals (Video)
Nigerian Pastor Victor reveals his personal experience with late Osinachi husband who is always found of making things difficult for his wife.
The pastor explains that they invited Osinachi to minister in Benin she couldn't stay till the next day, because the pressure what too much, you need to see the way her husband was discussing about money, he asked them how much did they pay Chioma Jesus that came to minister in their Church, so therefore they must pay N2M for his wife to minister in their Church.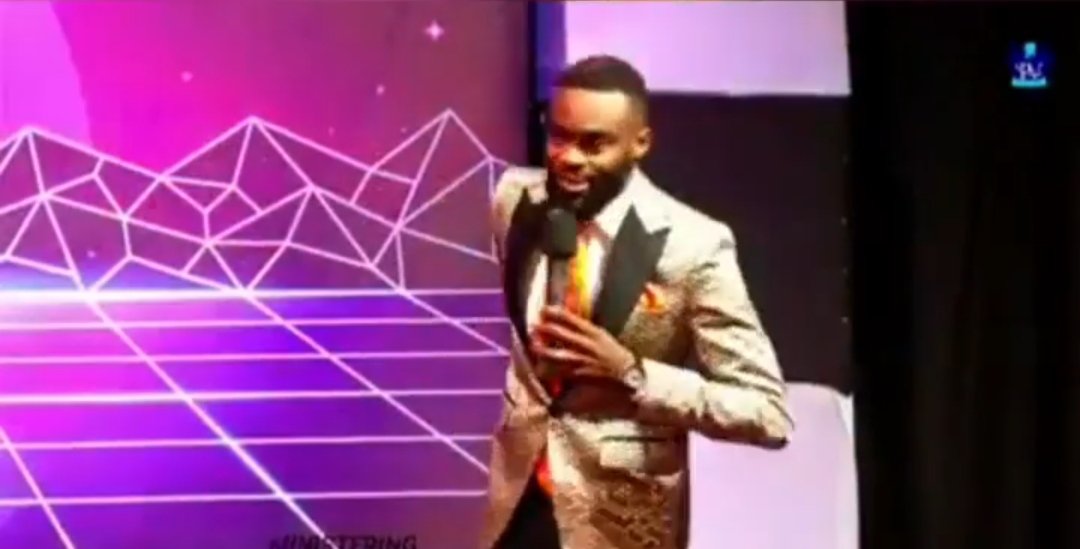 The worst part of it is that we gave him the money and he didn't inform his wife, Osinachi has to call asking, Pastor did you send any love offering and I responded we sent you N2m One month before you came, but her husband did not tell her.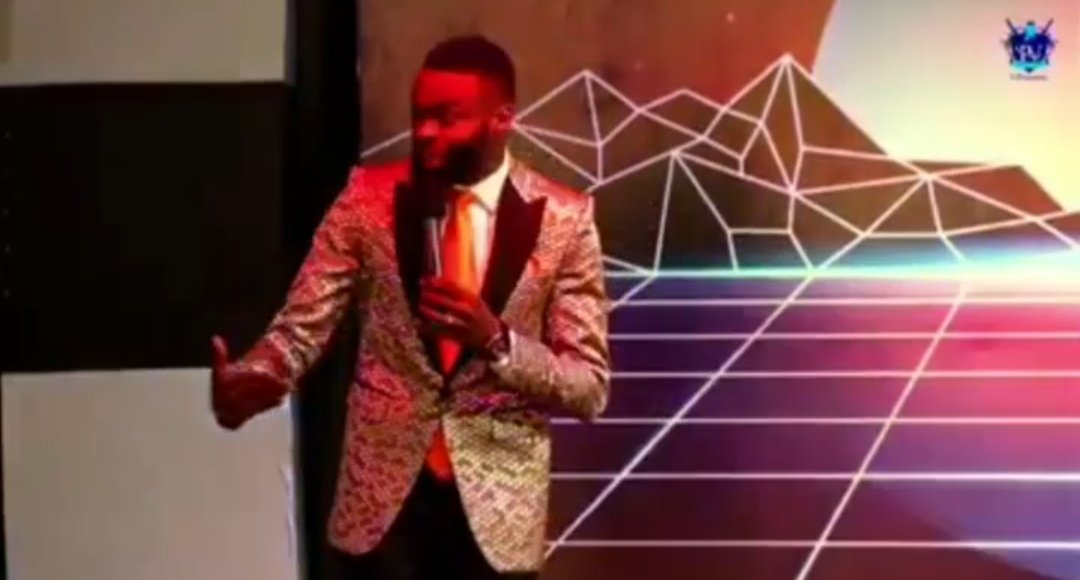 Pastor Victor further added that if Osinachi husband talk to you, you will hate Osinachi because you can't merchandise the anointing because the man is too lazy and he lack vision.
Watch Video Below: