You Can't Send Our Mother To Grave! Children Defended Their Mother As Their Church Deacon Father Was Beating Her (Video)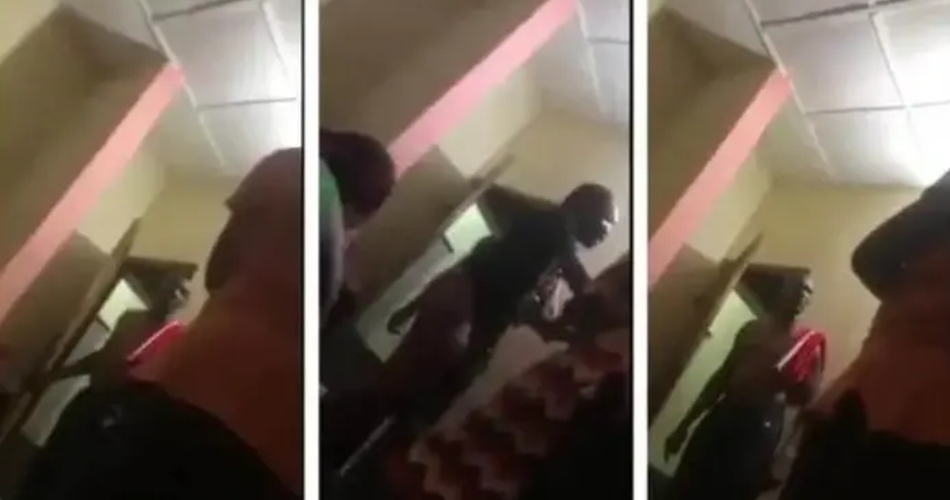 Adding that the abusive father/husband was a deacon at a popular Pentecostal church.
A video has emerged showing the moment some girls stopped their abusive father from assaulting their mother.
The video was shared by a social media page "Palace of Justice" who alleged that the man is a deacon at a popular Pentecostal church.
The man who have been married for over 25yrs was confronted by his kids who challenged him for beating their mother, as they stood guard to defend their harmless mother.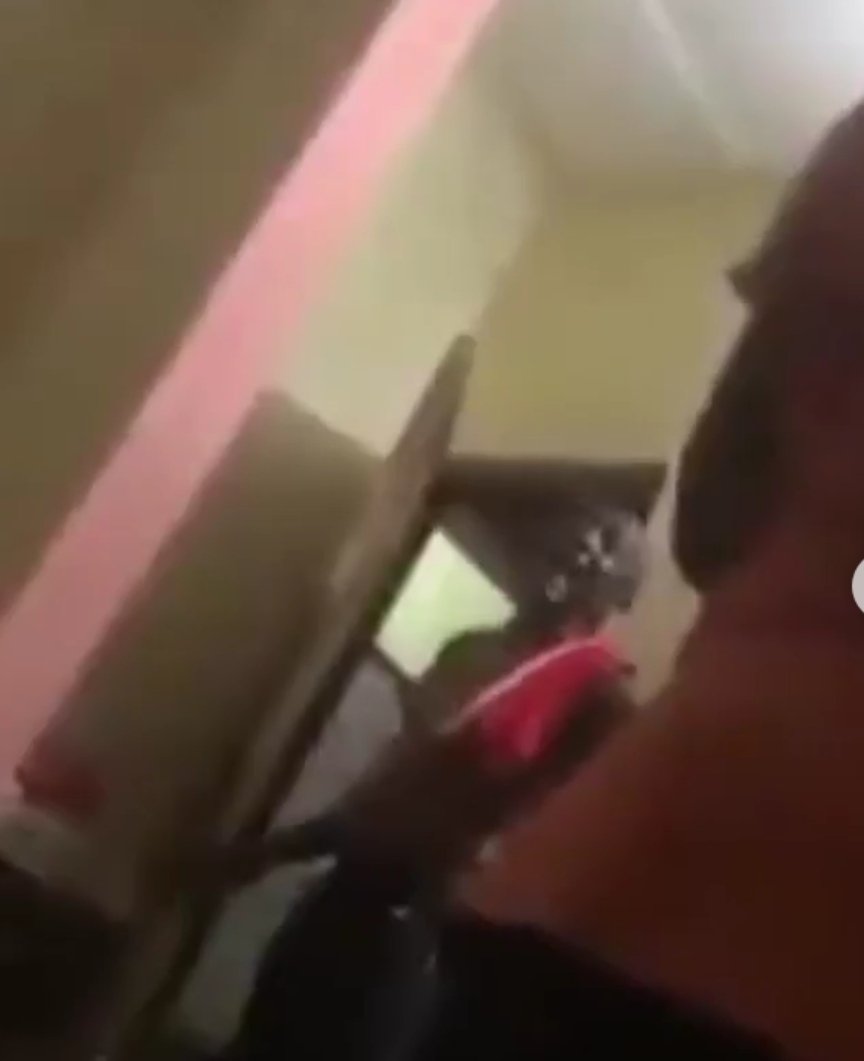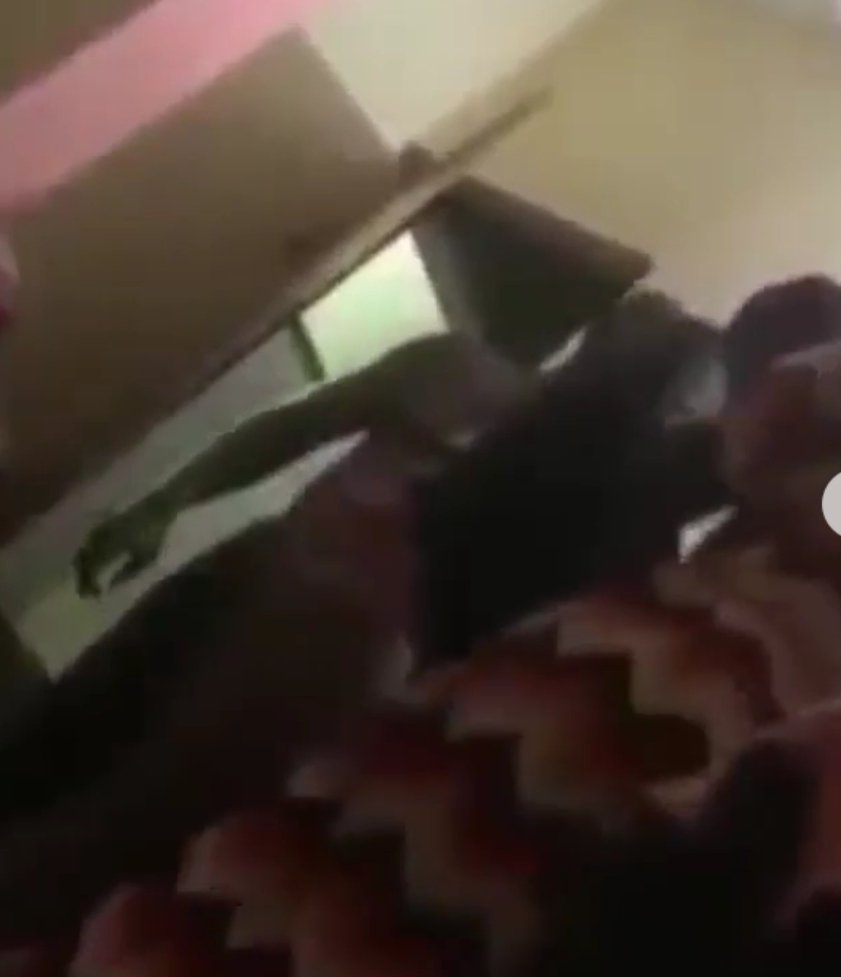 The media page shared the video with a caption which reads;
After be!ating their Mother he expects his children to respect him.
His name is Church Deacon/Engr TAJU OLAREWAJU, he always have the habit of be!ating his wife Mrs Gloria OLAREWAJU. They have been married for more than 26years with 2boys and 3girls.
The children have to stand in defence of their mother when he promised to send her to early gr;ave…
Someone who knows him should kindly call him and beg him to stop otherwise he may seriously harm his wife one day or send her to and early gr:ave.
Watch video below: