You Can Do Anything! Fearless Youth Challenge a Police Officer Holding a Gun Over injustice (Video)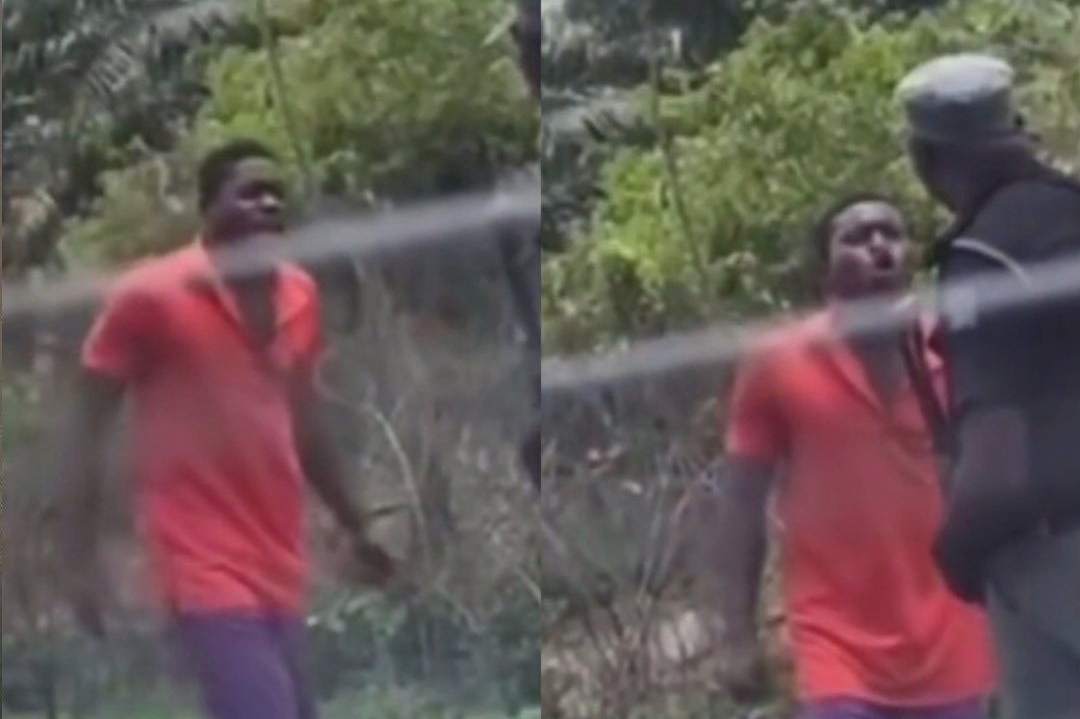 Fearless Youth spotted confronting a police officer holding a riffle over a perceived injustice done by the police officer.
In the video footage, the young man could be heard exchanging abusive words with the police officer saying " Who do you think you are, you are mad, you cannot do me anything " This he said while his friends who accompanied him also backed him in insulting the officer.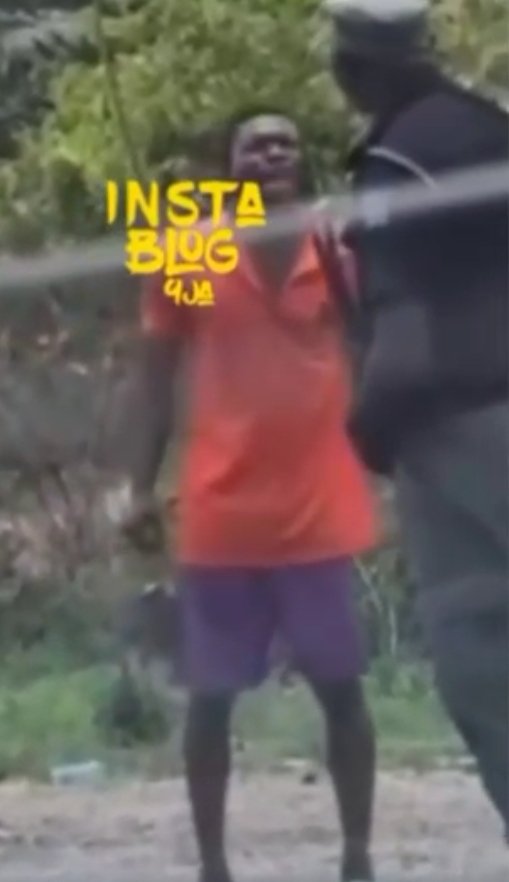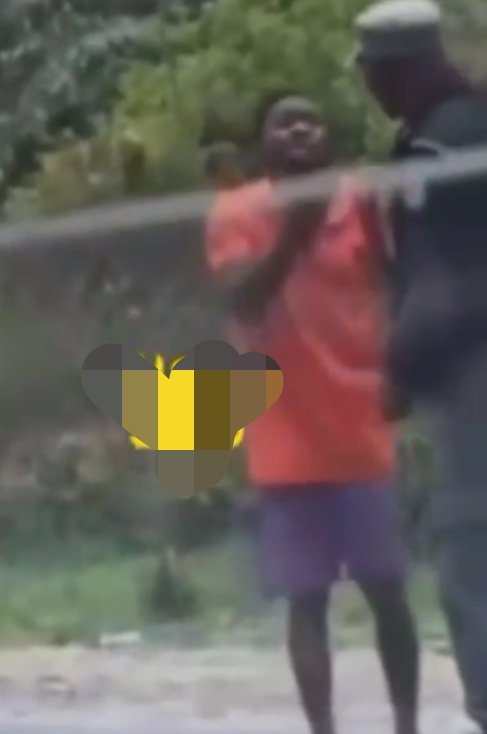 You Can Watch Video Tape Here..