Woman Made His Children To Drink Bleach, Saying She Was Under Spell Of Juju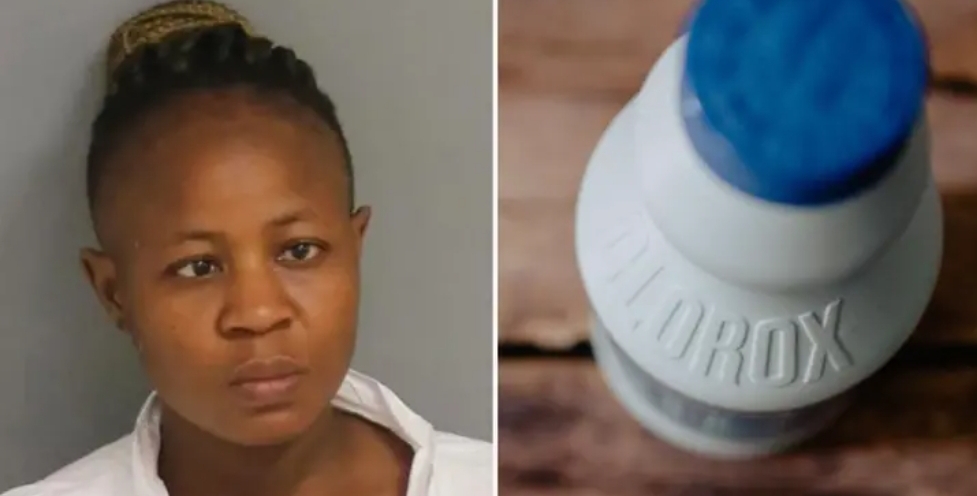 A Florida woman already wanted for attempted murder claimed a "voodoo spell" cast on her made her kill her 3-year-old daughter and injure her 8-year-old girl by forcing them to drink bleach.
On Mother's Day, the Osceola County Sheriff's Office responded to a report of a possible homicide in the parking lot of Poinciana Pentecostal Church of God in Kissimmee, Fox 59 reported.
At the church, deputies found Joanne Zephir, 36, and the toddler both unconscious in a vehicle along with a bottle of bleach and a makeshift drinking glass. Zephir's 8-year-old daughter was discovered lying nearby in the roadway.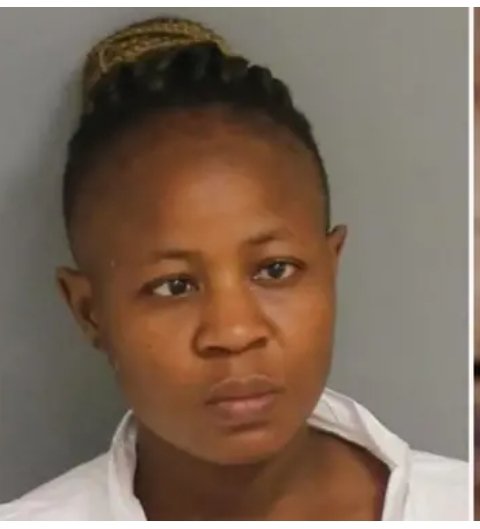 All three were rushed to an area hospital, where the younger girl died. The victim's sibling is expected to survive.
According to investigators, Zephir was wanted in Orange County for aggravated battery and attempted murder in connection to the person she claimed put the voodoo spell on her that made her want to hurt her two children.
The day of the incident, police said, Zephir claimed to family she would turn herself in on the charges out of Orange County but first wanted to see her children one final time.
Hours after she got the children, she phoned a family member and said she was going to kill herself and her older child and that the toddler was already dead, police said.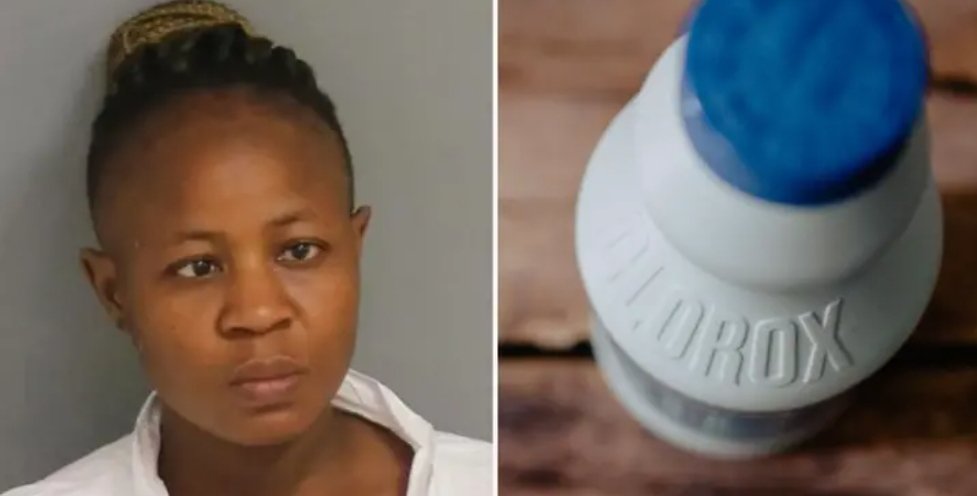 Zephir was taken into custody for attempted murder and aggravated child abuse in Osceola County.
"We're waiting for the medical examiner office's findings before we file the actual murder charges on behalf of the death of the child," Osceola County Sheriff Marcos R. Lopez said.