Woman Kicked Out Her Adopted Son After She Finally Have Her Own Child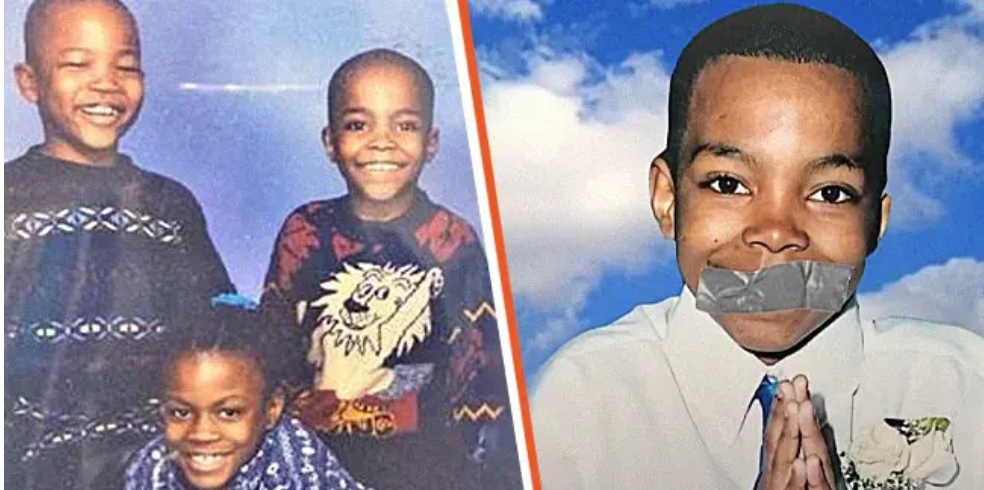 An adoptive mom made drastic decisions, which had her son homeless and out on the streets for years, which greatly affected him. Here's the sordid story of foster care gone wrong.
Long before Karlos Dillard became a social media sensation, comedian, and author, he dealt with the stinging effect of foster care and adoption. Karlos experienced dark times that saw him move from home to home, hoping that lines would fall in place someday.
The young man's search for a better life led him through dire situations and vices, but Dillard seems to be seeing better days as a grown person. Here's the sordid story of foster care gone wrong.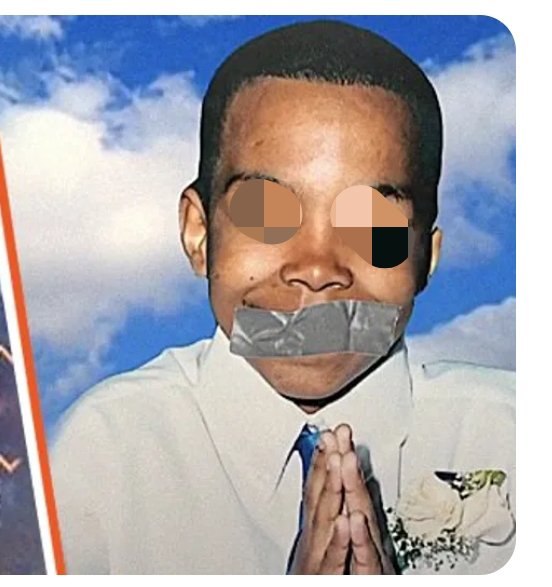 KARLOS' BIRTH FAMILY
According to Love What Matters, Karlos Dillard grew up as one of three sons in a family of six. He had an older sister, including their mom and dad. However, while they had a relatively normal family life, their dad's drug business loomed over them.
Karlos shared that his family was not wealthy, but they were healthy, and there was provision. However, amid their seemingly ordinary family, there was a constant worry over their dad's business because it had been in the era when there was a war against drug use.
One day, it all came crashing down after Karlos's father was nabbed with some marijuana. He went to jail, and their mom took over the business.
The Dillard's matriarch would be away from home for months on business trips, leaving her kids to fend for themselves.
Karlos stated that sometimes the electricity would go out because they could not recharge, and sometimes they would go without food. The children also suffered abuse at the hands of their mom's lovers.
Soon enough, social workers became aware of the situation, and the CPS in Michigan stepped in. On the day Karlos and his siblings were taken away from home, the SWAT team was present due to the drug business the parents were involved in.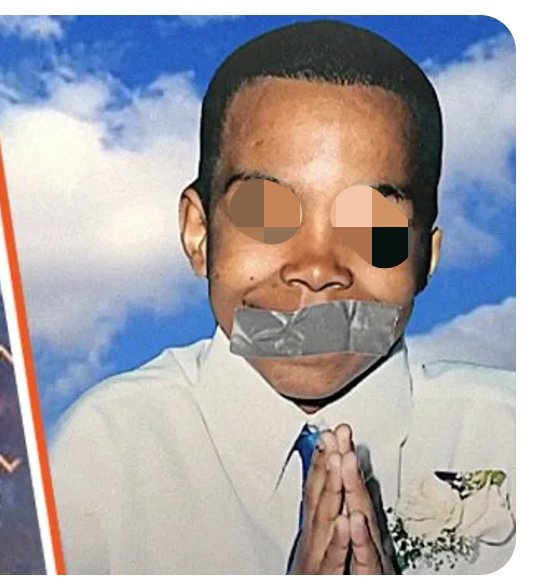 KARLOS IN FOSTER CARE
Karlos described the horror of being moved out of his childhood home and shuffled among thirty foster homes. He shared that sometimes the home change could be so spontaneous and unstable.
The "Ward of the State" author also faced social vices like physical and sexual abuse in some foster houses. According to him, some of the foster parents would be at a loss on how to curb behavior caused by trauma.
At 8, Karlos saw different pain levels in foster care and group homes. The youngster tried running in front of a moving car once but was not hit. At this point, he felt a glimmer of hope that everything would turn out fine one day.
KARLOS MEETS HIS ADOPTIVE PARENTS
A few months before Karlos's 11th birthday, it seemed his dreams of living a relatively normal life again came to fruition when a white couple adopted him. His adoptive mother had delta with infertility trauma but was glad to adopt him.
According to the now 30-year-old Karlos, he was adopted for the wrong reasons. The couple soon had their own children and started treating him terribly. He recalled feeling like a help more than their child.
Karlos described his adoptive parents as ill-prepared, and because they were conservative and religious, they antagonized his openly-gay nature. Ultimately, the couple sent him away when he was 15.
He recalled how his adoptive mom told him she no longer wanted him because she had her own kids. The woman and her spouse then left him on the streets. Karlos described his life after being abandoned:
"After my adoptive parents left me on the streets, I bounced from couch to couch with friends and ultimately ended up homeless."
THE TURNING POINT
Karlos endured more vices than before as he lived on the streets, but he saw a great future as an adult. So he got his GED, attended college, and made something great for himself.
It was also at college that he met his husband, Kristopher. With his husband's help, Karlos could reunite with his birth family.
The young man recalled having the most challenging conversation with his mother, but they were able to reunite.
Source: https://news.amomama.com/289503-mom-no-longer-wants-adopted-son-she-has.html