Update: Elder brother of lady who claimed she was being raped and kidnapped says she was just clout chasing (video)
The elder brother of Toyosi, the young lady who came on Twitter earlier today to claim that she was being kidnapped and raped in Akoka, Lagos state, has said that she was chasing clout.
In a voice note he did and asked a friend to release it online, the older brother said she was just chasing clout by making a false claim. He stated that Toyosi said she didn't know that the Tweet she shared would go viral. He said their dad has been crying since she made the tweet raising a false alarm.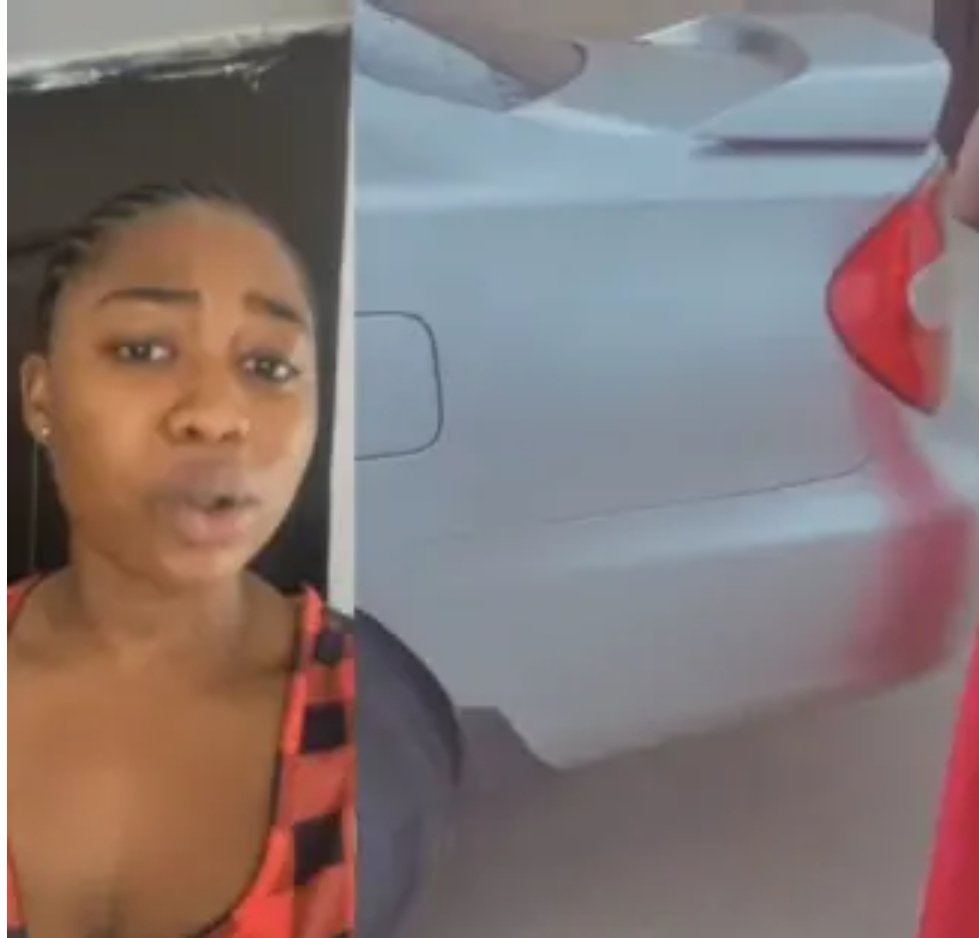 Nigerians alerted the police after seeing her tweet and some officers stormed the address she mentioned to rescue her. The officers did not meet her there but arrested some of the young men who lived in the building.