Two Ladies Left In Sh0ck As They Spotted Dead Person Floating On Water In Ikoyi Beach (Video)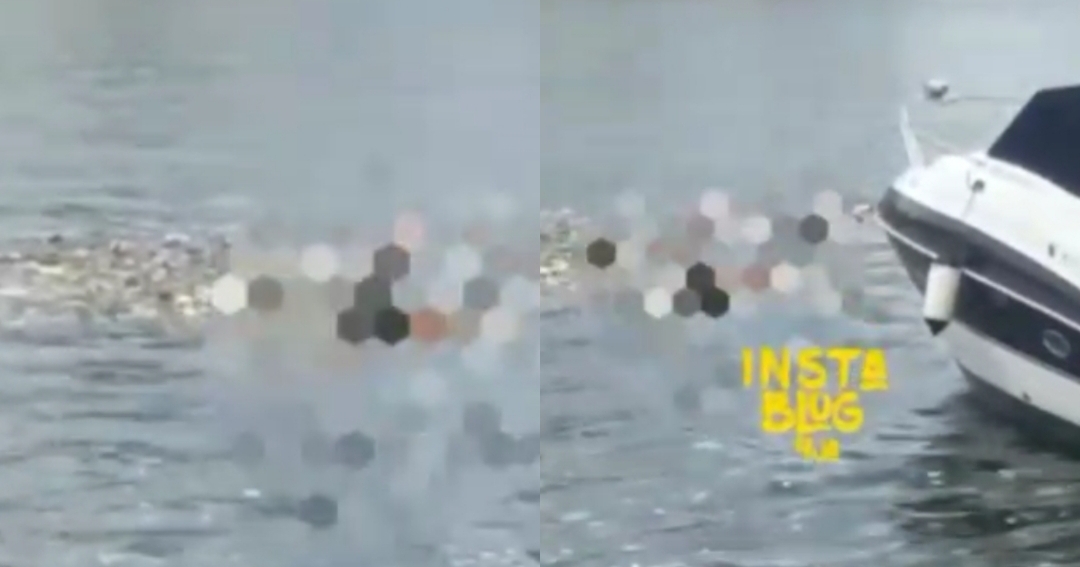 Two Nigerian ladies, Seeking Fun got the most shock of their lives as they went to the beach for recreation, only for them to see a dead human being floating on the water.
In the video the unknown dead person was floating on the water With Heavy Stomach Swollen in Ikoyi Beach as the two ladies who went to the beach to catch fun spotted it and got timid.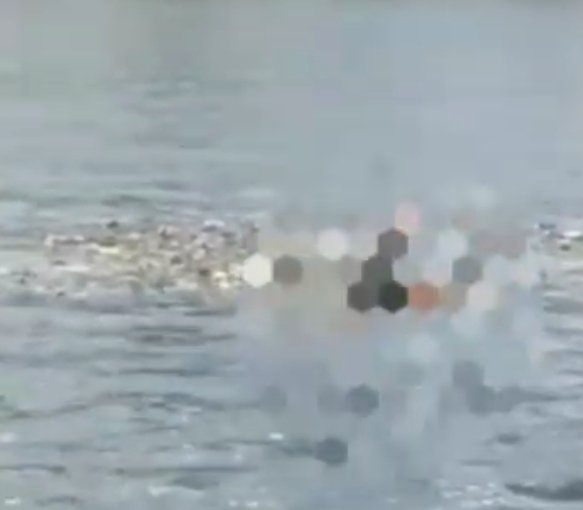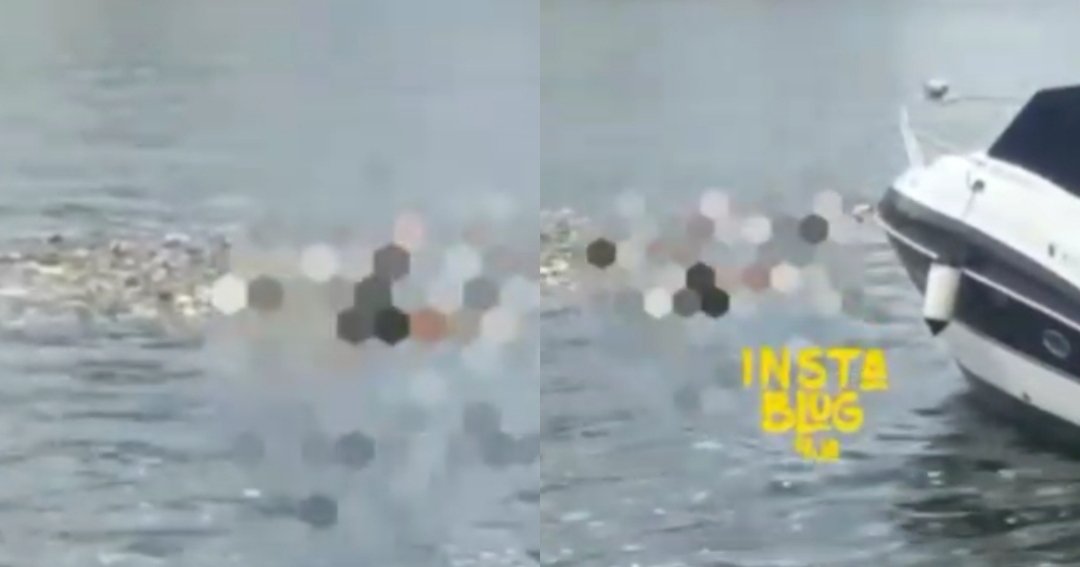 The identity of the deceased was unable to be revealed.
Watch Video below;