This Man Stabbed His Wife To Death And Then Tried To Kill Himself, Unfortunately Police Saved Him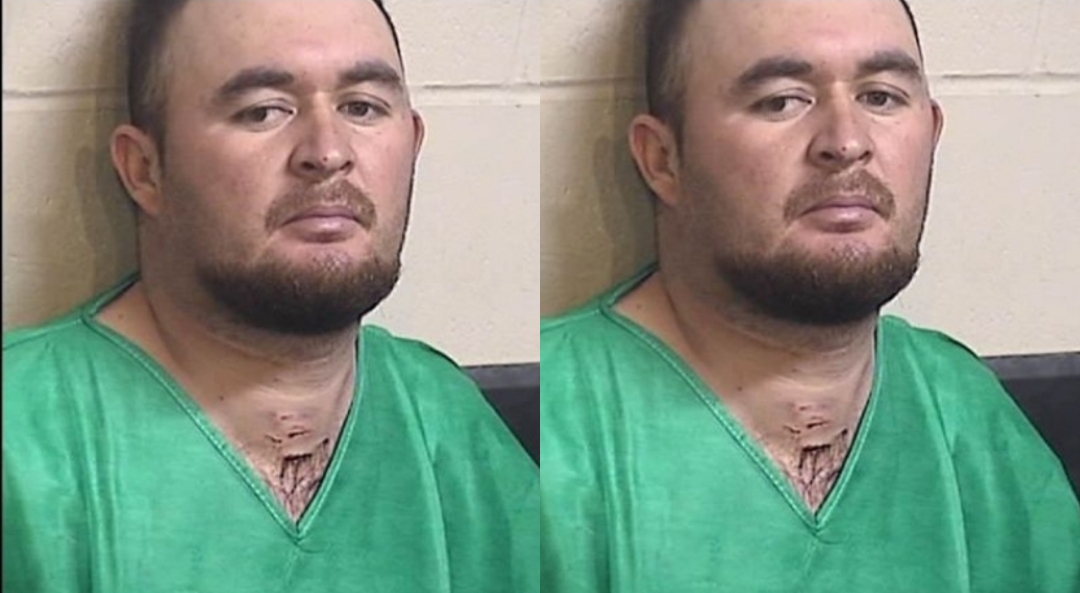 A man is accused of stabbing his wife to death and then trying to kill himself, according to authorities
Around 7:30 a.m. on May 28, police in Huron, California, responded to an apartment for a woman with a stab wound. When officers arrived, they determined the victim was dead.
She was identified as Bianca Reynosa, 35, according to the Fresno County Sheriff's Office.
Due to the case becoming a homicide, it was turned over to the sheriff's office homicide unit. Detectives identified her husband, Rafael Reynosa, as a suspect. The two were involved in a domestic incident before the stabbing, according to the sheriff's office.
Before police arrived at the apartment, Rafael Reynosa was taken to the hospital with minor stab wounds after he tried to kill himself, authorities noted.
Rafael Reynosa was arrested last week after being released from medical care. He was charged with murder and booked into jail on a $1 million bond.