This Man Shot Two Police Officers On The Head After They Pepper Sprayed Him While Trying To Pull Him Out His Vehicle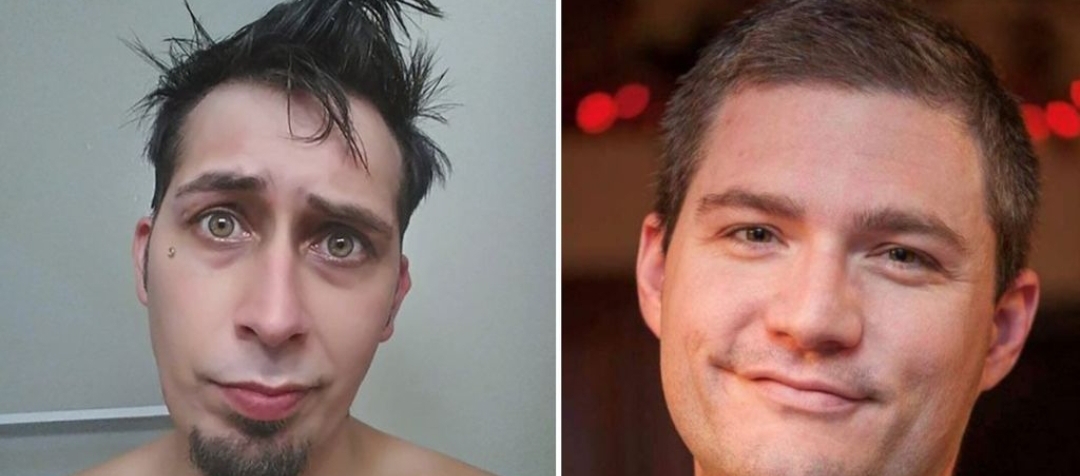 During a routine traffic stop, an Oklahoma man shot and killed a Tulsa police officer. Now, he heads to the death chamber.
Last month, a Tulsa County judge sentenced David Ware to death for the shooting death of Tulsa Police Sgt. Craig Johnson. After three hours of deliberation, Ware was found guilty and convicted of first-degree murder, shooting with intent to kill, possession of a firearm after a felony conviction, possession of drugs with intent to distribute and obstructing an officer.
Ware will be the 43rd inmate on Oklahoma's death row, reported ABC 7 News.
On June 29, 2020, Ware was pulled over during a routine traffic stop by Johnson and officer Aurash Zarkeshan. The officers told Ware to get out of his vehicle, but he refused. Soon, both officers attempted to pull Ware from the car after being tased and pepper sprayed. Then, the defendant shot both officers in the head
Ware immediately fled the scene with the help of his co-defendant and accomplice, Matthew Hall.
Later, the defendant was arrested at a residence located two miles away from the crime scene, while Hall was arrested in Brocken Arrow, Oklahoma.
Johnson was declared dead, while Zarkeshan survived the ordeal.
According to prosecutors, Ware was provided with more than 50 chances to get out of the vehicle. However, he refused for fear of being arrested and going to lockup. During the trial, two jurors asked to be excused for reasons unknown before closing arguments. As a result, two alternate jurors were called in for replacement immediately.
"I would hope this could be a deterrent, I hope it's a message to those folks who are out there that run afoul of the law, that they're going to actually listen to the police officer. It's going to go a whole lot easier in the long run if you just pay attention to what the police are asking you to do, " said Tulsa County DistrictAttorney Steve Kunzweller, according to News on 6.
Ware was sentenced to additional 30 years for the firearm possession and 25 years for the drug possession charges. In addition, he was ordered to pay a $10,000 fine for each charge and $500 for obstructing an officer.
Hall was convicted and sentenced to two consecutive 12 years sentences for accessory to a felony charge.